Billions Wasted on Medical Procedures With Few Benefits: Study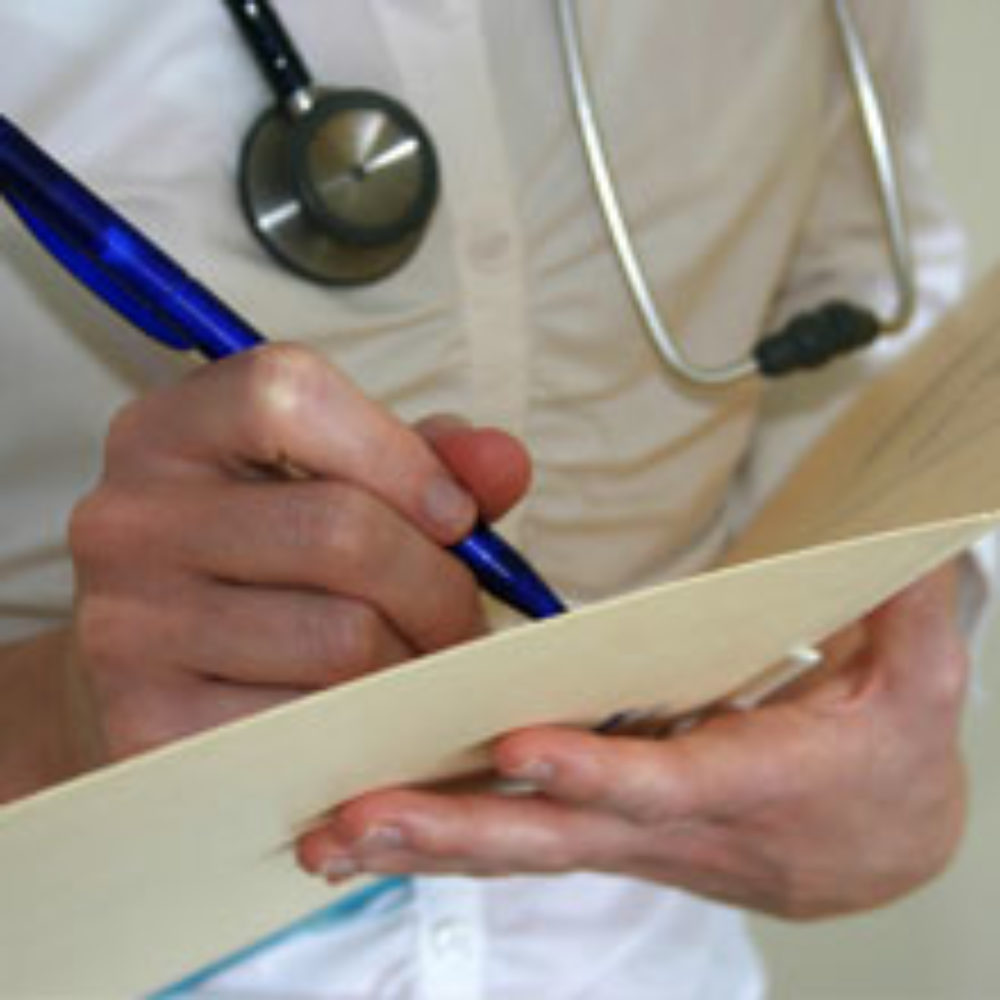 May 14, 2014
By: Irvin Jackson
The findings of a new study indicate that Medicare is drained of $8.5 billion every year by medical procedures that provide little or no benefits to patients.  
Researchers from Harvard Medical School published a new study in the medical journal JAMA Internal Medicine on May 12, which found that about 42% of Medicare patients in the U.S. underwent unnecessary medical procedures in 2009.
The study is the first of its kind to look at the value of Medicare spending in terms of medical benefits on this scale, evaluating data on 1,360,908 Medicare beneficiaries from claims filed in 2009. Researchers then looked for what are considered low-value services based on evidence that they provide minimal clinical benefit.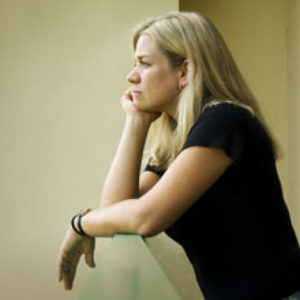 The findings suggest that, at the high end of their estimates, 42% of Medicare beneficiaries received minimal clinical benefit procedures, taking up about 2.7% of overall annual spending. That came to about $8.5 billion, or about $227 for every Medicare beneficiary.
"Services detected by a limited number of measures of low-value care constituted modest proportions of overall spending but affected substantial proportions of beneficiaries and may be reflective of overuse more broadly," the researchers concluded. "Performance of claims-based measures in supporting targeted payment or coverage policies to reduce overuse may depend heavily on how the measures are defined."
Low-Benefit, High Risk Procedures
The main agency for determining whether medical procedures have any benefit is the FDA. However, the agency often can do little to actually prevent the procedures, even if it determines they have low value, except when there is a health risk involved.
The FDA and other researchers are generally most focused on those procedures that provide little to no benefit and may put patients at risk of side effects or dangerous complications.
One such medical procedure is the use of vaginal mesh implants to prevent pelvic organ prolapse and stress urinary incontinence in women.
Concerns about the safety of surgical mesh for treatment of pelvic organ prolapse gained widespread attention in July 2011, when the FDA indicated that nearly 3,000 reports of problems with vaginal mesh were received by the agency between January 2008 and December 2010, including cases where the mesh eroded through the vagina, caused infections and other debilitating injuries.
In early 2012, the FDA sent a letter to several manufacturers of these products, ordering that they conduct additional studies and trials to evaluate the safety of vaginal mesh products, looking for additional information to establish whether they pose an unreasonable risk of injury for women.
Many of these products were approved through the FDA's controversial 510(k) system, which allowed the manufacturers to begin selling the devices without conducting rigorous pre-market studies. Products were approved by the agency as long as the manufacturer could indicate that it was "substantially equivalent" to other products on the market.
As concerns have surfaced over the safety and effectiveness of vaginal mesh, many of the manufacturers have elected to cease marketing their products in an effort to avoid conducting the required studies.
Tens of thousands of vaginal mesh lawsuits have now been filed by women who underwent the procedure and then were plagued with painful and debilitating complications.
Another, still hotly debated, procedure under scrutiny are robotic hysterectomies, which are promoted as the latest breakthrough in medical technology, allowing surgeons to perform a minimally invasive procedure through a remotely controlled robot that provides greater range of motion than the human hand.
Despite rapid growth in the procedures amid aggressive marketing by the manufacturers of the da Vinci Robot, questions have been raised about whether the more expensive procedures provided any added benefits.
In September 2013, a study published in the medical journal Obstetrics & Gynecology found that using a surgical robot for hysterectomies was no safer than laparoscopic surgery, but cost more and may actually increase the risk of some complications. Researchers noted that the costs associated with a da Vinci robotic hysterectomy was about $2,500 more on average than having a laparoscopic procedure.
Despite the increased costs, the researchers found that the overall rate of robotic surgery complications was 8.8%, compared with 8.85% for laparascopic hysterectomy, which the study suggested were essentially the same. The findings also indicated that patients undergoing robotic hysterectomy were more likely to experience postoperative pneumonia, but appeared slightly less likely to need a blood transfusion.
In recent months Intuitive Surgical, the manufacturer of the da Vinci, has warned that sales may lag as hospitals face stricter requirements to provide the best and most medically and economically effective medical care under the Affordable Care Act, more commonly known as Obamacare.
"*" indicates required fields