Construction Worker Mesothelioma Lawsuit Results in $8.75M Verdict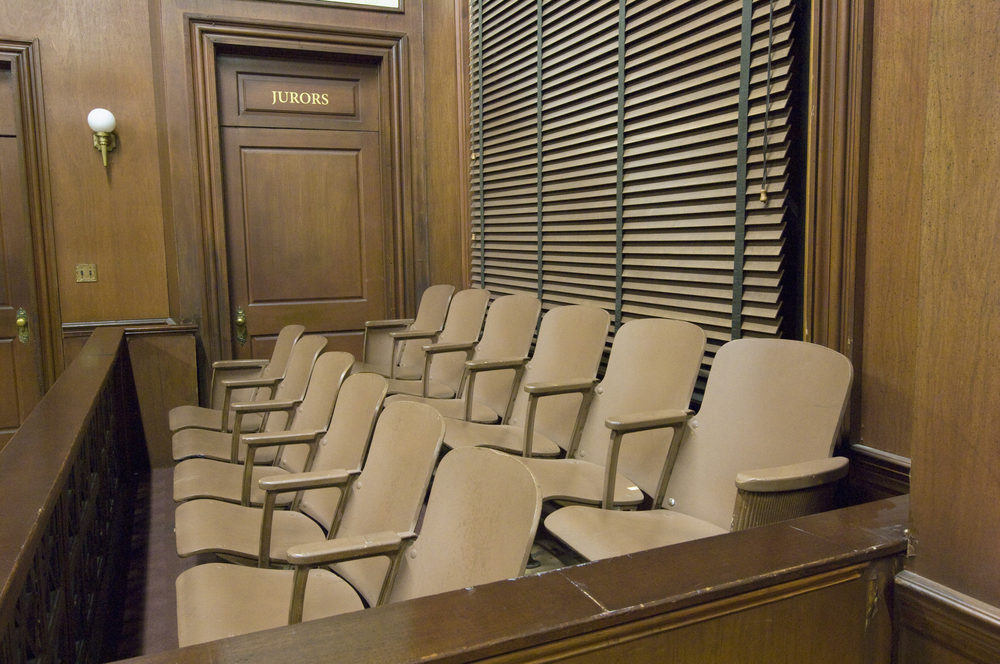 June 09, 2016
By: Irvin Jackson
A former construction worker diagnosed with mesothelioma from asbestos exposure has been awarded $8.75 million by an Oregon jury. 
David Hoff, of Beaverton, Oregon, won a lawsuit filed against Kaiser Gypsum last week, following a three-week trial. Hoff, 65, accused the company of failing to warn him or protect him from asbestos exposure when he worked with the company's wallboard products as a construction worker throughout the 1970s.
A Multnomah County Circuit Court jury awarded Hoff and his wife $8.75 million after finding Kaiser Gypsum liable. The jury ordered the company to pay Hoff $4 million for pain and suffering, $750,000 for medical expenses, and awarded his wife, Patricia, an additional $4 million. It is believed to be the largest worker asbestos exposure award in the state's history.
During the lawsuit, Hoff claimed that Kaiser Gypsum knew about the risks of asbestos exposure as early as 1965, but failed to protect workers from a spackle-like product that contained asbestos and did not warn them of the potential health risks.
Asbestos has been used in a variety of manufacturing and building industries in prior decades, but most uses in the United States were banned more than 30 years ago due to the risk that it may cause a number of serious and life-threatening ailments, including mesothelioma. The rare form of cancer is often not diagnosed until several decades following exposure to cancer, by which time it is already at a very advanced stage and individuals typically are left with a limited life expectancy.
In 2009, the U.S. Centers for Disease Control and Prevention indicated that the number of asbestos deaths from mesothelioma were continuing to rise, but were expected to have peaked by now as more time passes since the substance was banned.
Asbestos exposure lawsuits have been one of the largest mass-torts in U.S. history, with more than 600,000 people having filed a case against more than 6,000 defendants after being diagnosed with mesothelioma or other related injuries that were allegedly caused by inhaling asbestos fibers.
While mesothelioma lawsuits have traditionally been filed by individuals who worked with asbestos-containing products, an increasing number of secondary exposure mesothelioma cases have been brought in recent years on behalf of spouses, children and other family members who developed the disease after breathing asbestos fibers brought home in the hair or on the clothing of individuals who worked directly with the material.
"*" indicates required fields