Mesothelioma Case Results In $5.4M Verdict For Former Sailor, Pipefitter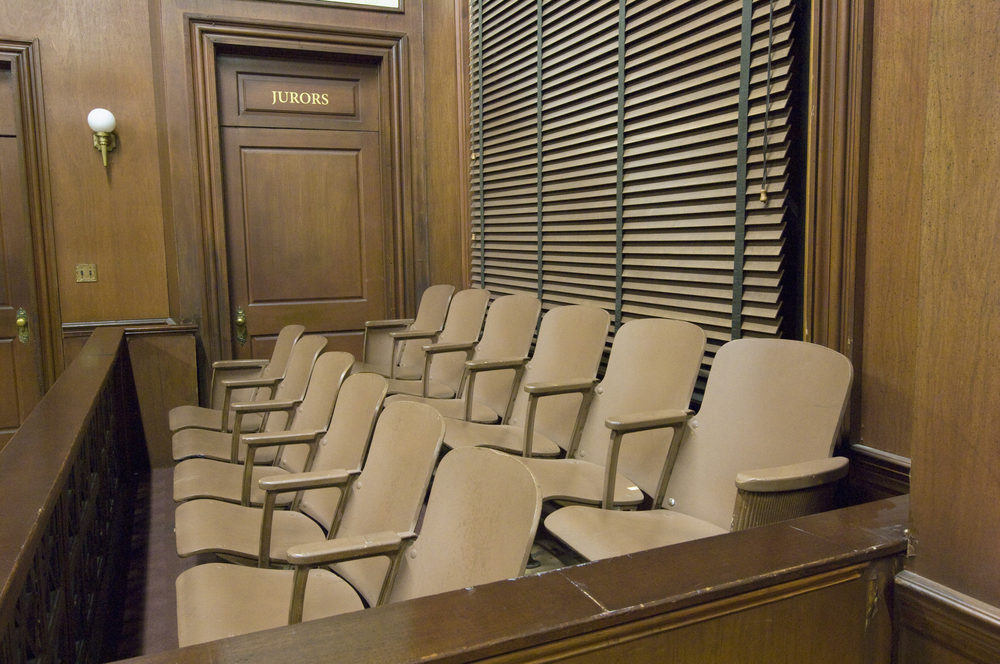 August 15, 2017
By: Irvin Jackson
A former pipefitter and member of the U.S. Navy has been awarded $5.4 million in a mesothelioma case, which alleged that years of asbestos exposure led to the incurable disease. 
Robert Sprague, 75, and his wife, Bonnie, filed a lawsuit against the Navy and John Crane, Inc., indicating that both during his time in the Navy and his work as a pipefitter, Sprague was exposed to parts containing asbestos, which is the only known cause of the deadly lung disease mesothelioma.
From 1960 to 1964, Sprague was in the Navy and worked around and on ships insulated with asbestos, according to the case. From 1965 to 1987, Sprague indicates that he worked as a pipefitter in Oregon and Massachusetts, regularly working with gaskets and packing products that contained asbestos, which were manufactured by John Crane, Inc.
Last week, a Portland jury found John Crane, Inc. and the Navy responsible for his injuries and awarded $5.4 million in damages, which included punitive damages designed to punish the defendants. However, since the Navy is immune from such liability, and Oregon law allows the state to take up to 70% of the punitive damages, it is expected that Sprague and his wife will receive about $1.4 million in compensation, according to a report published in the Oregonian.
Mesothelioma is a rare form of cancer caused by exposure to asbestos and breathing asbestos fibers.  It is a lethal disease that is often at a very advanced stage when a diagnosis is made, resulting in a very short life-expectancy.
Mesothesliom cases are part of the largest mass-tort in U.S. history, with more than 600,000 people having filed a lawsuit against more than 6,000 defendants due to injuries caused by inhaling asbestos fibers.
In addition to individuals directly exposed to asbestos, a growing number of the lawsuits filed in recent years have involved second-hand exposure among individuals who inhaled fibers carried on on the clothes or in the hair of their parents when they were children.
Prior projections by the CDC suggested that the number of asbestos deaths from malignant mesothelioma would peak years ago. However, that does not appear to be the case. Instead, from 1999 to 2015, the annual mesothelioma death rate increased by 4.8%, from 2,479 deaths in 1999 to 2,579 deaths in 2015.
"*" indicates required fields