Mesothelioma Suit Results in $41M Verdict for Retired Plumber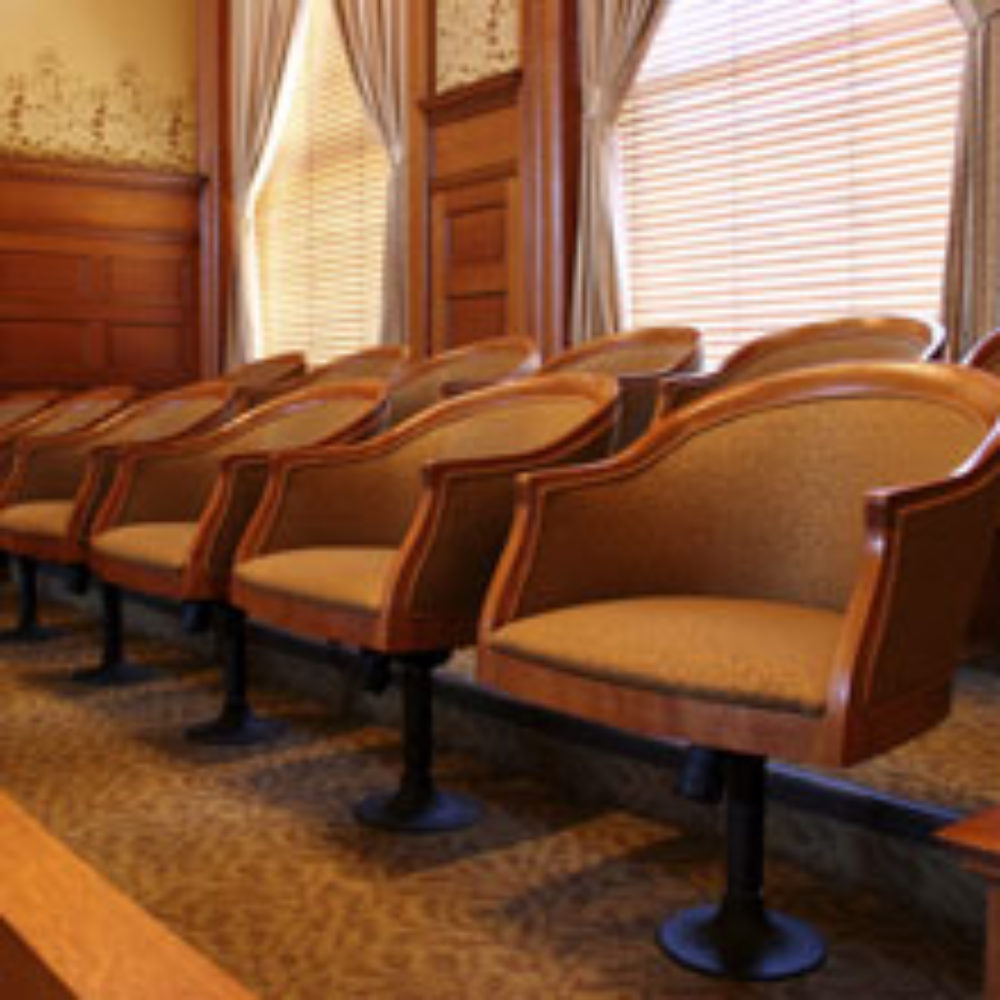 May 13, 2011
By: Staff Writers
A San Francisco jury has awarded more than $41 million to a California plumber diagnosed with mesothelioma, including $20 million in punitive damages. 
The mesothelioma suit was filed against Kaiser Gypsum Company, Inc. and FDCC California, Inc. by John Casey, a plumber who worked in high-rise commercial buildings from 1961 until 2001.
Casey alleged that the companies failed to warn workers that asbestos exposure could cause mesothelioma or cancer, and failed to protect them from deadly asbestos dust and fibers.
In March, a jury determined that the defendants were negligent and that Kaiser's joint compounds and wallboards, which contained asbestos, were defective. At that time, Casey was awarded $1,273,421 in economic damages, $15 million in non-economic damages, and $5 million in loss of consortium.
On May 10, a jury determined that Kaiser Gypsum acted with oppression or malice and hit the company with a $20 million punitive damages penalty.
Mesothelioma is a rare form of cancer found in the lining of the chest and lungs, which is only known to occur as a result of exposure to asbestos. The disease has a very long latency period and is often not discovered until decades after exposure, leading to a limited life expectancy after a mesothelioma diagnosis.
Asbestos was widely used throughout the last century, with use peaking in 1973. Most uses of asbestos were banned in the mid-1980s, but given the long period of time that usually passes between exposure and diagnosis, the number of mesothelioma deaths has continued to rise, according to the U.S. Centers for Disease Control and Prevention.
Mesothelioma lawsuits over asbestos exposure are the longest running mass tort in U.S. history, with the first case filed in 1929. Over 600,000 people have filed lawsuits against 6,000 defendants after being diagnosed with mesothelioma, asbestosis or other asbestos-related diseases.
"*" indicates required fields