Mesothelioma Wrongful Death Suit Results in $8.4M Verdict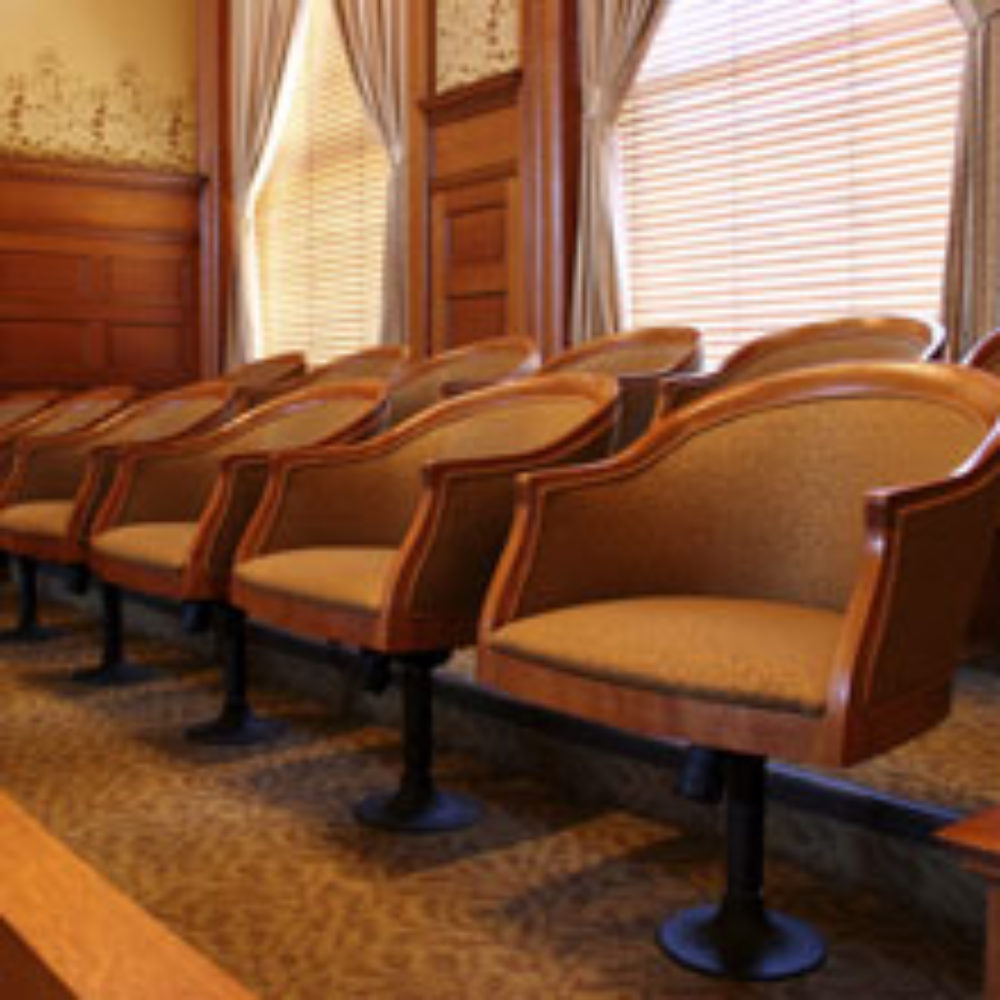 January 04, 2012
By: Staff Writers
A Dallas jury found Hercules liable for failing to warn employees of the dangers of asbestos exposure. The plaintiff alleged that Hercules refused to put asbestos warning labels on its products even after they were required by federal regulations.
Mesothelioma, which is found in the lining of the chest and lungs, is only known to occur as a result of exposure to asbestos. The disease has a very long latency period and is often not discovered until decades after exposure, leading to a limited life expectancy after a mesothelioma diagnosis.
Asbestos was widely used in a variety of manufacturing and construction applications throughout the last century, with use peaking in 1973. Most uses of asbestos were banned in the mid-1980s. When inhaled, asbestos fibers can cause asbestosis, lung cancer and mesothelioma.
Asbestos litigation is the longest running mass tort in U.S. history, with the first case filed in 1929. Over 600,000 people have filed lawsuits against 6,000 defendants after being diagnosed with mesothelioma, asbestosis or other asbestos-related diseases.
"*" indicates required fields