Health Canada Warns About Combo of Methotrexate and Nexium, PPIs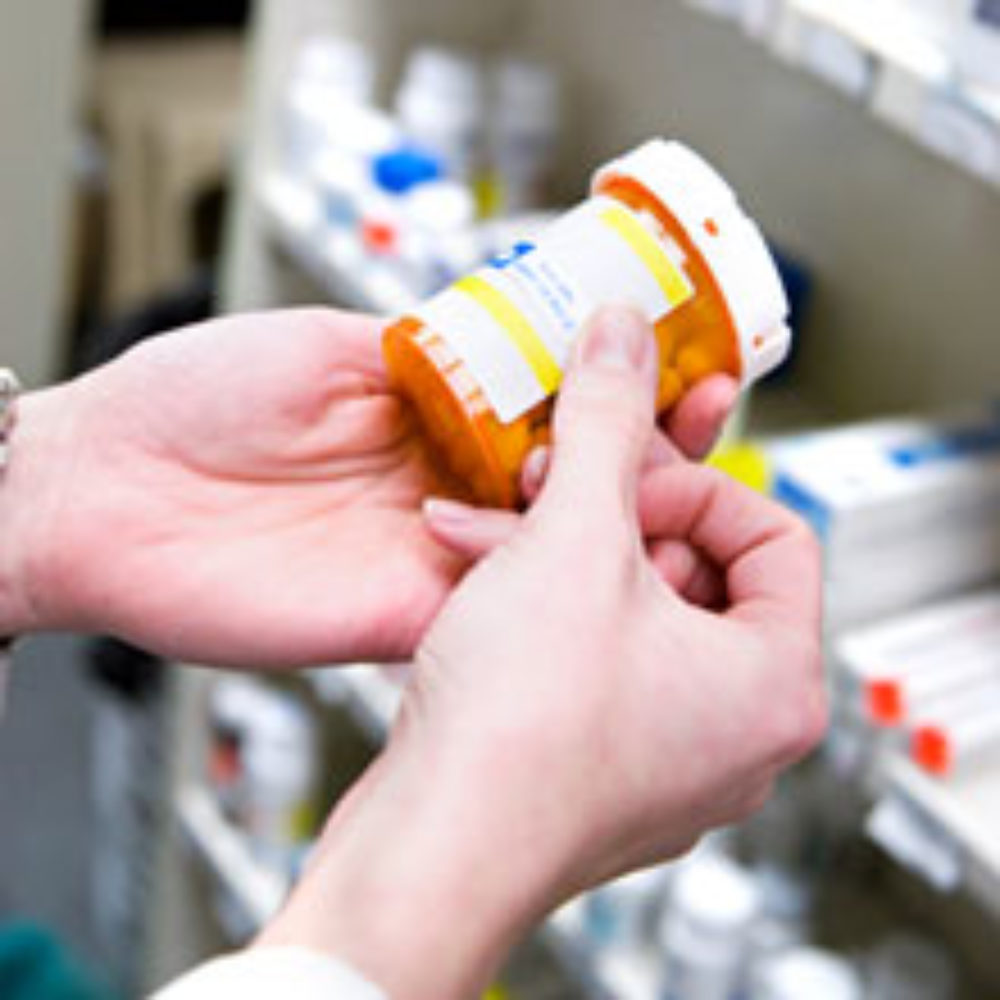 October 23, 2012
By: Irvin Jackson
Canadian health officials warn that combining the cancer drug methotrexate with popular heart burn drugs, such as Nexium, Prilosec and other proton pump inhibitors (PPI), may cause kidney failure, heart problems and other side effects. 
According to a safety warning issued by Health Canada on October 19, new information is being added to the labels for the medications in Canada, warning about the risks of using the medications together.
Health Canada indicates that there could be interaction and negative side effects whenever the chemotherapy drug methotrexate is used with drugs that are part of a popular class of medications known as a proton pump inhibitor (PPI), which includes all of the leading heart burn medications.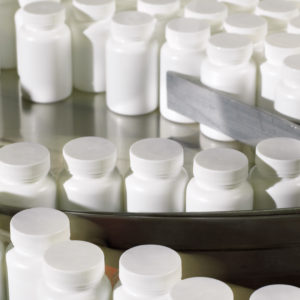 When used together, patients could suffer kidney failure, low red blood cell count, digestive tract inflammation, irregular heartbeat, infections, diarrhea, and muscle pain. PPIs are often prescribed to patients undergoing cancer treatment to counteract heartburn problems which commonly occur as a side effect of cancer-fighting drugs.
The agency notes that a definite association between methotrexate and PPIs has not been confirmed, but points out that there have been a number of studies that found signs of possible interaction.
Health Canada does not suggest patients stop taking either medication, but encourages them to consult their health care professional if they have any concerns.
Nexium is one of the top selling drugs in the United States, approved for treatment of acid reflux, and is the most widely used proton pump inhibitor, with more than $6 billion in annual sales.
In the United States, more than 1,000 people are pursuit a Nexium lawsuit against the drug's maker, AstraZeneca, alleging that inadequate warnings were provided about side effects that may cause bone damage and fractures.
"*" indicates required fields