Microwave Popcorn, Other Products May Make Child Vaccines Less Effective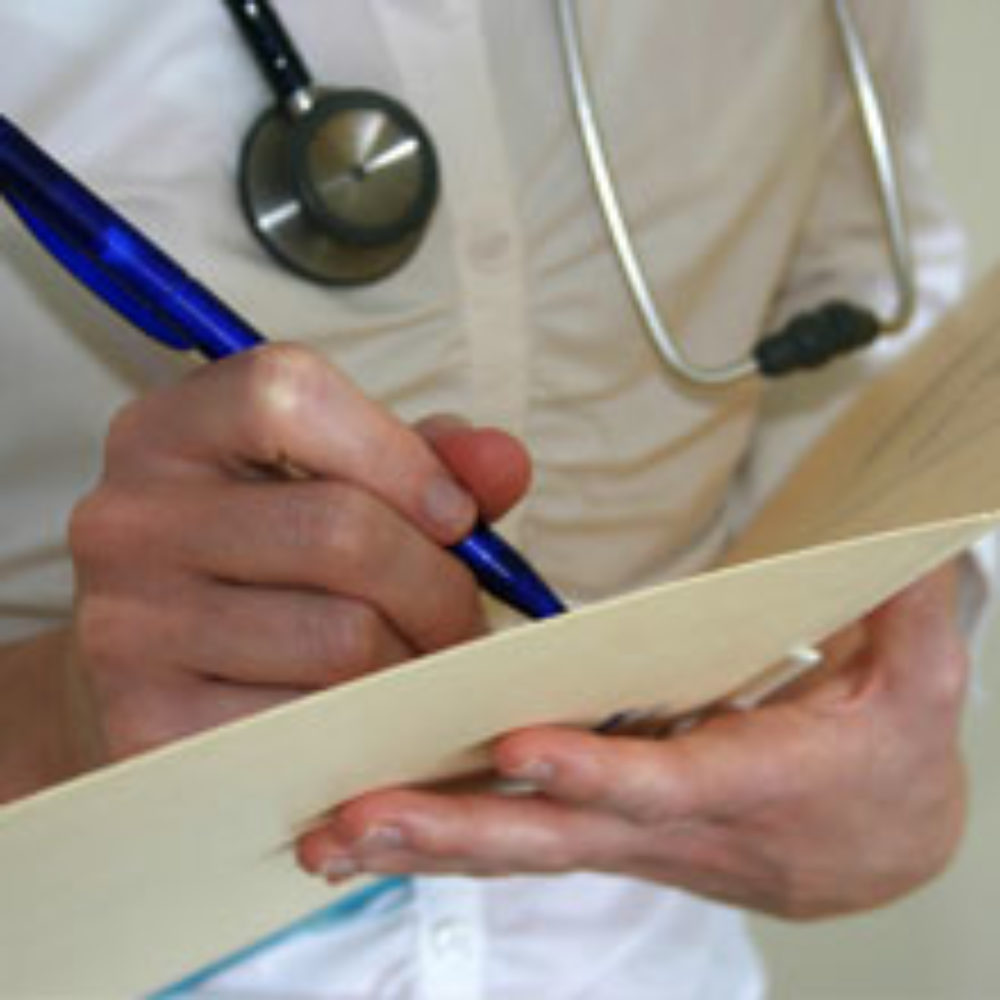 February 07, 2012
By: Staff Writers
Chemicals used in bags of microwave popcorn, water-resistant clothing and other products could reduce the effectiveness of childhood vaccinations, according to a new study's findings.
Researchers from the U.S. and Europe say that perfluorinated compounds (PFCs) are a form of contaminant frequently present in the environment, but whose effects on the human body are not well understood.
According to findings published last month in the Journal of the American Medical Association, PFC exposure may suppress the immune system and limit the ability of the body to create antibodies in response to childhood vaccines.
Vaccines given in childhood are intended to force the body to develop antibodies that will protect the child from that particular ailment later in life. The vaccines include dead or nonviable organisms to prevent the child from getting the real thing. If the body does not have a strong enough antibody response because the immune system is suppressed, the vaccine's effectiveness will be limited or nonexistent.
Much research still needs to be done on how PFCs get into the body, researchers say, but they are present in things like the bags used to contain microwave popcorn, stain repellants and water-resistant clothing. It is also often associated with seafood consumption.
The researchers conducted a study of 656 children ages 5 through 7 given tetanus and diphtheria vaccines. They found that there was a dose-response relationship between the amount of PFCs in their blood and the amount of antibodies. The higher the amount of PFCs, the lower the number of antibodies.
Researchers recommended that people, especially children, try to avoid consumption or contact with PFCs when possible, and recommended further research be conducted to determine what other vaccines may be affected by PFC exposure.
"*" indicates required fields