Mirena IUD Litigation Will Not Be Centralized in New Jersey State Court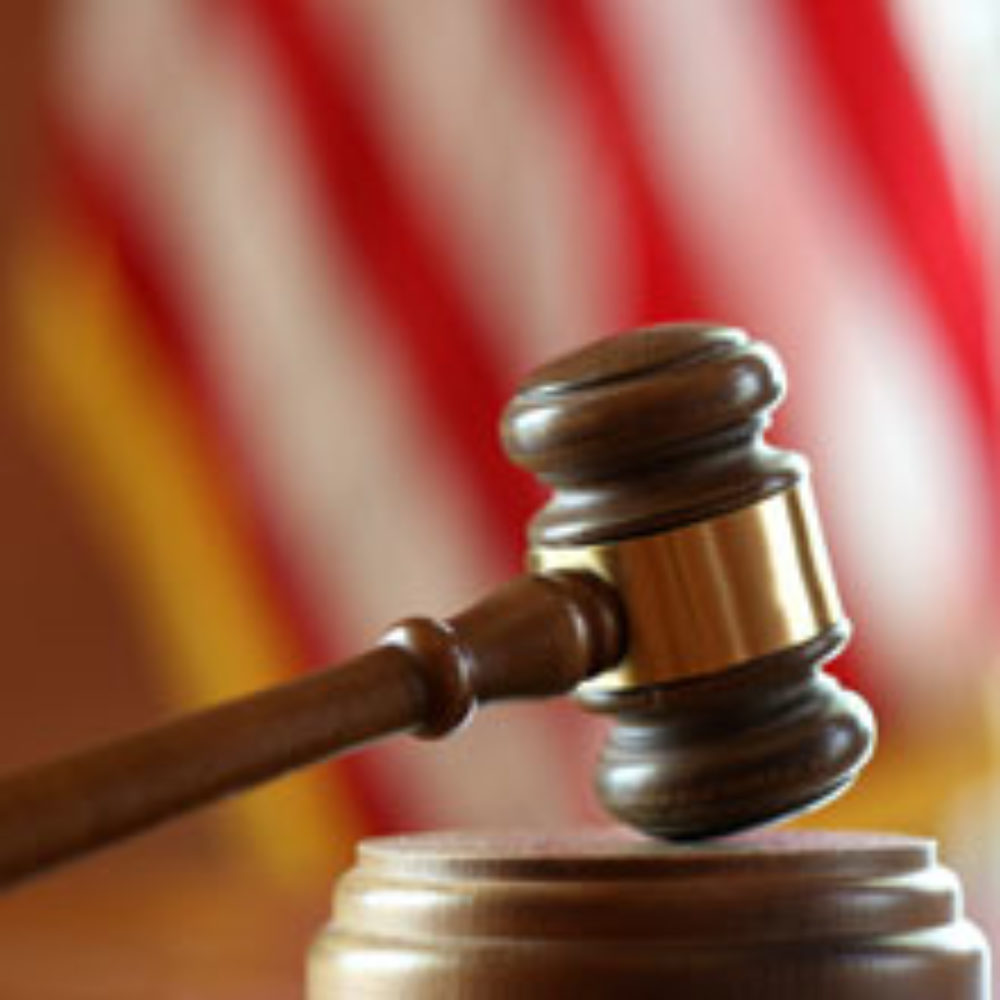 January 10, 2013
By: Austin Kirk
The Supreme Court of New Jersey has decided not to consolidate all Mirena IUD lawsuits filed in that state before one judge, rejecting a request filed by Bayer to centralize the mounting litigation brought by women who experienced complications from the implanted birth control device. 
In a January 2 Notice to the Bar (PDF), Glenn Grant, the acting administrative director of the courts for New Jersey, indicated that the state would not be granting an application for designation of the Mirena cases as a Multicounty Litigation (MCL), formerly referred to as "mass tort treatment".
As a result, each case filed throughout the state will continue to move forward individually. The notice indicates that the Supreme Court considered both the application and all comments received from other parties, but no explanation was given for the rejection.
Bayer Healthcare originally filed a request to centralize the New Jersey Mirena litigation in August, indicating that the manufacturer expected a large number of lawsuits to be filed in the state's court system, as that is where the company is headquartered.
At the time the application was made, at least 16 product liability lawsuits were pending against Bayer in New Jersey state court, which were brought by about 24 individuals who experienced Mirena problems.
In recent months, about a half-dozen Mirena injury lawsuits have also been in the federal court system, and new complaints continue to be brought as women contact lawyers who are currently advertising for claims.
Mirena Lawsuits Allege IUD Migrated and Caused Internal Injuries
Mirena is a levonorgestrel-releasing intrauterine system, which is also often referred to as an IUD, or intrauterine device. The small T-shaped birth control is inserted into the woman's uterus to prevent pregnancy for up to five years.
Introduced by Bayer in 2000, Mirena has been aggressively promoted as a hassle-free form of birth control. However, a growing number of women and their doctors have reported complications where the Mirena IUD migrated from its initial implant location, perforating the uterus and other organs, causing infections and abscesses, and leaving women unknowingly unprotected against the chance of pregnancy.
According to allegations raised in many of the lawsuits, Bayer failed to properly research the risk of Mirena side effects before marketing the IUD as a safe and effective form of birth control.
Bayer argued in its request to centralize the New Jersey litigation that placing all of the lawsuits before one experienced judge would "help ensure fairness to the parties, provide a streamlined approach to case management and avoid the possibility of duplicative motion practice and inconsistent discovery rulings between multiple Judges."
Many lawyers involved in the litigation believe that a similar request will eventually be filed in the federal court system to consolidated all complaints filed in U.S. District Courts throughout the country before one judge, which is a process known as an MDL or Multi-District Litigation.
"*" indicates required fields