Lawsuit Filed Over Need for Laparoscopic Surgery to Remove Mirena IUD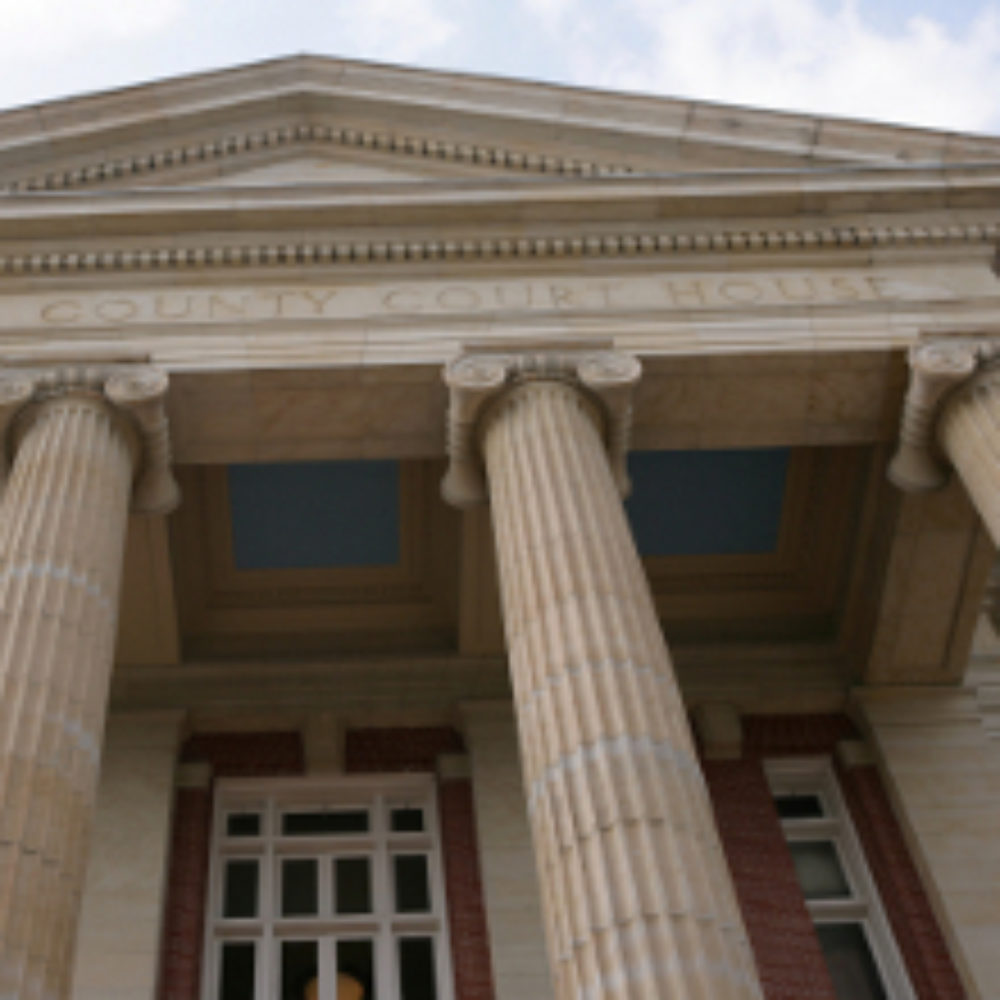 October 11, 2013
By: Irvin Jackson
A New York woman has filed a product liability lawsuit that indicates she had to undergo laparoscopic surgery to have a Mirena IUD removed from her body after the birth control migrated out of position.  
The complaint (PDF) was filed by Kellie Fulkrod in the U.S. District Court for the Northern District of Illinois on October 1, alleging that Bayer Healthcare Pharmaceuticals failed to adequately warn about the risk of complications from Mirena IUD birth control.
According to claims raised in the lawsuit, Fulkrod had a Mirena intrauterine device (IUD) implanted in 2002 or 2003 to prevent pregnancy. Although doctors conducted placement checks and confirmed that the Mirena was properly located within her uterus, she indicates that in about 2007 it was discovered that the small, T-shaped plastic IUD had perforated her uterus and moved to her abdominal cavity.
As a result of the Mirena IUD moving out of position, Fulkrod required laparoscopic surgery in August 2008 to retrieve the device and remove it from her body.
Mirena IUD Surgical Removal Complications
Mirena is promoted as a hassle-free form of long-acting birth control, which is designed to be easily removable vaginally with guide strings that allow the physician to take it out without invasive surgery.
Laparoscopic surgery requires an incision through the abdomen, and Fulkrod alleges that she experienced abdominal pain, hospitalization, medical therapy, medical monitoring and other injuries that have diminished her enjoyment of life as a result of the Mirena IUD problems.
Fulkrod maintains that her doctors followed the instructions provided by Bayer about the placement of Mirena, and indicates that there was no reason to suspect the IUD was out of position during the years after it was implanted.
The complaint joins a growing number of Mirena IUD lawsuits brought by women throughout the United States who allege that they suffered severe and painful injuries from the birth control implant, often resulting in the need for surgical removal of the Mirena IUD.
Bayer has attempted to defend the lawsuits by arguing that information about the risk of perforation is provided with the product. However, plaintiffs maintain that the Mirena warnings are inadequate, arguing that the current language suggests that the risk of perforation only exists at the time the device is implanted. Many women, like Fulkrod, report that the Mirena IUD moved spontaneously years after it was put in place, and that inadequate information was provided about the risk of these problems.
Amid the mounting litigation over Mirena, the U.S. Judicial Panel on Multidistrict Litigation (JPML) established consolidated proceedings in the federal court system in April, centralizing all lawsuits filed in U.S. District Courts nationwide before one judge for coordinated pretrial proceedings. Known as an MDL, or multidistrict litigation, the cases have been centralized before U.S. District Judge Cathy Seibel in the Southern District of New York. Fulkrod's lawsuit is likely to be transferred to Judge Seibel.
As more women contact Mirena injury lawyers over the coming months and years, the total number of lawsuits is expected to continue to rise, with some estimates suggesting that thousands of cases will ultimately be filed.
"*" indicates required fields