Mirena IUD Neurological Side Effects Not Adequately Disclosed, Lawsuit Alleges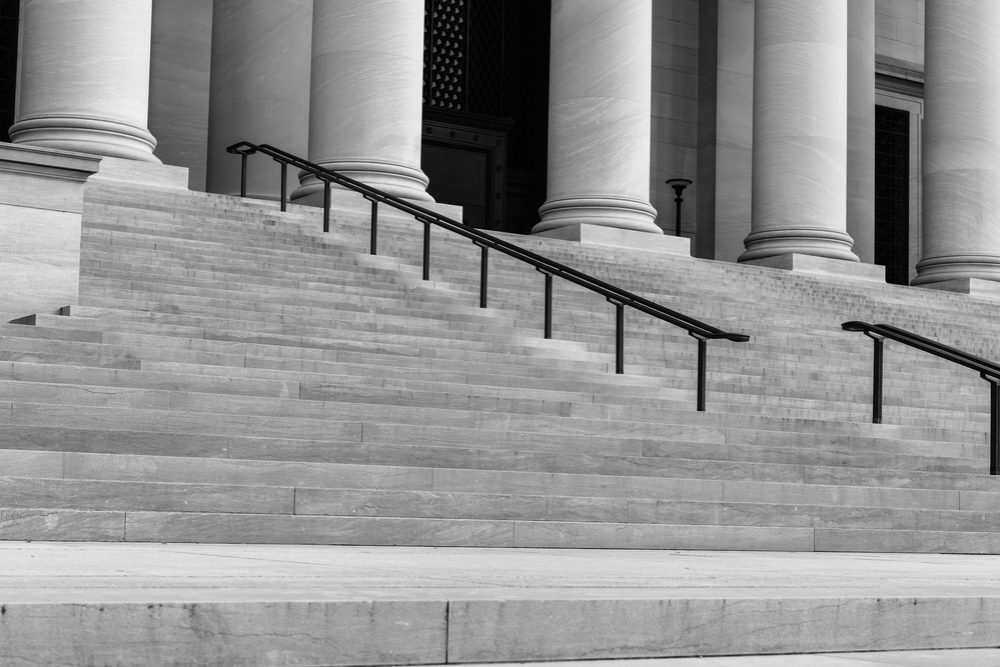 April 21, 2017
By: Irvin Jackson
A product liability lawsuit filed by an Arkansas woman indicates that the neurological side effects of the Mirena IUD birth control device caused her to develop pseudotumor cerebri, which is a serious medical condition associated with a build up of fluid pressure around the brain, resulting in severe headaches, vision loss and other health problems. 
The complaint (PDF) was filed by 27 year old LaShonda Robins in the U.S. District Court for the District of New Jersey on April 7, alleging that Bayer Healthcare failed to provide adequate warnings for women and doctors about the neurological risks associated with Mirena, which is designed to prevent pregnancy for up to five years.
The device is a T-shaped implant that is placed in the uterus, containing a steroid reservoir that releases the second generation progestin levonorgestrel, which is found in many forms of birth control.
Robins indicates that she received a Mirena IUD in March 2012, which was properly placed without complications, according to the complaint. However, in April 2014, she was diagnosed with pseudotumor cerebri from Mirena.
While other forms of birth control that involve levonorgestrel have been associated with a risk of pseudotumor cerebri, the Mirena warnings have failed to alert women and physicians about the importance of monitoring for signs or symptoms of the buildup of fluid pressure around the brain, which may result in blindness if permanent damage is suffered to the optic nerve from the fluid pressure behind the eye.
"Mirena's label does not sufficiently warn about non-stroke neurological conditions such as pseudotumor cerebri (PTC), also known as idiopathic intracranial hypertension (IH)," according to the complaint filed by Robins. "Mirena's label makes no mention of PTC/IH, despite a known link between levonorgestrel and PTC/IH."
The case joins a growing number of Mirena lawsuits filed in recent months by women who have suffered from the severe neurological side effects, each raising similar allegations that plaintiffs may have avoided severe and potentially life-long problems from permanent optic nerve damage if the drug maker had provided warnings about the importance of removing the device once symptoms of pseudotumor cerebri first appeared.
Given similar questions of fact and law raised in complaints filed in U.S. District Courts nationwide, earlier this month the U.S. Judicial Panel on Multidistrict Litigation (JPML) ordered all Mirena IUD PTC/IIH claims filed in federal courts nationwide be transferred to the U.S. District Court for Southern New York before District Judge Paul A. Engelmayer for coordinated pretrial proceedings.
There are currently at least 113 product liability lawsuits pending over Mirena PTC/IIH injuries. In addition, as Mirena injury lawyers continue to review and file cases over the coming months and years, it is ultimately expected that hundreds, if not thousands, of cases will be added to the litigation in the coming months and years.
"*" indicates required fields