FDA Committee Examines Cancer Risks Linked to Power Morcellation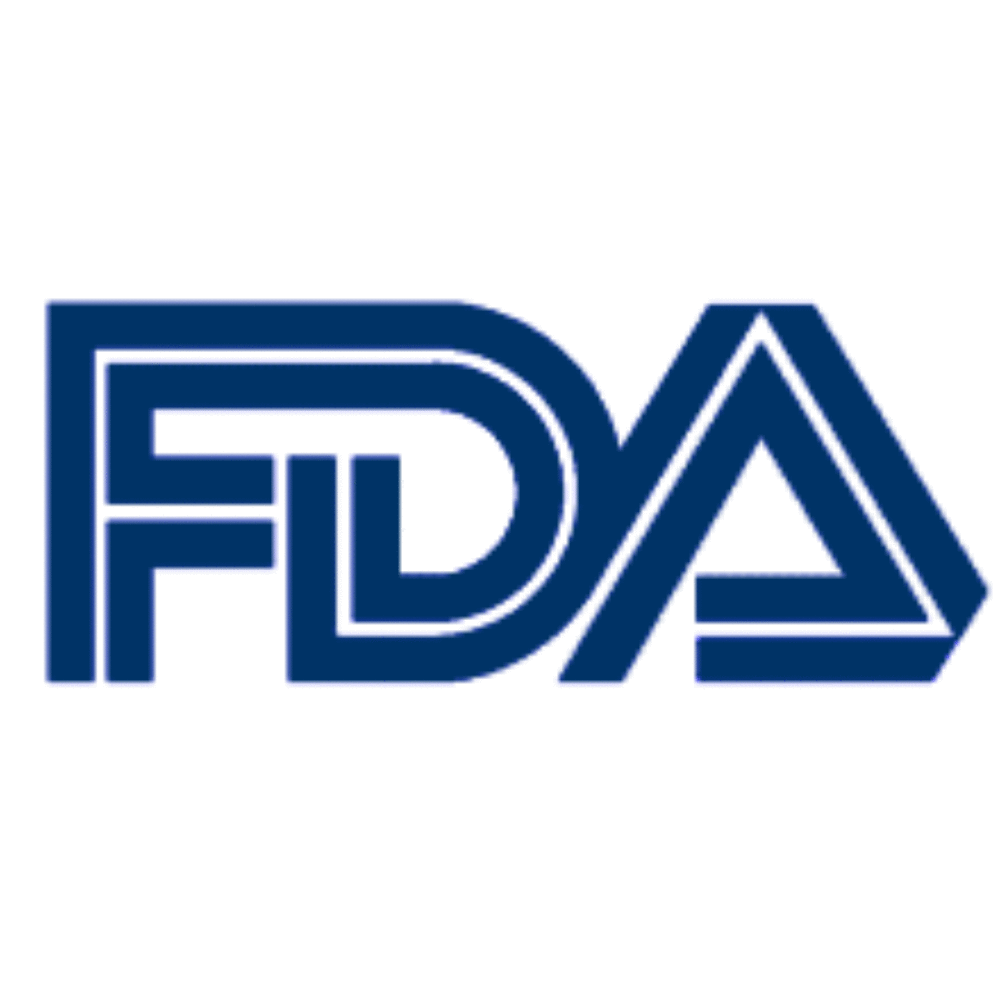 July 10, 2014
By: Austin Kirk
An FDA advisory committee began meeting today, to review the risk of spreading cancer associated with power morcellation for uterine fibroid removal, and how the device may be safely used during minimally invasive hysterectomy and myomectomy procedures.
The meeting of the Obstetrics and Gynecology Devices Advisory Committee is being held today and tomorrow, following an FDA warning earlier this year that urged doctors to stop using laparoscopic power morcellators to remove uterine fibroids, due to the risk that some women may have unsuspected sarcoma in the uterus.
Power morcellators are medical devices used to cut up the uterus or uterine fibroids into small pieces, allowing the surgeons to remove the tissue through a small incision in the abdomen. However, for women with unsuspected sarcoma, power morcallation of uterine fibroids may cause cancerous cells to be spread throughout their body, quickly resulting in advanced stage cancer.
On April 17, the FDA issued a safety communication warning about the cancer risks with power morcellation, indicating that it would convene a public meeting of their Obstetrics and Gynecological Medical Device Advisory Committee to discuss (a) what role laparoscopic power morcellation should play in the treatment of uterine fibroids, (b) whether surgical techniques or accessories, such as tissue collection bags, may reduce the risk of spreading cancer and (c) whether stronger warnings about the cancer risks should be required for laparoscopic power morcellators.
The FDA prepared an executive summary (PDF) of its current findings for the committee, laying out the data that led the agency to conclude that power morcellation during uterine fibroid removal was too risky.
"Recent discussions within the patient and clinical communities as well as the peer-reviewed literature have raised awareness of the risk of spreading unsuspected cancerous tissue beyond the uterus when LPMs are used during surgeries intended to treat benign fibroids," the FDA summary notes. "This iatrogenic dissemination of malignant tissue may result in the 'upstaging' of a tumor, thereby worsening a patient's prognosis and likelihood for long-term survival."
The FDA found that approximately 1 in 350 women who undergo a hysterectomy or myomectomy to remove uterine fibroids has uterine sarcoma that has not been diagnosed. About 1 in 500 have the more deadly leiomyosarcoma. With no reliable way to detect the cancers before the fibroids are removed, many hospitals have stopped using laparoscopic power morcellators.
According to the advisory committee's agenda (PDF) posted before the start of the meetings, today's sessions will include a general introduction to uterine fibroids, information on surgical options available for women experiencing symptoms associated with fibroids, radiological considerations in uterine fibroid disease and an overview of uterine sarcomas.
Following panel deliberations and discussion later this afternoon, the meetings are expected adjourn this evening around 6:00 p.m.
Tomorrow the meeting will feature an open public hearing, with presentations from medical professional societies, patient advocacy and research groups, as well as public presenters.
Following discussion of several questions from the FDA to the panel of outside experts, a series of recommendations are expected about how the regulatory agency should address the potential power morcellation cancer risks. While the committee's determinations are not binding on the FDA, the agency typically follows the final recommendations of outside advisory panels.
Morcellator Cancer Lawsuits
Following the FDA warnings issued earlier this year, a number of serious questions have been raised about why women were not previously informed about the potential risk of uterine cancer being spread by power morcellation.
With no effective method available for doctors to determine if women have unsuspected sarcoma prior to surgery, many doctors and hospitals have indicated that they are suspending use of power morcellation for minimally invasive hysterectomy and uterine fibroid removals until additional information is available about the best ways to avoid the risk. In addition, Johnson & Johnson's Ethicon division, the world's largest power morcellator manufacturer, stopped sales and production of power morcellators earlier this year.
A number of power morcellation cancer lawsuits are now being pursued on behalf of individuals who had leiomyosarcoma, endometrial stromal sarcoma or other cancers spread during the procedures.
Plaintiffs allege that as they are currently designed, power morcellators are unreasonably dangerous. In addition, women claim that they may have avoided spreading cancer throughout their body if information about the risk had been provided to the medical community, since a number of alternative treatment options are available for women with symptomatic uterine fibroids, including traditional surgical hyesterectomy performed vaginally or abdominally, catheter-based blocking of the uterine artery, high-intensity focused ultrasound, drug therapy and laparoscopic hysterectomy or myomectomy without use of morcellation.
"*" indicates required fields