Motion Filed to Consolidate West Virginia Digitek Lawsuits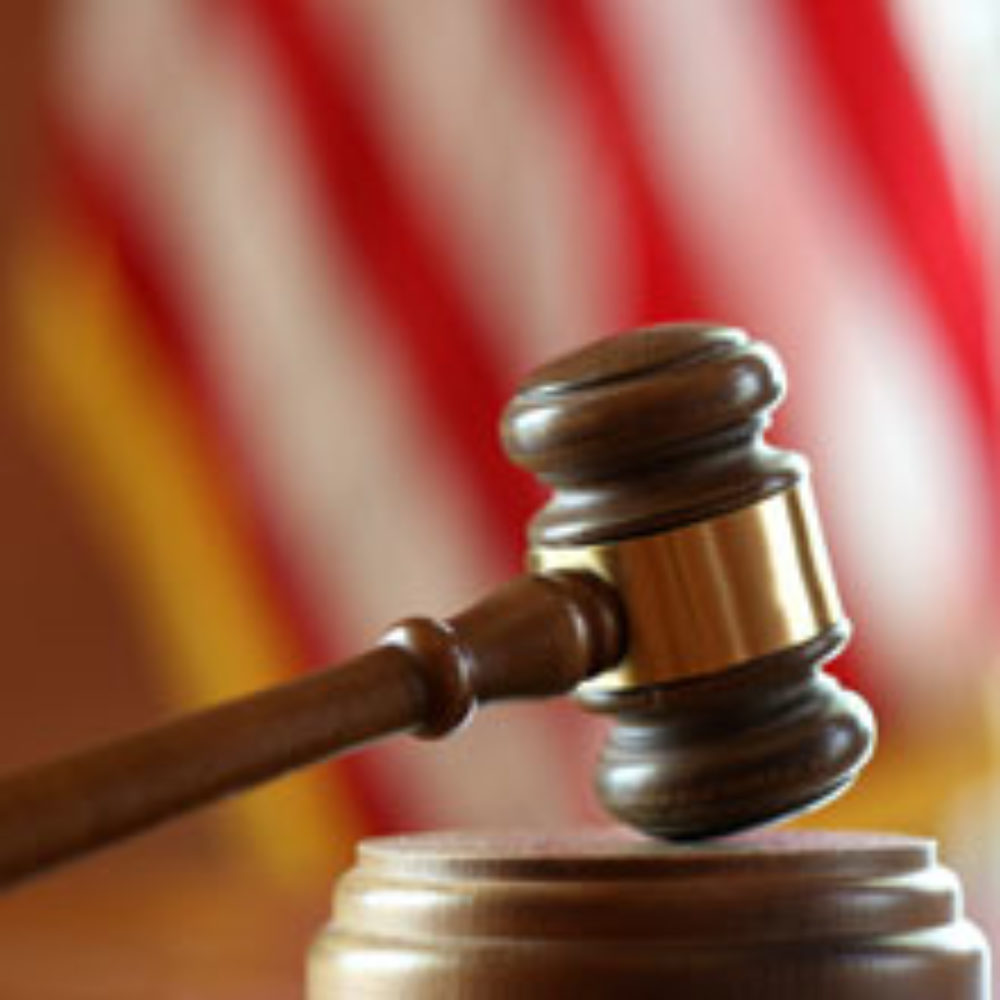 June 26, 2008
By: AboutLawsuits
Lawyers representing individuals who filed Digitek lawsuits in West Virginia state court alleging injuries caused by double strength digoxin tablets which were recalled earlier this year, have filed a motion to consolidate all of the lawsuits before one judge. According to the motion, lawyers estimate that there will likely be thousands of Digitek lawsuits filed in West Virginia state court.
The cases stem from a nationwide Digitek recall that was issued on April 25, 2008. All lots of the heart medication were recalled after it was discovered that some pills were commercially released that are twice as thick as they are supposed to be and contain double the appropriate amount of pharmaceutical ingredient. The double strength pills could lead to a serious and potentially fatal Digitek overdose, known as digitalis toxicity. Symptoms could include nausea, vomiting, dizziness, low blood pressure, cardiac instability, bradycardia or sudden death.
According to a report in the Charleston Gazette, the motion to consolidate was filed last Thursday with Judge Charles King, of the Kanawha Circuit Court in West Virginia. The motion indicates that the cases should be consolidated for purposes of judicial economy, to reduce the amount of discovery, avoid repetitive depositions, and prevent the need for multiple trials based on similar issues of fact.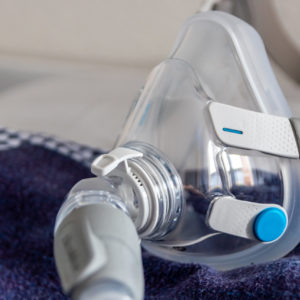 Did You Know?
Millions of Philips CPAP Machines Recalled
Philips DreamStation, CPAP and BiPAP machines sold in recent years may pose a risk of cancer, lung damage and other injuries.
Learn More
In complex product liability cases such as this, which involve multiple claims for injuries arising from a particular product, it is common for lawsuits filed in federal courts to be consolidated during pre-trial proceedings through a process known as a Multi-district Litigation, or MDL. In those cases, all lawsuits filed in federal courts throughout the country are transferred to one judge for handling before trial. If the cases do not resolve during pre-trial proceedings, they are then returned back to the original jurisdictions for the actual trial.
It does not appear that any petition has been filed yet with the Judicial Panel on Multi-district Litigation to consolidate all federal lawsuits filed as a result of the digoxin recall, but Digitek lawyers expect that one will be filed soon.
West Virginia Digitek lawsuits are currently pending in state court against Actavis Totowa LLC, Mylan Pharmaceuticals, Byland Bertek Pharmaceuticals, UDL Laboratories, Inc. and Rite Aid Corp. Mylan, who distributed the defective pills throughout the country, is headquartered in Pennsylvania, but has most of its operations in Morgantown, West Virginia.
Billy

June 13, 2010 at 5:12 am

Yes, I have a friend who passed away this morning. She got up @ 6 am to get a glass of water. Her heart exploded, I was looking @ some of the medications and symptoms of the medications she was having. I found out they all all connected with the heart. I also found some of these medicine have class action lawsuits. Digoxin 125 mg, Pulmiocort is one, Furosemide 20 mg. Trazadone and another is [Show More]Yes, I have a friend who passed away this morning. She got up @ 6 am to get a glass of water. Her heart exploded, I was looking @ some of the medications and symptoms of the medications she was having. I found out they all all connected with the heart. I also found some of these medicine have class action lawsuits. Digoxin 125 mg, Pulmiocort is one, Furosemide 20 mg. Trazadone and another is Buspirone one is Lisinoprih. I thinks she was over medicated, and her heart exploded. what shall the family do? She has 5 kids and single.

Federal Digitek Lawsuits Consolidated in Southern District of West Virginia : AboutLawsuits.com

August 19, 2008 at 3:19 pm

[...] Recall, Class Action Suits have been filedActavis Recalls Over 65 Generic Drugs Made at NJ Plant Motion Filed to Consolidate West Virginia Digitek LawsuitsMorphine Sulfate 60mg Recall: Risk of OverdoseSettlements Announced for 3 of 124 West Virginia [...]
"*" indicates required fields