$4.7 Billion Awarded to Women with Ovarian Cancer from Johnson & Johnson Talcum Powder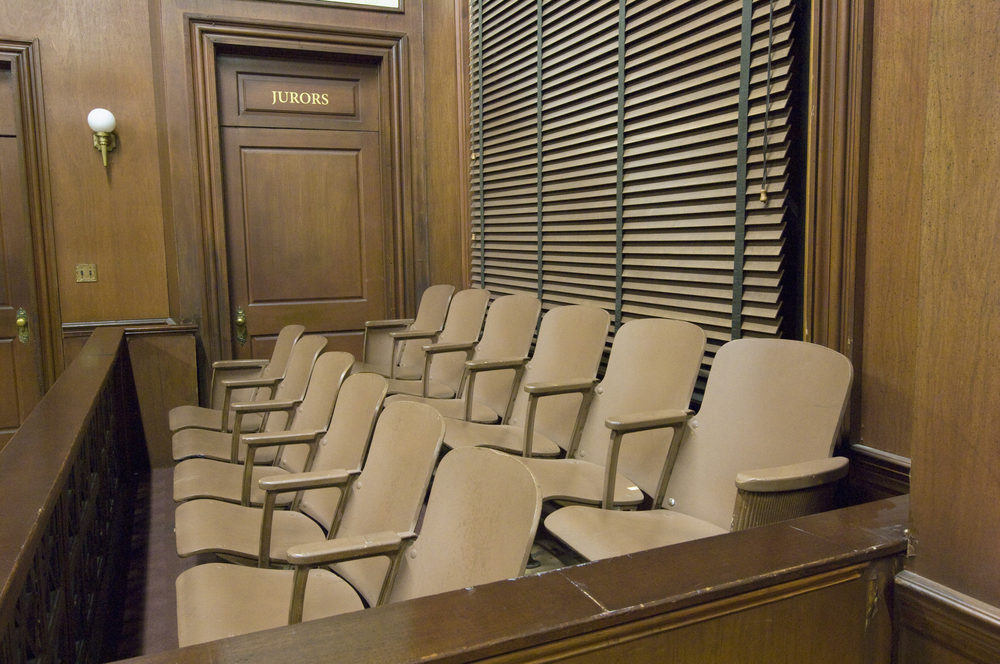 July 13, 2018
By: Austin Kirk
A Missouri jury has determined that Johnson & Johnson should be required to pay a staggering $4.7 billion to a group of women diagnosed with ovarian cancer from talcum powder, including punitive damages designed to punish the multinational company for endangering women and callously disregarding for the health of consumers using their Johnson's Baby Powder and Shower-to-Shower talc powders.
The verdict came following a six week trial involving claims brought on behalf of 22 different women, each of whom alleged that ovarian cancer developed following years of using talcum powder around their genitals for feminine hygiene purposes. According to evidence presented at trial, the manufacturer failed to warn that talc contained in the powder may increase the risk of ovarian cancer when applied around the genitals.
Following about eight hours of deliberation, the jury determined late yesterday that Johnson & Johnson should pay $550 million in compensatory damage in the 22 claims, including several wrongful death claims brought by surviving family members of women who have already died.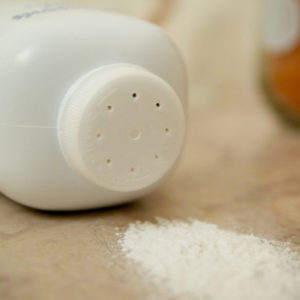 During a second phase of deliberations, which only took an additional 45 minutes, the jury determined that Johnson & Johnson should also be required to pay $4.14 billion in punitive damages, which is designed to deter similar reckless behavior.
Early in the trial, the talc supplier Imerys Talc reached an agreement to settle the ovarian cancer claims, over their role in the production and sale of Johnson's Baby Powder and Shower-to-Shower, leaving Johnson & Johnson as the only remaining defendant in the case.
The case was being closely watched as a potential "bellwether" for how other juries may respond to similar evidence and testimony that is likely to be repeated throughout more than 9,000 Johnson's Baby Powder lawsuits and Shower-to-Shower lawsuits pending nationwide, each raising similar allegations that women were not adequately warned about the risk of ovarian cancer from talc-based products used around their genitals.
Several prior Missouri juries have already awarded multi-million dollar verdicts to individual women in other cases, but this was the first talcum powder trial to go forward in the state since a Supreme Court decision last year, which limited the ability of non-resident plaintiffs to pursue their claims in state courts.
In the wake of that June 2017 Supreme Court decision, a mistrial was granted in a Missouri state court trial involving talcum powder, and Johnson & Johnson removed thousands of cases brought in Missouri by women from other states to the federal court system, where they are centralized as part of a federal multidistrict litigation (MDL) before U.S. District Judge Freda L. Wolfson in the District of New Jersey.
However, in late November 2017, a Missouri judge upheld a $110 million verdict against Johnson & Johnson in a one of the early talcum powder trials, determining the Supreme Court ruling does not prevent the state court jury from awarding damages for failing to warn a non-resident about the risk of ovarian cancer, since there were sufficient connections between certain defendants in the case and the state of Missouri.
Some analysts have suggested that more big awards returned in early trial dates may provide troubling signals for Johnson & Johnson in the talcum powder litigation, suggesting that juries find the company's trial defense lacking in credibility.
Ultimately, if the company fails to negotiate talcum powder settlements for women with ovarian cancer or otherwise resolve the litigation, thousands of individual cases may be set for trials nationwide in the coming years.
Sherry

July 14, 2018 at 3:11 am

My mother died of ovarian cancer in 2011 after years of use of Johnson & Johnson Baby Powder. Shower to Shower was a daily part of our routine for personal hygiene as well.
"*" indicates required fields