First Cyclospora Lawsuits Filed Against Olive Garden Amid Outbreak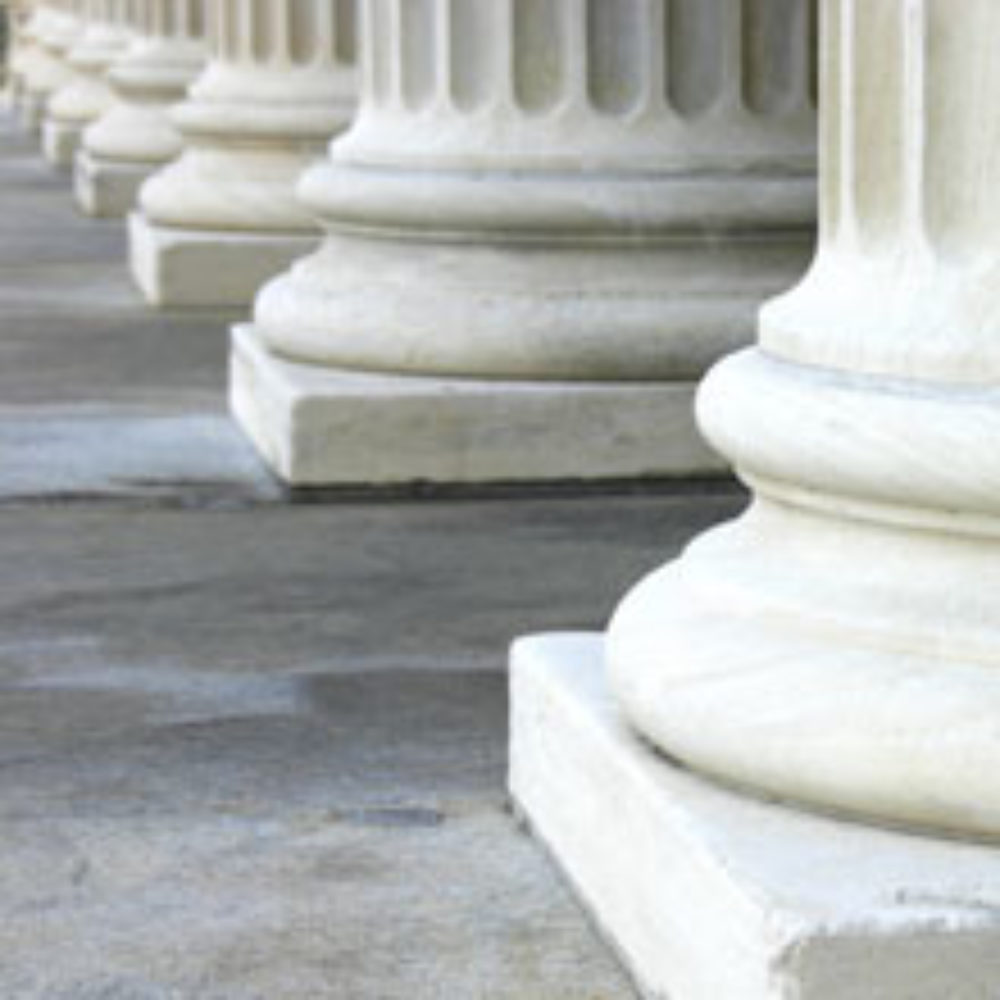 August 06, 2013
By: Irvin Jackson
The owners of Olive Garden restaurants face the first food poisoning lawsuits filed in the wake of a nationwide outbreak of cyclospora infections, with women in Iowa, Texas and Nebraska filing cases that allege they suffered illnesses after eating at different restaurants.  
The cyclospora infection lawsuits were filed by Kelly Kunc of Hiawatha, Iowa, Suzanne Matteis, of Dallas, Texas, and Joyce Nendza of Holt County, Nebraska against Darden Restaurants, the owners of Olive Gardens and Red Lobster.
Over the past week, state and federal investigators say that salad served at Olive Garden and Red Lobster restaurants in Iowa and Nebraska may be responsible for a number of cyclospora illnesses, and it is possible that locations in other states may also be linked to the outbreak.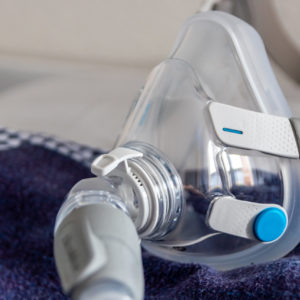 Did You Know?
Millions of Philips CPAP Machines Recalled
Philips DreamStation, CPAP and BiPAP machines sold in recent years may pose a risk of cancer, lung damage and other injuries.
Learn More
Kunc claims to have contracted the illness after eating at an Olive Garden in Cedar Rapids, Iowa, and Nendza says she fell ill after eating at an Olive Garden in Sioux City, Iowa. Matteis ate at an Olive Garden in Addison, Texas, before falling ill.
According to the latest update by the U.S. Centers for Disease Control and Prevention (CDC), the cyclospora outbreak has sickened about 400 people in 16 different states.
Investigators traced illnesses in Iowa and Nebraska back to a salad mix distributed to the restaurants from a Taylor Farms facility in Mexico. However, it is not clear whether the salad mix is responsible for the entire nationwide outbreak or just the cause of the illnesses in those two states.
Darden Restaurant officials say that no salad from Taylor Farms was served at its Texas restaurants. The company also says that all the salad is likely out of circulation by this point.
A number of other lawsuits over the cyclospora outbreak are expected in the coming days, as more information about the cause of the illnesses is confirmed.
Cyclospora Infections
Cyclospora cayetanensis is a parasite that can cause an intestinal illness known as Cyclosporiasis. The parasite is spread typically by eating contaminated food or drinking contaminated water. The CDC reports that in most previous cases cyclospora outbreaks were linked to fresh produce.
Victims typically experience illness for about a week, with symptoms that include watery diarrhea, frequent, sometimes explosive, bowel movements, loss of appetite, weight loss, stomach pains, bloating, increased gas, nausea and fatigue. The CDC warns that infected persons also sometimes experience vomiting, body aches, headaches, fever and other symptoms that could be mistaken for the flu. However, some people infected with the parasite develop no symptoms.
The ailment is often treated with sulfa-based antibiotics, like Bactrim, Septra and Cotrim. The CDC warns that there are no alternative recommended treatments for patients who are allergic to sulfa drugs. The CDC also recommends victims get plenty of rest and drink lots of fluids.
Individuals who suspect they may have experienced illness associated with the Cyclospora outbreak should seek immediate medical treatment, and contact local infectious disease officials.
lews

August 2, 2017 at 10:33 am

the class action should go to the inceased sodium which is the salt I their soups , many older heart patinets acnnit take that element of sodium it too me 3 days recpver and an EMERGENCY ROOM AND I V AND REST PLENTY WATER FOR 3 DAYS WE MADE AFAMILY DEAL NO MORE OLIVE GARDEN THEY KILL YOU WITH THE SODISSU INTENETALLAY ADDED THEN THEY HAVE SOLKA FLOCK ADDED [Show More]the class action should go to the inceased sodium which is the salt I their soups , many older heart patinets acnnit take that element of sodium it too me 3 days recpver and an EMERGENCY ROOM AND I V AND REST PLENTY WATER FOR 3 DAYS WE MADE AFAMILY DEAL NO MORE OLIVE GARDEN THEY KILL YOU WITH THE SODISSU INTENETALLAY ADDED THEN THEY HAVE SOLKA FLOCK ADDED TO TO THE SUAN D TE SALD DRESSONG SO WILL NOT EAT TOOMUCH FOOD
"*" indicates required fields