Onglyza Fails Clinical Trials For Heart Attack, Stroke Prevention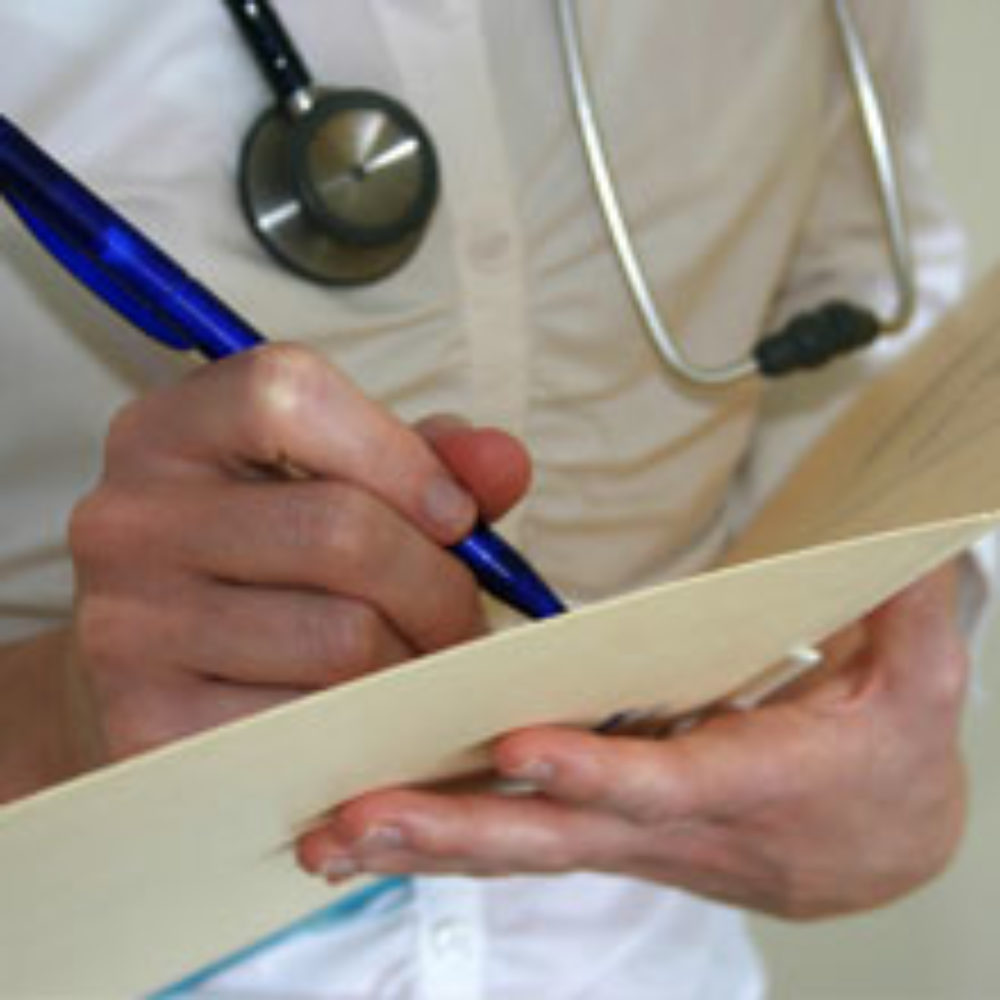 June 20, 2013
By: Irvin Jackson
Two drug manufacturers' hopes that the diabetes drug Onglyza could be used to prevent heart attacks and strokes appear to be shot, after data from a clinical trial revealed that the drug performs no better than a placebo.  
AstraZeneca and Bristol-Myers Squibb were hoping to push Onglyza into the blockbuster medication territory by expanding its use beyond treatment of type 2 diabetes to include prevention of cardiovascular problems among diabetes patients.
Preliminary findings of clinical trials released by the companies failed to show that Onglyza was effective for the prevention of heart attacks and strokes among diabetics. The rest of the data will be released at the European Society of Cardiology later this year.
While Onglyza generated more than $700 million in sales last years, observers had suggested that if the use could be expanded to include heart attack and stroke prevention, it could have pushed sales over the $1 billion per year mark, which is generally considered a "blockbuster" drug.
Onglyza is part of a relatively new class of drugs known as incretin mimetics, which work by mimicking the incretin hormones that the body usually produces to naturally stimulate the release of insulin in response to a meal. Other drugs that are part of this class of medications include the blockbuster drugs Januvia, Janumet, Victoza and Byetta. However, incretin mimetics have been the subject of increasing concerns in recent months about possibly increasing the risk of pancreatic cancer.
In March, the FDA announced that it was investigating the possible link between incretin mimetics and pancreatic cancer, after data from recent studies suggested that users of the drugs may develop pre-cancerous cellular tissue in their pancreas. A similar review is also underway by European health officials.
A growing number of Januvia lawsuits, Janumet lawsuits, Byetta lawsuits and Victoza lawsuits have been filed in courts throughout the country by individuals diagnosed with pancreatic cancer after using the medications. The complaints allege that the drug makers have ignored signs that the medications increase the risk of pancreatitis, which could ultimately lead to pancreatic cancer.
In April, a motion was filed with the U.S. Judicial Panel on Multidistrict Litigation to consolidate all incretin mimetic lawsuits, asking that all complaints filed in the federal court system involving individuals diagnosed with pancreatic cancer after using Byetta, Januvia, Janumet or Victoza be centralized before one judge for coordinated handling.
Although Onglyza is part of the incretin mimetics class, it was not identified in the motion filed with the U.S. JPML and federal court records do not indicate that any Onglyza pancreatic cancer lawsuits have been filed to date.
"*" indicates required fields