Onglyza Heart Risks to be Reviewed by FDA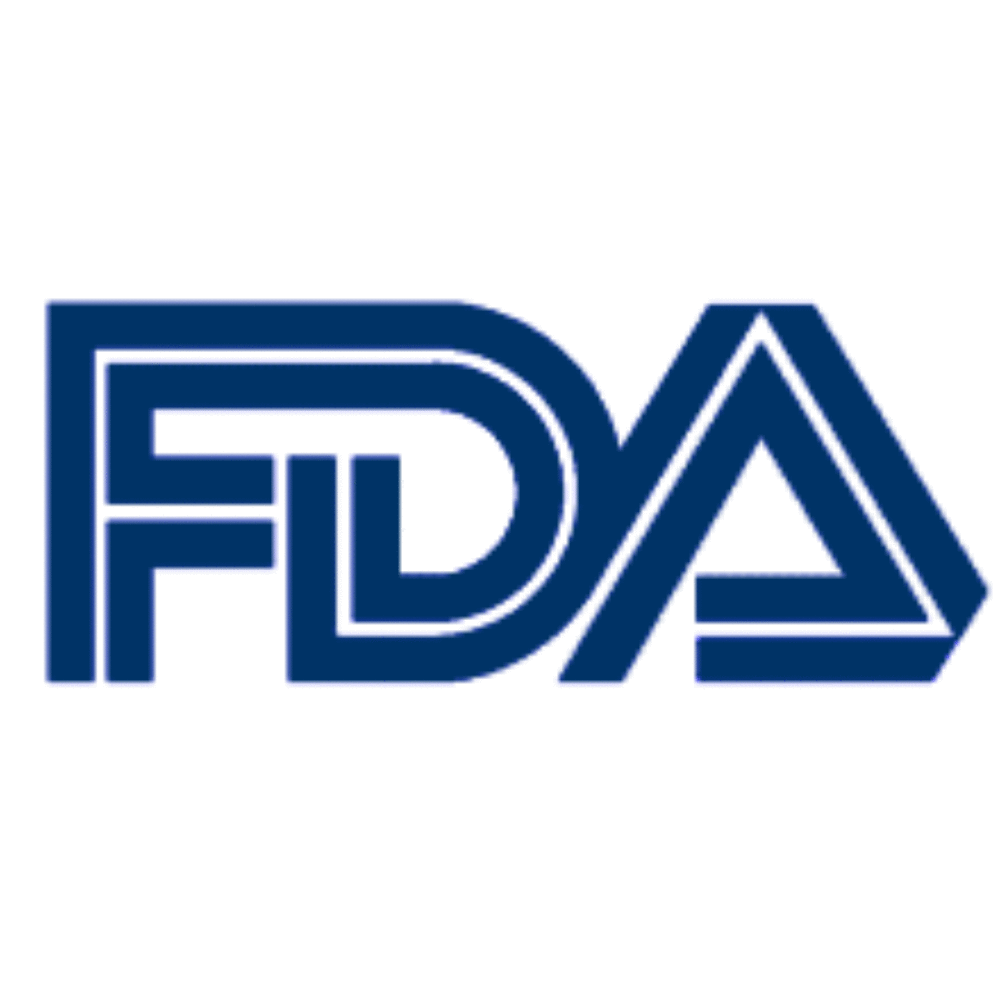 February 12, 2014
By: Irvin Jackson
Federal drug regulators are concerned that the diabetes drug Onglyza may carry serious heart risks, after a study that found an increased rate of heart failure among users.  
On February 11, the FDA announced that it is launching a review of the potential heart side effects of Onglyza, as well as the diabetes drug Kombiglyze XR, both of which contain the active pharmaceutical ingredient saxagliptin.
Onglyza was developed jointly by AstraZeneca and Bristol-Myers Squibb, and was approved by the FDA in July 2009 for treatment of type 2 diabetes. The investigation comes the same week AstraZeneca announced that it has purchased the rights to Onglyza and all of Bristol-Myer Squibb's other diabetes drug products.
The FDA investigation was launched in response to a study published last year in the New England Journal of Medicine. According to researchers, the rate of hospitalization due to heart failure among Onglyza users was increased compared to those given a placebo. The study was funded by AstraZeneca and Bristol-Meyers Squibb, looking at data from more than 16,000 patients to determine whether Onglyza carried heart benefits.
The FDA has requested clinical data that could reveal if there is a causal link between Onglyza and heart failure. However, the FDA said that it is not the only diabetes drug that is being reviewed.
"The manufacturer is expected to submit the trial data to FDA by early March 2014, after which we will conduct a thorough analysis and report our findings publicly," FDA drug safety communication states. "Our analysis of the saxagliptin clinical trial data is part of a broader evaluation of all type 2 diabetes drug therapies and cardiovascular risk."
Onglyza Pancreatic Cancer Concerns
Onglyza is a DPP-4 inhibitor, which is part of a class of drugs known as incretin mimetics, which works by mimicking the incretin hormones the body usually produces to naturally stimulate the release of insulin in response to a meal. The diabetes drug brought in more than $700 million in sales in 2012.
In addition to the potential risk of heart failure, studies have suggested that users may face a risk of pancreatic cancer from Onglyza and other incretin mimetic diabetes drugs, which include the popular medications Januvia, Janumet, Byetta, Victoza and others.
A number of Byetta lawsuits, Januvia Lawsuits, Janumet lawsuits and Victoza lawsuits have been filed in courts throughout the country, involving allegations that the drug makers failed to adequately research the medications or warn about the potential risk of pancreatic cancer. All of these cases are currently consolidated as part of an MDL, or Multidistrict Litigation, which is centralized before U.S. District Judge Anthony J. Battalglia in the Southern District of California to reduce duplicative discover, avoid conflicting pretrial rulings from different judges and to serve the convenience of the parties, witnesses and the courts.
During a status conference before Judge Battaglia on January 16, the parties also reported that there are a growing number of Onglyza lawsuits filed against AstraZeneca and Bristol-Myers Squibb, also involving plaintiffs diagnosed with pancreatic cancer. Judge Battaglia indicated that the Court will discuss at a future status conference whether these cases should be joined with the MDL established for other incretin mimetic diabetes drugs.
"*" indicates required fields