Centralization of Onglyza Lawsuits Sought with JPML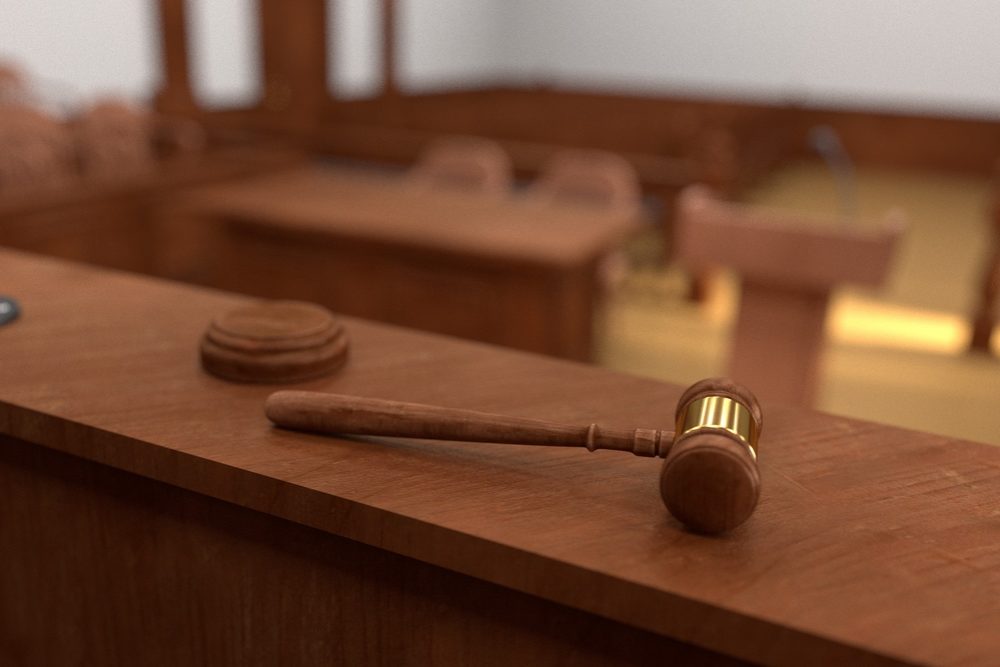 October 13, 2017
By: Austin Kirk
With a growing number of Onglyza lawsuits being filed throughout the federal court system, each involving similar allegations that the diabetes drug caused users to suffer heart failure and other side effects, a group of plaintiffs have filed a request to centralize the litigation before on judge as part of an MDL, or multidistrict litigation. 
Onglyza (saxagliptin) was introduce in 2009, and jointly developed jointly by AstraZeneca and Bristol Myers Squibb, for treatment of type 2 diabetes. Kombiglyze XR is a long-acting version of Onglyza, which combines the active ingredient with metformin, another front-line diabetes drug.
Although the medications have been marketed as safe and effective, concerns have emerged in recent years about the heart failure side effects of Onglyza and Kombiglyze XR, resulting in stronger warnings being required by the FDA last year.
In recent months, a steadily mounting number of product liability lawsuits have been filed by individuals nationwide, indicating that the drug makers knew or should have known about the Onglyza heart risks, yet withheld information from consumers and the medical community.
In a motion to transfer (PDF) filed with the U.S. Judicial Panel on Multidistrict Litigation (JPML) on October 11, a group of plaintiffs asked that all of the complaints filed throughout the federal court system be transferred to the U.S. District Court for the Northern District of California.
In complex pharmaceutical litigation, where a large number of complaints are brought by individuals who suffered the same or similar injuries from the same medication, it is common for the cases to be coordinated as part of a federal multidistrict litigation (MDL) to reduce duplicative discovery into common issues raised in the cases, avoid contradictory pretrial rulings from different judges and to serve the convenience of the parties, witnesses and the judicial system.
According to the motion, there are currently at least 44 lawsuits over Onglyza heart problems filed in 24 different federal courts nationwide. Onglyza injury lawyers investigating additional cases ultimately expect that hundreds of similar cases will be filed in the coming months and years.
"In this instance, transfer, coordination and consolidation is appropriate because many common questions of fact and law exist, including but not limited to the following: whether Onglyza was marketed with an adequate label; whether Defendants conducted adequate testing of Onglyza; and whether Defendants failed to warn about various issues involving Onglyza including but not limited to, the increased risk of causing heart failure, congestive heart failure, cardiac failure, and death from heart failure," the transfer motion states.
The FDA first launched an investigation into the potential heart risks with Onglyza in 2014, following the publication of the SAVOR study by the New England Journal of Medicine in 2013.
In April 2015, the FDA's Endocrinologic and Metabolic Drugs Advisory Committee voted 14-1 to recommend stronger warnings about the potential Onglyza heart risks, after a review of data from clinical trials suggested that users may face a higher than expected risk of hospitalization for heart failure and all-cause mortality.
The review looked at two large clinical trials involving patients with heart disease. In both trials, patients given drugs containing saxagliptin or alogliptin were at a higher risk of being hospitalized for heart failure than those given a placebo.
The FDA now recommends that health care professionals should consider a different medication if an individual develops heart failure on Onglyza or Kombiglyze XR.
It is expected that the JPML will consider oral arguments on the motion during an upcoming hearing session scheduled for November 30, in St. Louis, Missouri.
"*" indicates required fields