Side Effects of ParaGard IUD May Increase Risk of Pelvic Inflammatory Disease: Study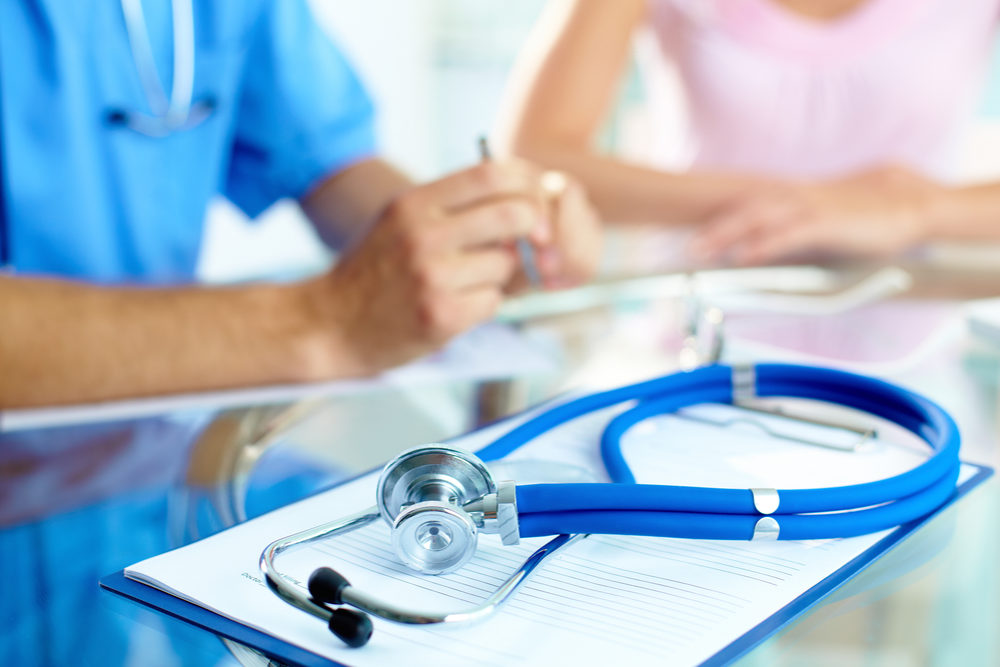 November 02, 2020
By: Irvin Jackson
A new study suggests women may face an increased risk of pelvic inflammatory disease from Paragard intrauterine devices (IUDs), adding to the potential side effects and risks associated with the birth control implant.
Turkish researchers report an association between pelvic inflammatory disease and a copper IUD, such as ParaGard, in findings published October 22 in the Journal of Health Sciences and Medicine.
ParaGard is the only approved copper intrauterine device (IUD) on the market in the United States, which is implanted into the uterus to provide long-term birth control up to 10 years. It involves a T-shaped plastic frame wrapped in copper wire coils, which is designed to produce an inflammatory reaction in the uterus that is toxic to sperm and prevents pregnancy.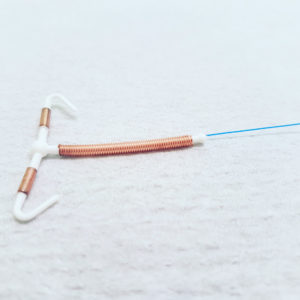 In this latest study, researchers conducted a cross-sectional study on examination findings, microbiological and pathological evaluations and other data from a hospital database of 974 patients, who were diagnosed with pelvic inflammatory disease (PID) at a tertiary center between 2017 and 2019.
"Copper-intrauterine Device (Cu-IUD) was the most commonly used contraceptive method in women with a history of PID," the researchers concluded. "When the cervicovaginal culture results are evaluated, E. coli positivity was more frequent in patients using CU-IUD and Levonorgesterone IUD."
The brand name levonorgesterone IUD refers to Mirena, which releases the hormone levonorgestrel to prevent pregnancy.
Researchers suggest that different contraceptive methods could affect the genital flora, or bacterial environment, which could either lead to the development of pelvic inflammatory disease or help prevent it.
In addition to concerns about pelvic inflammatory disease, while Paragard is intended to be easily removable and allow women to conceive after it is explanted, dozens of lawsuits are now being filed by women who indicate that the device is defective and prone to break during explant procedures. Former users allege the manufacturer failed to adequately warn that fractured arms may be a potential side effect of Paragard IUD, which often result in the need for a total hysterectomy or other invasive surgical procedures that impact their ability to have children in the future.
Last month, plaintiffs filed a motion to transfer all Paragard lawsuits, calling for all of the federal litigation to be centralized in the U.S. District Court for the Central District of California to avoid conflicting pretrial rulings from different courts, avoid duplicative discovery and serve the convenience of common witnesses, parties and the judicial system.
In complex product liability litigation, where a large number of claims are filed throughout the federal court system by individuals who suffered similar injuries as a result of the same or similar products or venues, it is common for the federal court system to centralize the litigation for pretrial proceedings. However, if Paragard settlements are not reached during discovery or following a series of early "bellwether" trials, each claim may later be remanded back to the U.S. District Court where it was originally filed to go before a jury.
"*" indicates required fields