ParaGard IUD Lawsuit Filed Over Risk Birth Control Implant May Break During Removal Surgery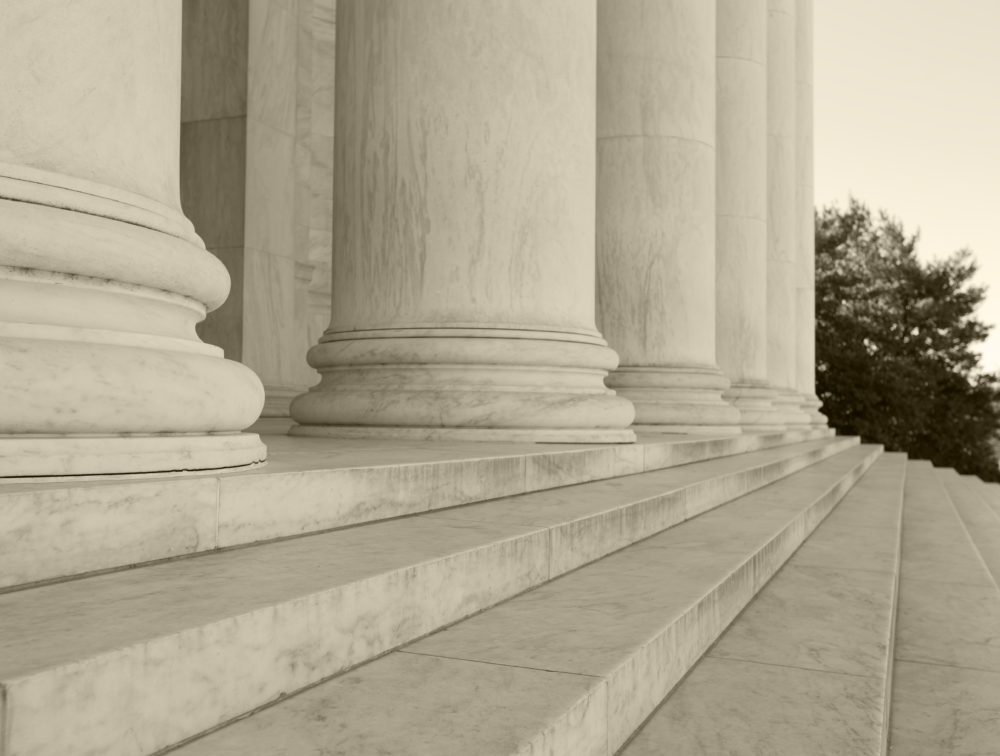 June 03, 2020
By: Irvin Jackson
An Illinois woman has filed a product liability lawsuit over problems with the ParaGard IUD, indicating that the intrauterine birth control device is defective and prone to break at the arms during explant surgery, resulting in a risk of serious injuries.
The complaint (PDF) was filed by Beth Parker in the U.S. District Court for the Southern District of Illinois on May 28, naming Teva Pharmaceuticals, The Cooper Companies, Inc., and Coopersurgical, Inc. as defendants.
ParaGard is a copper IUD birth control implant, involving a T-shaped plastic frame that is wrapped with copper wire coils, which are designed to produce an inflammatory reaction in the uterus that is toxic to sperm and prevents pregnancy. The birth control device is supposed to remain in place for up to 10 years, but is intended to be removable and allow women to conceive after it is explanted.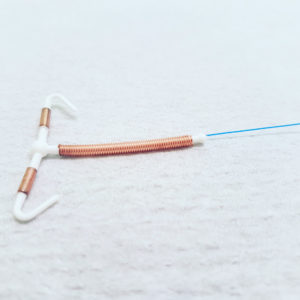 According to allegations raised in the Paragard IUD lawsuit filed by Parker, when she went to have the device removed in May 2018, about ten years after it was implanted, it broke and left one of the arms behind inside her body.
Parker indicates neither she, nor her doctor, were warned about the risk of that the Paragard IUD may fracture or break during removal, leaving her with painful and potentially permanent injury.
"Prior to Plaintiff being implanted with the ParaGard IUD, Defendants knew and should have known that the drug was defective and unreasonably dangerous," the lawsuit states. "Teva and Cooper Defendants knew or should have known that ParaGard can and does cause serious harm to individuals who use it, due to the risk of the ParaGard's arm breaking upon removal."
The lawsuit presents claims of negligence, design defect, manufacturing defect, failure to warn, common law fraud, negligent misrepresentation, breach of warranty, violation of consumer protection laws, and gross negligence. She is seeking both compensatory and punitive damages.
Parker's claim is one of several Paragard IUD lawsuits filed in recent years, involving similar allegations of problems during removal surgery.
"*" indicates required fields