Oral Arguments Over Consolidation of Paraquat Parkinson's Lawsuits Set for May 27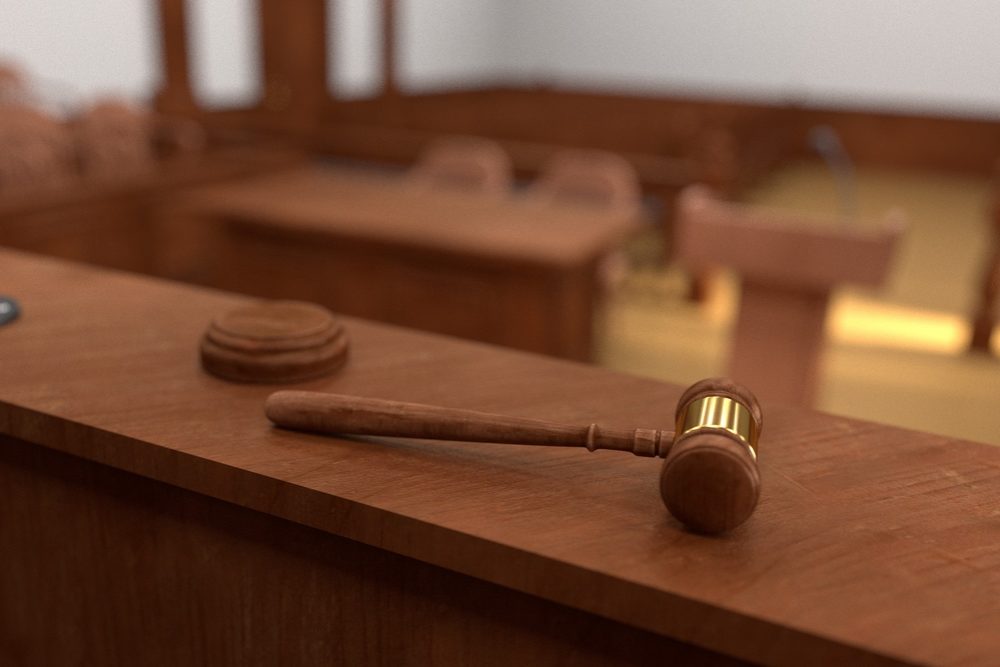 April 22, 2021
By: Irvin Jackson
A panel of federal judges will hear oral arguments next month over whether to consolidate and centralize all Paraquat Parkinson's disease lawsuits before one judge for coordinated discovery and pretrial proceedings.
Paraquat is a controversial herbicide which has been banned in several countries, but remains widely used throughout the United States under restrictions that require users to go through a special training and certification process to ensure the safe handling of the chemical, since ingesting even small amounts can quickly result in death. However, a growing number of lawsuits have been filed in recent months by former users diagnosed with Parkinson's disease, alleging that manufacturers failed to adequately warn about the toxic impact of the grass and weed killer on the nervous system.
A number of studies have highlighted the link between Paraquat and Parkinson's disease, indicating that farm workers may be more likely to develop the progressive and debilitating neurological disease after spraying, mixing or handling the herbicide.
PARAQUAT Parkinson's Lawsuits
To help coordinate and manage the growing litigation, the U.S. Judicial Panel on Multidistrict Litigation (JPML) has been asked to centralize cases filed throughout the federal court system before one U.S. District Judge to avoid duplicative discovery into common issues in the claims, avoid conflicting pretrial rulings from different courts and serve the convenience of common parties, witnesses and the judicial system.
The original motion to transfer all Paraquat Parkinson's lawsuits was brought by plaintiff Paul Rakoczy, indicating the cases should be assigned to Judge Edward M. Chen, in the Northern District of California. However, a number of alternative venues have been proposed by other parties involved in the growing litigation.
In a Notice of Hearing Session (PDF), the panel of federal judges announced that oral arguments on the motion and responses filed by interested parties will be considered on May 27 in the Thurgood Marshall Federal Judiciary Building in Washington, D.C. Attendees will present their arguments via videoconference or teleconference due to the ongoing COVID-19 pandemic.
There are currently at least 14 claims pending against Syngenta, Chevron and other manufacturers, alleging they knew or should have known about the Parkinson's disease risks, yet withheld critical safety warnings and information from consumers and regulators. However, as more individuals discover that their diagnosis may be the result of Paraquat exposure, it is expected that hundreds, if not thousands, of additional claims will be filed in the coming months and years.
If a Paraquat MDL is established, cases filed in U.S. District Courts nationwide will be transferred to one court for management, and series of early "bellwether" trials designed to help gauge how juries are likely to respond to certain evidence that will be repeated throughout the litigation. However, if Parkinson's settlements or another resolution for is not reached following the MDL proceedings, each individual Paraquat case may later be returned to the U.S. District Court where it was originally filed for a separate trial in the future.
"*" indicates required fields