Parkinson's Disease Lawsuit Filed Over Direct Paraquat Exposure, Pesticide Drift and Water Contamination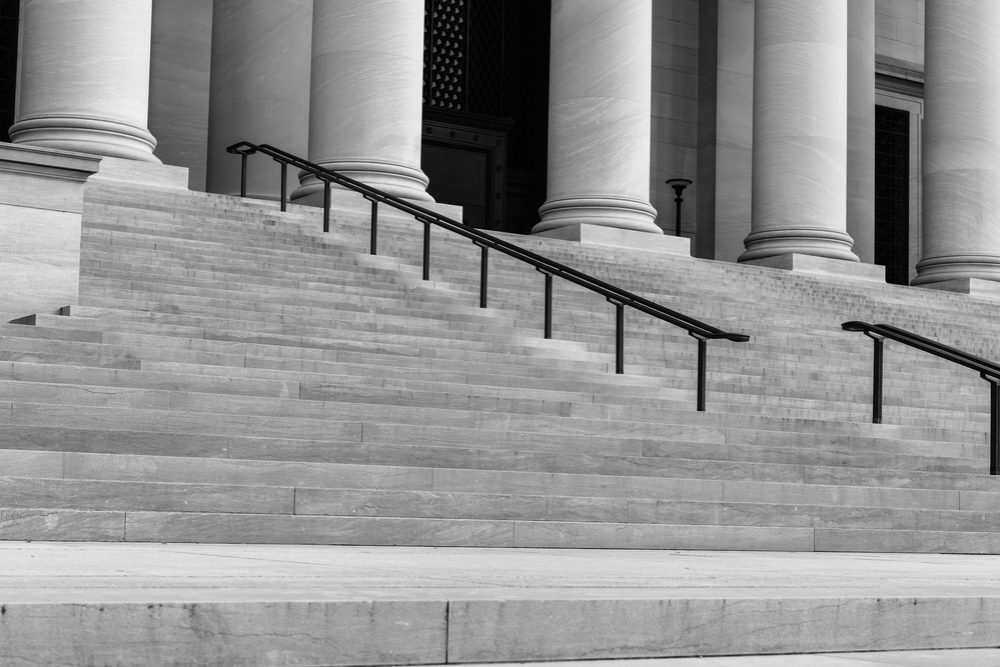 April 14, 2021
By: Irvin Jackson
According to a recently filed product liability lawsuit, a Missouri woman indicates she developed Parkinson's disease from Paraquat, following years of exposure directly working with the herbicide, as well as living on a farm where it was regularly used.
Robin Adams filed the complaint (PDF) in the U.S. District Court for the Eastern District of Missouri on April 12, indicating the weed and grass killer is unreasonably dangerous and unfit for use, particularly without warnings about the dangers of Parkinson's disease.
Paraquat has been marketed for decades in United States, although it is known to be extremely toxic and is banned in several countries. While users are required to undergo special training and a certification process before purchasing, handling or spraying the herbicide, the lawsuit filed by Adams indicates Syngenta and Chevron have actively concealed the link between Paraquat and Parkinson's.
PARAQUAT Parkinson's Lawsuits
Adams indicates she was exposed to Paraquat in numerous ways. She regularly handled products like Paraquat while working for the Monroe County Service Company, and also indicates she lived on a farm where Paraquat was regularly sprayed. Her husband was a certified applicator for nearby farmlands where they lived, indicating pesticide drift and contaminated work clothes enhanced her exposure.
"Plaintiff regularly and routinely would accompany her husband when he would apply pesticides, including Defendants' Paraquat products, on corn and soybean fields with a ground boom," the lawsuit states. "On numerous occasions, Plaintiff could feel the Paraquat on her skin after it was sprayed."
Adams indicates she was exposed to Paraquat for more than 15 years, as a result of a combination of direct use, pesticide drift and contamination of their drinking water. As a result, she was diagnosed with Parkinson's disease in 2019, but did not learn the condition may be caused by Paraquat until February 2021, according to the complaint.
While Paraquat is known to pose a serious risk of fatal poisoning, where accidentally ingesting even small amounts can quickly result in death, a number of studies published in recent years have highlighted a potential link between Paraquat and Parkinson's disease, indicating that even farm workers following recommended precautions while spraying, mixing or handling the herbicide may be more likely to develop the progressive and debilitating neurological disease.
Over the past decade, a series of independent studies have established that farmers and agricultural workers exposed to the herbicide are several times more likely to develop the disease, and individuals with certain genetic variations may be 11 times more likely to be diagnosed with Parkinson's. However, the lawsuits alleges Syngenta, Chevron and other manufacturers knew or should have known about the risks, but failed to warn consumers and regulators.
The case now joins a growing number of Paraquat lawsuits now being pursued throughout the U.S. court system, each raising similar allegations that individuals may have avoided a Parkinson's disease diagnosis if information and warnings had been provided.
"*" indicates required fields