Pelvic Floor Muscle Training May Be Alternative to Vaginal Mesh Surgery: Study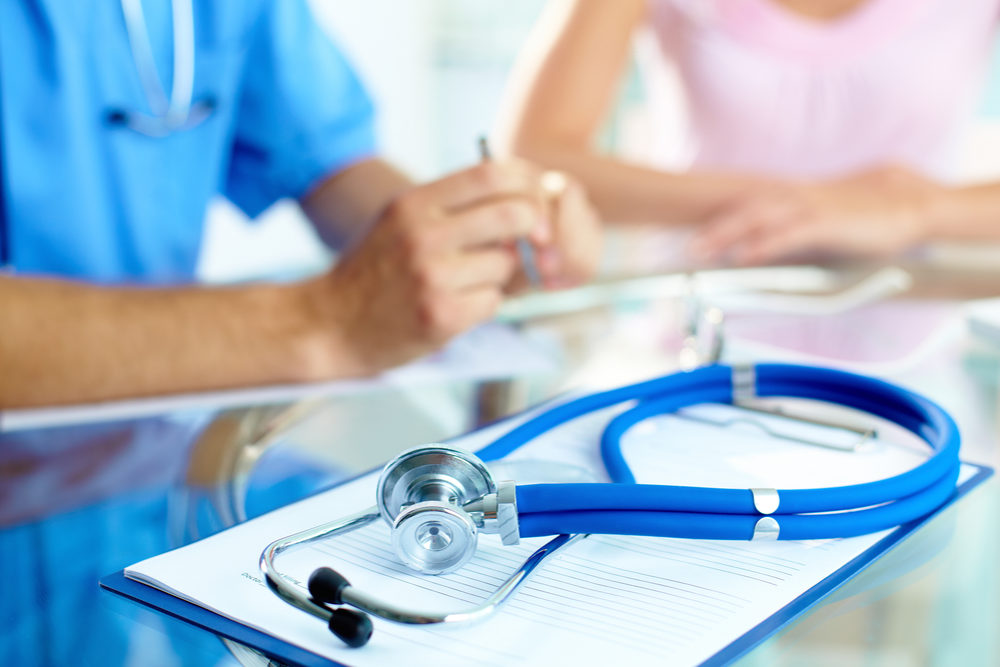 December 23, 2014
By: Irvin Jackson
As more than 70,000 women continue to pursue product liability lawsuits over complications following vaginal mesh surgery, new research suggests that muscle training may have been an effective treatment alternative for pelvic organ prolapse. 
In a study published by the British Medical Journal on December 22, researchers from the University of Groningen report that pelvic floor muscle training helped more than half of older women who began to show signs of mild pelvic organ prolapse.
A pelvic organ prolapse occurs when organs such as the bladder, uterus, bowels or rectum drop and push against the walls of the vagina. This happens when the muscles holding the pelvic organ in place become weak or stretched, often due to childbirth or surgery.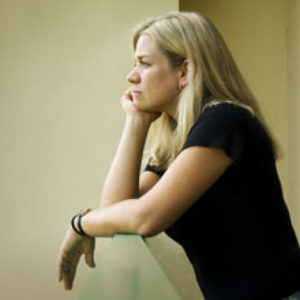 In recent years, may women have undergone transvaginal surgery for repair of pelvic organ prolapse, where vaginal mesh is implanted to support the organs. However, design problems with many different products have caused women to suffer severe and debilitating injuries when the vaginal mesh or bladder sling eroded through the vagina, caused infections or other complications.
In this latest study, researchers from The Netherlands indicate that one potential treatment for pelvic organ prolapse that needs more attention is to train those pelvic muscles to become stronger.
The study involved women ages 55 and older who suffered from symptomatic mild prolapse. They had some women engage in pelvic floor muscle training while others did nothing. They looked for alleviation of symptoms and a measurement known as Pelvic Floor Distress Inventory-20 (PFDI-20) three months after the therapy began.
Researchers found that women in the intervention group saw an improvement in their PFDI-20 scores, but the difference was below the level of clinical relevance. However, more than half reported improvement in overall symptoms as their pelvic floor muscles got stronger.
"Of women in the pelvic floor muscle training group, 57% (82/145) reported an improvement in overall symptoms from the start of the study compared with 13% (18/142) in the watchful waiting group," the researchers determined. "More studies are needed to identify factors related to success of pelvic floor muscle training and to investigate long-term effects."
Vaginal Mesh Litigation
Doctors and researchers have been looking for other means of dealing with pelvic organ prolapse and stress urinary incontinence since at least October 2008, when the FDA reported it had received hundreds of complaints over complications linked to vaginal mesh implants, which are a common way to address the problems.
In July 2011, following an investigation, the FDA warned that thousands of women have reported suffering problems with vaginal mesh. The agency's investigators also noted that the use of vaginal mesh to repair pelvic organ prolapse may provide no additional benefits over other treatment alternatives.
In early 2012, the FDA sent a letter to several manufacturers of these products, ordering that they conduct additional studies and trials to evaluate the safety of transvaginal mesh products, looking for additional information to establish whether they pose an unreasonable risk of injury for women.
Since then, vaginal mesh lawsuits have been filed against more than half a dozen companies, collectively becoming one of the largest litigations in U.S. history.
There are currently more than 70,000 women throughout the United States pursuing product liability lawsuits as a reuslt of problems with transvaginal mesh or bladder sling products manufactured by Bard, Boston Scientific, Ethicon, American Medical Systems (AMS) and other companies.
While some cases have been settled, including virtually all of the AMS mesh lawsuits, most of the manufacturers continue to take the claims to trial, resulting in several multi-million dollar verdicts in recent months.
U.S. District Judge Joseph Goodwin in the Southern District of West Virginia is overseeing the federal litigation, and has been pushing the manufacturers to reach vaginal mesh settlement agreements in light of the substantial liability they may face at trial.
There are only about 5,000 civil trials held each year throughout the entire federal court system, with only about 2,000 of the cases involving jury trials nationwide. With more than 12 times that number of cases pending in seven different consolidated federal multidistrict litigations before in the Southern District of West Virginia, Judge Goodwin said that "extraordinary procedures" are necessary to move the cases forward and continuing series of waves of cases are being prepared to be trial ready if the manufacturers refuse to settle.
Dakeys

December 24, 2014 at 1:21 am

Congratulation !!!!! THE UNITED STATES OF AMERICA HATES WOMEN !!!!! NONE OF THE VAGINAl MESH CASES ARE SETTLED HERE IN AMERICA !!!! THE FDA HATES AMERICANS !!!!!! NO FEDERAL AGENCIES ,NO UNITED STATES GOVERMENT WILL HELP WOMEN SOLVE THIS VAGINAL MESH PROBLEM !!!!!! WOMEN ARE STILL BEING BUTCHERED IN AMERiCA WITH VAGINAL MESH !!!!!!!
"*" indicates required fields