Philips CPAP Recall Lawyers To Meet With MDL Judge For Initial Conference on Dec. 15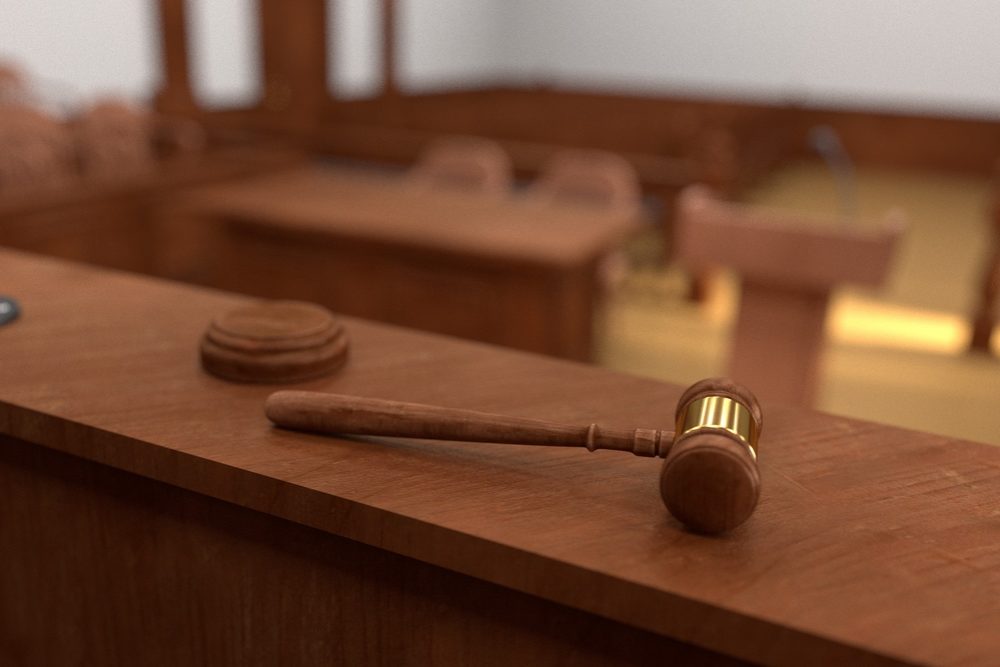 November 12, 2021
By: Irvin Jackson
The U.S. District Judge recently appointed to preside over all federal Philips CPAP recall lawsuits will meet with lawyers involved in the litigation for the first time in December, during an initial status conference.
A massive Philips Respironics recall for CPAP/BiPap machines was issued in June, impacting an estimated 3.5 million devices that contained a polyester-based (PE-PUR) sound abatement foam to reduce sounds and vibrations while the breathing device was used. However, due to a defective design, the manufacturer now acknowledges that the foam degrades over time, and may release black particles or debris directly into the sleep apnea machine's air pathways, exposing users to a number of toxic chemicals and gases.
Over the past few months, dozens of personal injury and class action lawsuits over the Philips CPAP machines have been filed throughout the federal court system, each raising similar allegations that exposure the deteriorating sound abatement foam exposed users to a risk of cancer, severe respiratory problems and other health complications.
Given common questions of fact and law raised in product liability and class action lawsuits over recalled Philips CPAP devices and other breathing assistance machines, the U.S. Judicial Panel on Multidistrict Litigation (JPML) decided last month to centralize the litigation before Senior U.S. District Judge Joy Flowers Conti in the Western District of Pennsylvania for pretrial proceedings as part of a multidistrict litigation (MDL).
Such consolidation is common in complex product liability litigation, where a large number of claims have been presented by former users of the same product, alleging similar injuries. Centralizing the DreamStation CPAP claims would help avoid duplicative discovery, prevent contradictory rulings from different judges, and serve the convenience of the parties, witnesses, and the courts, according to the motion.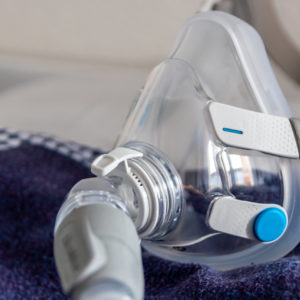 On November 11, Judge Conti issued the first pretrial order (PDF) for the Philips CPAP MDL, indicating there are now at least 132 separate actions which make up the litigation. However, Philips CPAP recall lawyers expect that number to rise sharply in the coming weeks and months, as thousands of claims involving cancer and severe respiratory injuries are still being investigated and reviewed.
Judge Conti outlined in the order the basic expectations for participation in the MDL, such as document filing requirements, preservation of evidence and how to communicate with the court. In addition, an initial status conference was set for December 15, during which lawyers will meet with the Judge for the first time to discuss the Court's objectives, the proposed plaintiffs' leadership structure, scheduling and discovery.
A group of Philips CPAP recall lawyers will be appointed to serve in various leadership positions during the litigation, according to the order, taking certain actions that will benefit all plaintiffs who are pursuing claims. Judge Conti indicates that she intends to form a plaintiffs' steering committee consisting of 12 plaintiffs' counsel, as well as a liaison counsel and lead counsel for plaintiffs. These attorneys will perform tasks during the discovery process and meetings with the Court, including arguing motions, taking depositions of common witnesses, reviewing discovery documents and other actions. However, each plaintiff will still maintain their own lawyer to represent their specific interests in their claims against Philips.
Philips DreamStation CPAP Health Risks
Due to concerns about the serious health risks, the FDA issued a safety communication on June 30, urging people who use Philips DreamStation, CPAP or BiPAP machines to immediately stop using their device and contact their healthcare providers for a suitable treatment alternative.
Unfortunately, there is limited availability for other breathing machines, and alternative treatments for sleep apnea or lifestyle changes may not provide immediate relief, leaving many sleep apnea patients concerned about side effects they may experience without the CPAP machine to keep their airway open at night.
In the wake of the recall, Philips did not provide replacement CPAP machines or offer to immediately repair the PE-PUR foam problems. The company also did not provide users the funds to buy a new CPAP machine, leaving them without much-needed breathing assistance and with rising fear of using the devices they still had. It was not until September that Philips announced a replacement plan, which may take up to a year to complete.
The Dutch manufacturer, Koninklijke Philips, N.V. generated over $23 billion in revenue last year, and is expected to face massive liability from lawsuits and CPAP machine settlements over the next few years.
"*" indicates required fields