Pipefitter Asbestos Lawsuit Over Mesothelioma Results in $90M Verdict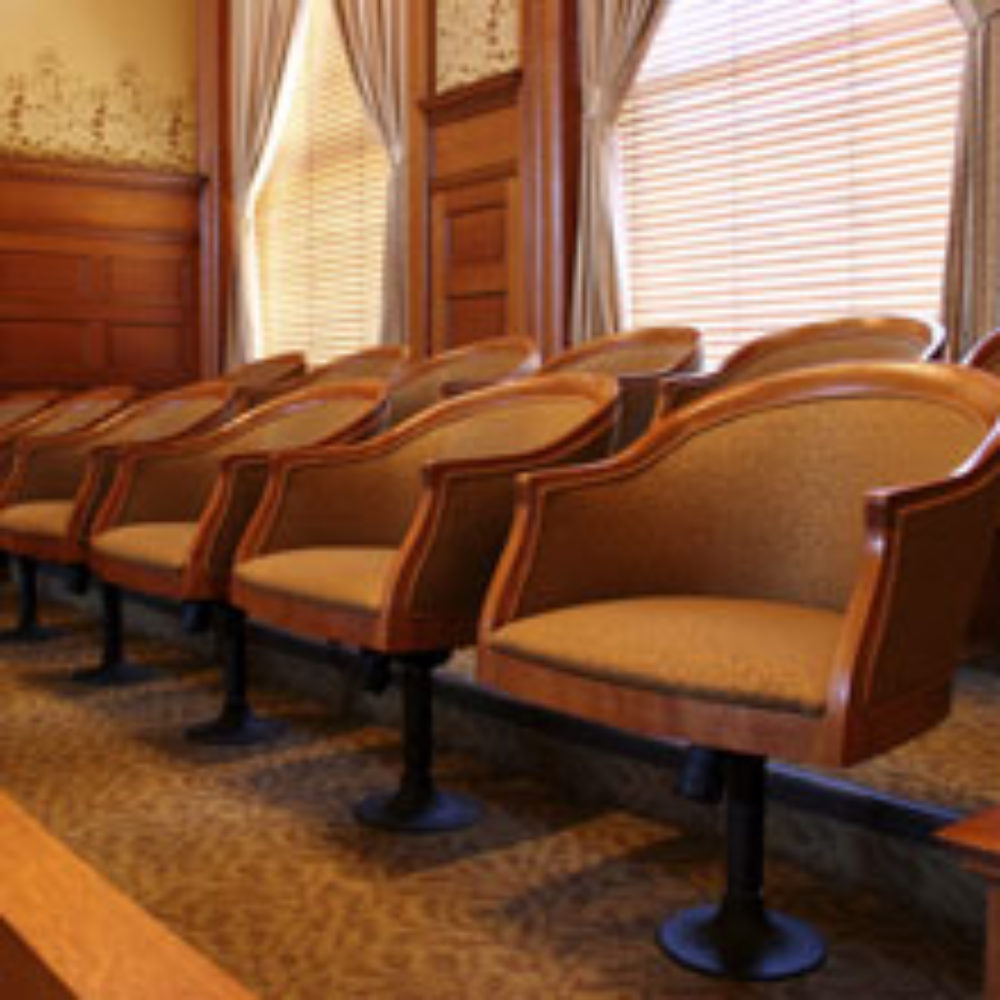 March 30, 2011
By: Staff Writers
A former pipefitter has been awarded $90 million in a mesothelioma lawsuit filed against several companies that allegedly conspired to hide the effects of asbestos exposure from workers. 
Earlier this month, an Illinois jury awarded Charles Gillenwater $9.6 million in compensatory damages against Honeywell International, Inc. Pneumo Abex, Owens-Illinois Inc. and John Crane Inc. The jury also hit all of the companies except John Crane Inc. with $80 million in punitive damages, with $40 million of that against Owens-Illinois.
According to the pipefitter's asbestos lawsuit, officials at Honeywell, Pneumo Abex and Owens-Illinois conspired to suppress information on side effects of asbestos exposure, and actively agreed not to warn the public or employees about asbestos hazards.
The verdict is being watched nationwide both because it is the second-largest mesothelioma in U.S. history. According to a report by The Associated Press, Owens-Illinois, the largest maker of glass containers in the world, has already said it will appeal the verdict. The company denies it consipired with anyone and said neither it nor its products have been shown to have been any factor in Gillenwater's mesothelioma.
Mesothelioma cancer is found in the lining of the chest and lungs, and is only known to occur as a result of exposure to asbestos. The disease has a very long latency period and is often not discovered until decades after exposure, leading to a limited life expectancy after a mesothelioma diagnosis.
Asbestos was widely used throughout the last century, with use peaking in 1973. Most uses of asbestos were banned in the mid-1980s, but given the long period of time that usually passes between exposure and diagnosis, the number of mesothelioma deaths has continued to rise, according to the U.S. Centers for Disease Control and Prevention.
Lawsuits over mesothelioma from asbestos exposure are the longest running mass tort in U.S. history, with the first case filed in 1929. Over 600,000 people have filed lawsuits against 6,000 defendants after being diagnosed with mesothelioma, asbestosis or other asbestos-related diseases.
"*" indicates required fields