Pitocin Cerebral Palsy Lawsuit Results In $14.5M Jury Verdict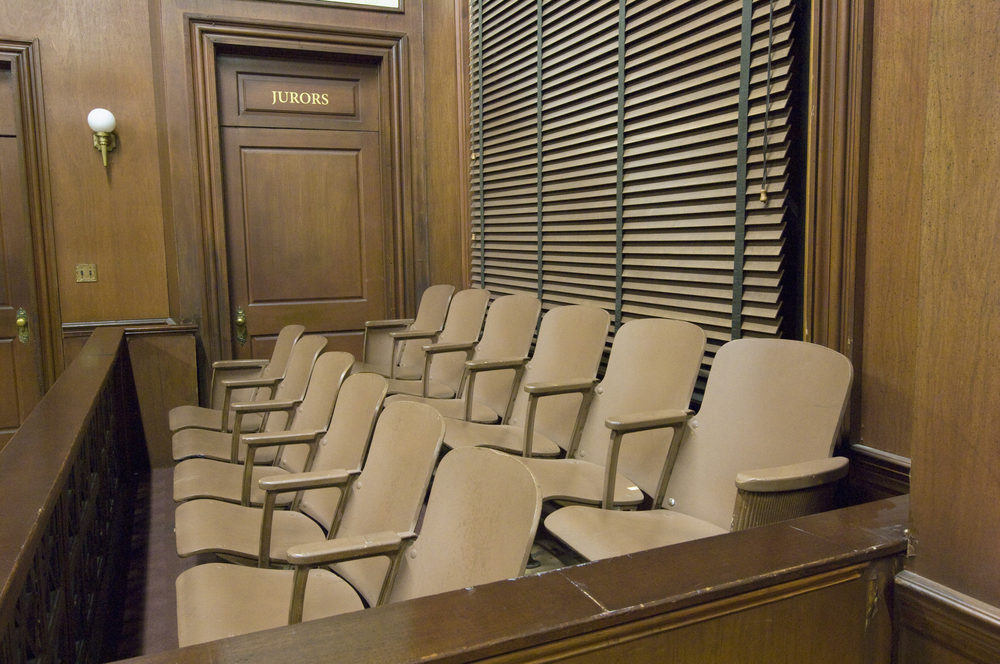 January 31, 2017
By: Irvin Jackson
A federal jury in Pennsylvania has awarded about $14.5 million in damages to an Ohio family, after finding that inappropriate use of the labor drug Pitocin caused their son to develop cerebral palsy. 
The complaint (PDF) was filed by Nicole Welker and Justin Brinkley, as well as their son's guardian ad litem, Charles Hadad, who was appointed by the court to represent their son's best interests. The lawsuit named Dr. Thomas Carnevale, of Clearfield Hospital, and the hospital itself as defendants.
According to allegations raised in the birth injury lawsuit, Dr. Carnevale misused Pitocin in July 2012, when Welker was in labor, resulting in a birth injury that left the newborn son with cerebral palsy. The case involved allegations of medical malpractice against Carnevale and the hospital.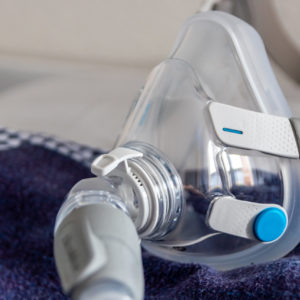 Did You Know?
Millions of Philips CPAP Machines Recalled
Philips DreamStation, CPAP and BiPAP machines sold in recent years may pose a risk of cancer, lung damage and other injuries.
Learn More
Pitocin (oxytocin) is a hormone used to cause labor contractions or make them stronger. It can help control bleeding following childbirth, and is sometimes used to induce abortion in cases of miscarriage.
The lawsuit claimed that Carnevale misdiagnosed the amount of Welker's dilation while monitoring the progress of her labor, and called for her to be given unusually high doses of Pitocin, even after fetal heart monitors slowed over the course of an hour, dropping to 60 beats per minute.
Carnevale and the hospital maintained at trial that the delivery was handled correctly, and said that the child's cerebral palsy was caused by other factors.
On January 27, a jury in the U.S. District Court for the Western District of Pennsylvania ruled in favor of the family and ordered the defendants to pay $14.48 million in damages. Carnevale was found to be responsible for 60% of that award, and the hospital has been ordered to pay the remaining 40%. The verdict followed a two-week trial and four hours of deliberation.
The child, now four years old, has been diagnosed with spastic tetraparesis cerebral palsy, suffers seizures, and will need 24-hour care. The family's home will also need ramps, lifts and other equipment to make it accessible and safe.
Cerebral palsy is a neurological disorder that may be attributed to brain damage suffered before, during or shortly after birth. If the child's brain is deprived of oxygen around the time of birth, it can result in irreversible damage that leaves the child with developmental problems, loss of motor functions and other life-long injuries and disabilities.
While there is no cure for the disorder, early diagnosis may increase the treatment options and the likelihood that the severity of cerebral palsy may be reduced, resulting in permanent improvements in quality of life for the child.
In many cases, cerebral palsy is caused by a birth injury or medical mistake that may have been prevented by the exercise of the proper standards of medical care. In those cases, families may be able to pursue financial compensation for the child through a cerebral palsy malpractice lawsuit.
"*" indicates required fields