Plavix Genetic Testing Being Debated by Doctors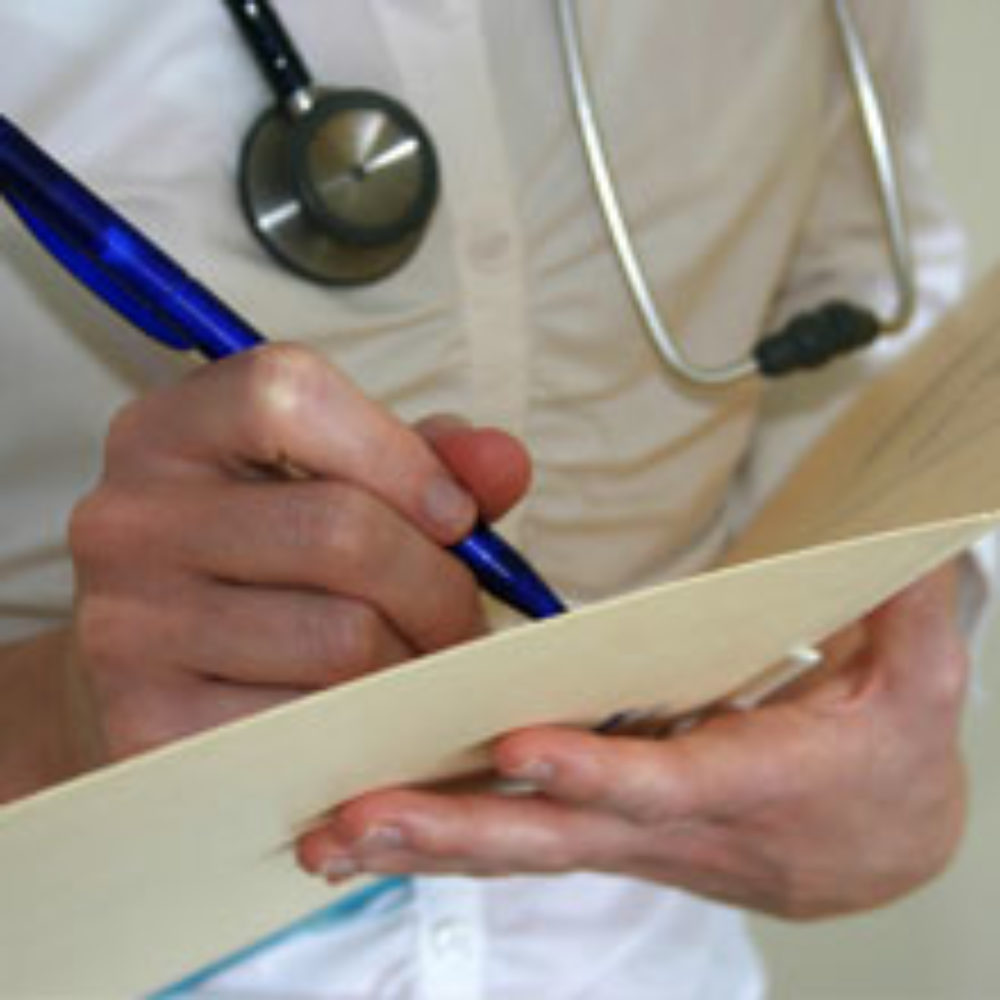 March 24, 2010
By: Staff Writers
Doctors are still trying to figure out what to do about recent warnings over problems with Plavix, involving a genetic variant that could make the heart drug ineffective in some patients. 
There are between 2.5 million and 3 million Plavix prescriptions handed out each month in the U.S., and doctors are debating who should get Plavix genetic testing to determine whether the blood thinner might not work on them. The debate started after the FDA announced a new Plavix black box warning earlier this month, alerting doctors and patients about the risk of serious or potentially life-threatening injuries that could be suffered by individuals who are poor metabolizers of Plavix, rendering the drug ineffective.
Plavix (clopidogrel) is a blood thinner that prevents blood platelets from sticking together to form clots. It is a blockbuster medication, generating annual sales of over $6 billion for Bristol Myers Squibb Co. and Sanofi-Aventis.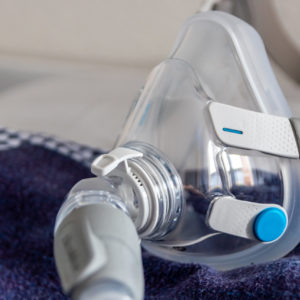 Did You Know?
Millions of Philips CPAP Machines Recalled
Philips DreamStation, CPAP and BiPAP machines sold in recent years may pose a risk of cancer, lung damage and other injuries.
Learn More
In August 2009, researchers from the University of Maryland identified a gene variant found in about one-third of the population that may signal a reduced effectiveness of Plavix. People with the CYP2C19 variant have reduced functioning of a liver enzyme that is supposed to covert Plavix from its inactive form to its active form, potentially making Plavix ineffective at reducing the risk of blood clots.
The genetic variant is found in about 30% of Caucasians and blacks, and up to 60% of Asians. People with two copies of the genetic variation, between 2-4% of the overall population, were found to be poor Plavix metabolizers. However, according to a Wall Street Journal article, doctors are still concerned about whether those with only one copy of the gene metabolize Plavix differently.
A 2008 study conducted by researchers from Brigham and Women's Hospital found that people with only one copy of the genetic variant had a 53% increased risk of suffering a heart attack while using Plavix than those without the variant. They were also found to suffer three times as many blood clots as people without the variant as well.
Doctors are not yet certain who should be tested for the variant, whether the tests will be effective, or whether the problem can be overcome by increasing the dosage for patients with the CYP2C19 variant.
The tests are estimated to cost about $500. However, identifying poor Plavix metabolizers could prevent patients from being unnecessarily exposed to risk of Plavix side effects, such as an increased risk of gastrointestinal bleeding, ulcers and a possible increase in the risk of heart attacks or strokes for those with high cholesterol or high blood pressure.
Bristol Myers Squibb Co. and Sanofi-Aventis currently face a number of Plavix lawsuits filed by plaintiffs who claim that the drug maker failed to adequately research the medication and warn about the risk of side effects.
"*" indicates required fields