Boehringer Ingelheim Fined $1M Over Bad Faith Conduct in Pradaxa Suits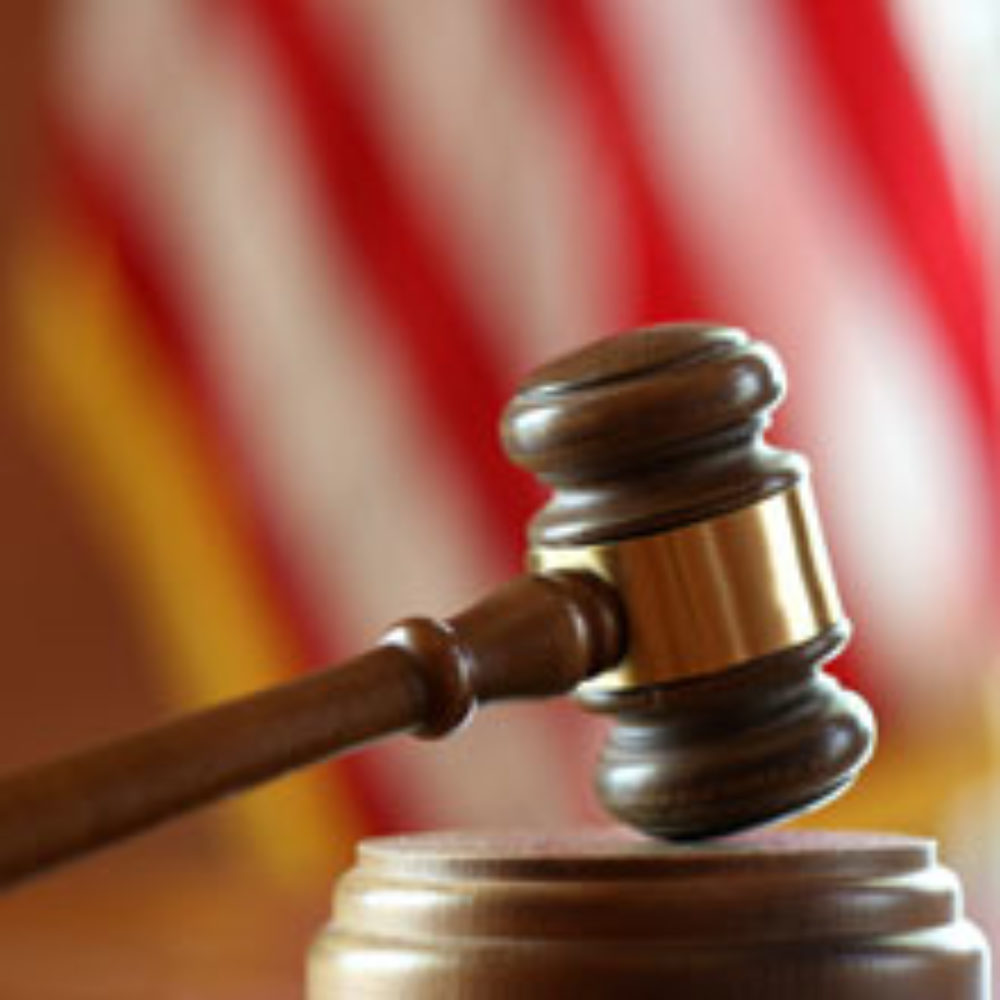 December 10, 2013
By: Irvin Jackson
A federal judge has hit Boehringer Ingelheim with sanctions of almost $1 million for withholding or failing to preserve numerous files related to lawsuits over Pradaxa, indicating that the drug maker has acted in bad faith during the litigation proceedings.  
Boehringer Ingelheim currently faces more than 1,700 product liability lawsuits filed on behalf of individuals nationwide who allege that they suffered severe bleeding problems from side effects of Pradaxa, a relatively new anticoagulant that has been linked to reports of severe hemorrhage and death.
The complaints allege that the drug maker failed to properly research the medication or warn about the lack of a reversal agent for Pradaxa to allow doctors to stop the blood thinning effects of the medication.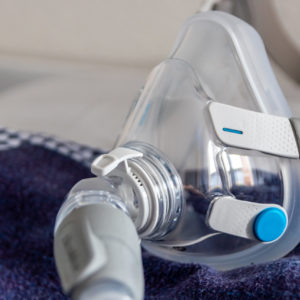 Did You Know?
Millions of Philips CPAP Machines Recalled
Philips DreamStation, CPAP and BiPAP machines sold in recent years may pose a risk of cancer, lung damage and other injuries.
Learn More
In the federal court system, the Pradaxa litigation has been consolidated as part of an MDL, or Multidistrict Litigation, which is centralized before U.S. District Judge David R. Herndon in the Southern District of Illinois.
On December 9, Judge Herndon issued a case management order (PDF) that outlines several discovery violations alleged by the plaintiffs and fines Boehringer Ingelhei $931,500.00, which comes to approximately $500 per case.
Plaintiff filed a Motion for Sanctions last month against Boehringer Ingelheim, indicating that the drug maker failed to preserve key documents for the litigation. According to allegations raised, Boehringer failed to preserve the files of a high-ranking scientist involved in Pradaxa development; failed to preserve evidence relating to materials used by sales representatives, clinical science consultants, and medical science liaisons; caused production issues related to a shared network; and failed to preserve business related text messages on some employees' cell phones.
In the Order, Judge Herndon blasts Boehringer Ingelheim, indicating that the company had no excuse for not preserving important documents companywide after June 2012, and should have had some system in place as early as February 2012.
"Almost since its inception, this litigation has been plagued with discovery problems primarily associated with misconduct on the part of the defendants," Herndon wrote in his ruling. "The Court is continuously being called upon to address issues relating to untimely, lost, accidentally destroyed, missing, and/or 'just recently discovered' evidence."
Judge Herndon said that this was only the third time in his 15 year career as a federal judge that he has had to take such action.
"The wrongs here are egregious in the eyes of the Court," Herndon wrote. "The Court's imposition of a fine is a measured action, designed to let the defendants know that the Court's order and the Court deserve respect. If a somewhat forceful reminder of those tenants in the law must be sent to defendants for their misdeeds which demonstrate something to the contrary, so be it."
The ruling contains a laundry list of failures by the company to heed to the court's edicts, as well as excuses that some would say border on the absurd, like claims that a hard drive was erased by a Windows 7 Operating System update, and that they did not understand the national scope of Pradaxa litigation until August of this year. Judge Herndon wrote that he was "frankly amazed" at claims the defendants' attorneys had put forward.
Pradaxa Lawsuit Status
As part of the coordinated pre-trial proceedings, Judge Herndon has established an aggressive discovery schedule, which calls for the first Pradaxa trials to begin in the second half of next year, with four cases scheduled to go before juries on August 11, 2014, November 3, 2014, January 5, 2015 and February 16, 2014.
These early Pradaxa trials, known as "bellwether" cases, are designed to help the parties gauge how juries may respond to certain facts and testimony that may be offered throughout a large number of similar cases. The outcomes are designed to further Pradaxa settlement negotiations and potentially facilitate a resolution for the litigation.
In November, Judge Herndon ordered plaintiffs and defendants each to select up to three cases for these early trial dates, which will be submitted simultaneously on December 16, 2013 at 5:00 p.m. CST.
Judge Herndon has indicated that the Court will identify the four cases that will be set for the first trial dates before January 23, 2014. Following the bellwether trial process, if Boehringer Ingelheim fails to settle or otherwise resolve the Pradaxa litigation, Judge Herndon could begin remanding hundreds of cases back to U.S. District Courts throughout the country where they were originally filed for individual trial dates.
Pradaxa Bleeding Concerns
Pradadxa (dabigatran) is a Boehringer Ingelheim blood thinner approved by the FDA in October 2010. It was the first member of a new class of anticoagulants promoted as superior alternatives to warfarin, also known by the brand name Coumadin, for stroke prevention. However, shortly after its introduction Pradaxa racked up a record number of adverse event reports after patients experienced uncontrolled bleeding events.
Warfarin, sold under the brand name Coumadin, has been the go-to anticoagulant for decades. While Pradaxa does require less monitoring, concerns have emerged about the lack of an effective reversal agent to stop the blood thinning effects of the medication.
Unlike warfarin, which can be quickly reversed with a dose of vitamin K and plasma, there is no available reversal agent for Pradaxa. While some studies have shown that the chances of bleeding may be about the same with the two drugs, evidence continues to emerge highlighting how Pradaxa bleeding problems may pose a more serious risk, since hemorrhages are typically harder to stop.
During the first full year the drug was on the market in the United States, the Institute for Safe Medication Practices (ISMP) found that adverse event reports involving Pradaxa problems surpassed all other medications regularly monitored by the group. FDA received at least 3,781 reports involving serious injuries associated with the use of Pradaxa during 2011, including 2,367 reports of hemorrhage and 542 patient deaths.
"*" indicates required fields