Exposure to Flame Retardants in Pregnancy May Lower Child's IQ: Study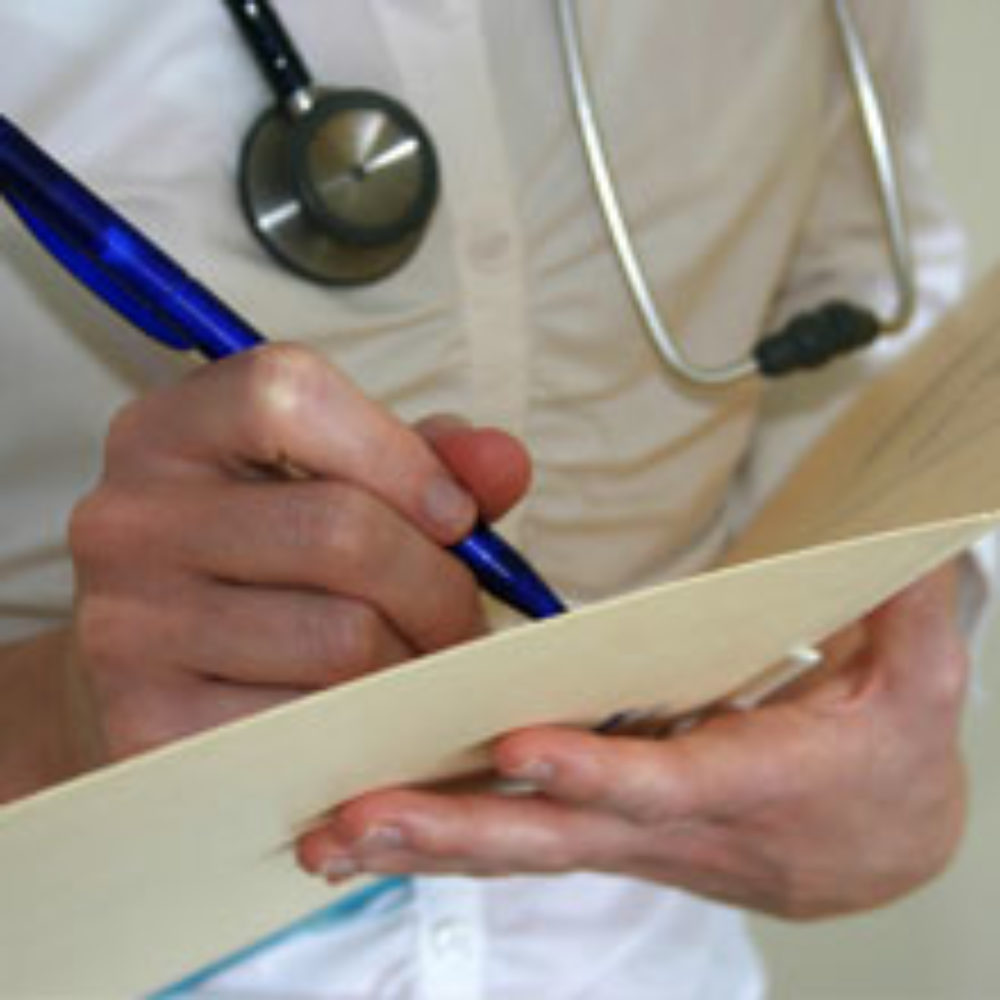 June 02, 2014
By: Martha Garcia
New research suggests exposing pregnant women to flame retardants, which are widely used in furniture, carpet padding and other consumer products, may affect the I.Q. and behavior of their children by the age of five. 
In a study published online by the medical journal Environmental Health Perspectives on May 28, researchers from Simon Fraser University found fetuses exposed to polybrominated diphenyl ethers (PBDEs) during pregnancy had a decreased I.Q. of 4.5 points by the age of five. PBDEs were also linked to an increase in hyperactivity in children.
Researchers tested the concentrations of PBDE in the blood of 309 pregnant women at 16 weeks of pregnancy, between 2003 to 2006 in Cincinnati, Ohio.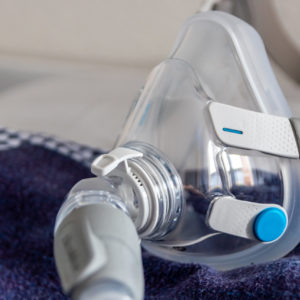 Did You Know?
Millions of Philips CPAP Machines Recalled
Philips DreamStation, CPAP and BiPAP machines sold in recent years may pose a risk of cancer, lung damage and other injuries.
Learn More
Fetal blood concentrations of PBDE-47, a specific flame retardant, and other PBDEs widely used in commercial products were tested. Researchers found a 10-fold increase in prenatal PBDE in early pregnancy; a crucial time when fetal brain development occurs.
Researchers then followed the children after birth up to age 5. The children were tested every year for cognitive functioning, intelligence, I.Q., behavior and development.
A 4.5 decrease in full scale I.Q. was noted in the children exposed to PBDE. This is similar to the impact of environmental lead exposure. A 3.3 point decrease in hyperactivity score was also noted at age five, revealing children became more hyperactive after PBDE exposure.
Bruce Lanphear, lead author of the study, noted no association between PBDE exposure and cognitive or developmental functioning was revealed.
PBDEs are flame retardants widely used in furniture, mattresses, carpet padding, infant car seats and other consumer products. Over the past decade, manufacturers have begun to voluntarily withdraw products with PBDE from the market, but the chemical is still highly prevalent in the environment.
Nearly every home and office still contains some PBDEs. As such, the chemical is not only persistent in the environment in the form of accumulated indoor dust, but is still highly prevalent in the human body.
"Unfortunately, brominated flame retardants are persistent and North Americans are likely exposed to higher PBDE levels than people from other parts of the world," said Lanphear. "Because of this it is likely to take decades for the PBDE levels in our population to be reduced to current European or Asian levels."
Researchers say the association between lowered I.Q. and higher hyperactivity in children not only confirms the findings of other studies, but calls on the scientific community to conduct further research.
Evidence leads researchers to conclude PBDEs may be developmental neurotoxicants.
Flammability Laws Changing
Earlier this year, California enacted new regulations concerning the flammability of furniture. While PBDEs were not banned, it did change outdated flammability standards of the 1970s.
The old standard required furniture to pass a 12-second flammability test. The new regulation required furniture sold in the state to demonstrate it does not smolder for more than 45 minutes after being lit on fire.
The controversial regulation allows manufacturers to produce flame resistant furniture without the use of flame retardants, but may still use the toxic chemicals to meet the standard.
In 2009, the United Nations Environment Program (UNEP) added two of three existing commercial PBDE formulas to a list of banned Persistent Organic Pollutants (PIPs) after toxicity to wildlife and mammals became a concern.
Prior research has demonstrated a link between PBDEs, cancer and other reproductive issues. Experts worry manufacturers may recycle PBDE laden furniture foam into different household products, sending the dangerous items back into consumer's homes.
"*" indicates required fields