Children Born Extremely Premature Face Neurodevelopmental Disorder Risks: Study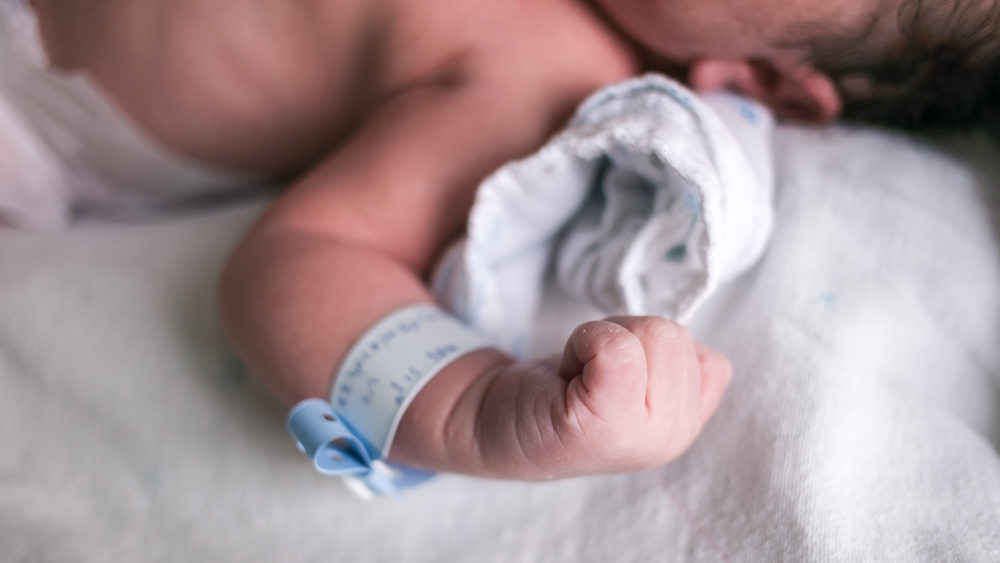 April 06, 2022
By: Martha Garcia
New research indicates more than three-quarters of children born premature suffer from neurodevelopmental disorders and somatic disorders.
Children born before 24 weeks gestation have a higher risk of speech disorders, intellectual disabilities, cerebral palsy, and failure to thrive, according to Swedish researchers. Their findings were published March 22, in the journal Acta Paediatrica.
Researchers used data from the national Swedish registry for children and retrospectively retrieved information on preemies born before 24 weeks from 2007 to 2018. Children with a diagnosis of neurodevelopmental disorders and selected somatic diagnosis were included in the study.
A total of 383 children born at an average of 23 weeks were included in the reserach, with an average birthweight of 565 grams, or roughly 1.25 pounds.
According to the data, more than three-quarters of children born premature had neurodevelopmental disorders. Of those, 52% had speech disorders, 40% had intellectual disabilities, 30% had attention deficit hyperactivity disorder, 24% had autism spectrum disorders, 22% had visual impairments, 17% were diagnosed with cerebral palsy, 10% had epilepsy, and 5% had a hearing impairment.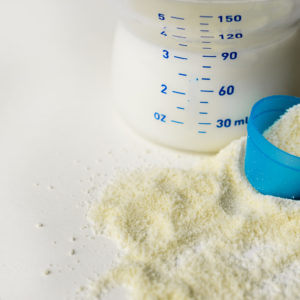 Overall, more boys suffered from neurodevelopmental disorders than girls, with roughly 45% of boys having intellectual disabilities compared to 27% of girls. Roughly one-quarter of boys had a visual impairment compared to 14% of girls.
Most premature children, 88% overall, suffered from somatic ailments. Of those, 63% had asthma and nearly 40% suffered from failure to thrive or short stature. More than half of children received habilitation care.
"Most children born before 24 weeks had neurodevelopmental disorders and/or additional somatic diagnoses in childhood and were referred to habilitation services," the researchers concluded. "Clinicians should be aware of the multiple health and developmental problems affecting these children. Resources are needed to identify their long-term support needs at an early stage."
Advancements in healthcare have led to increased survival rates among premature infants, especially those born before 24 weeks of gestation. Enhanced survival also poses other risks and concerns, such as neurodevelopmental and somatic conditions which require comprehensive evaluation and treatment.
The study could help doctors and other healthcare professionals become more aware of the developmental problems that affect these children and identify resources to help their long-term treatment and support at an early phase in their life.
"*" indicates required fields