Prescription Drug Overdoses On The Rise: Study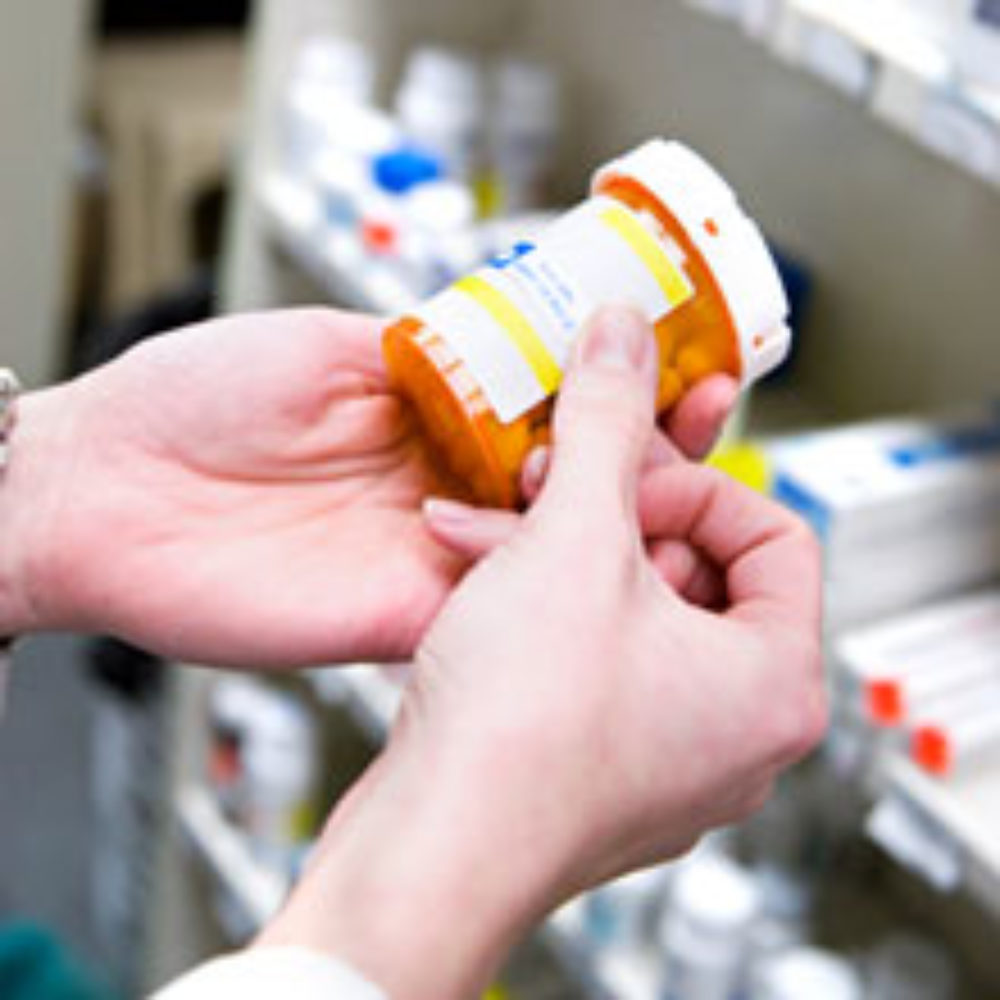 April 09, 2010
By: Staff Writers
The number of Americans who have been injured by tranquilizer, sedative and painkiller overdoses has jumped 65% in recent years, making prescription drug poisoning the second leading cause of unintentional injury death in the U.S., scientists report. 
According to a report issued on Wednesday by the American Journal of Preventative Medicine (PDF), prescription drug poisoning now surpasses automobile accidents as the leading cause of unintentional injury death among people between the ages of 35 and 54, and a scientific study to be published in the journal next month will show how prescription drug overdoses have skyrocketed since 2006.
Researchers from the West Virginia University School of Medicine say that the number of people hospitalized due to overdoses from drugs like OxyContin, fentanyl and morphine are now 65% higher than they were from 1999 through 2006. That number is twice the increase seen in hospitalizations for other drugs. Intentional poisonings using these drugs either illegally or in attempted suicides rose 130%, while accidental overdoses rose about 37%, researchers estimate.
The increases represent a rise from about 43,000 people hospitalized for painkiller overdoses every year, to about 71,000. The drug that saw the largest increase in poisoning hospitalizations was methadone, for which the rate of injury jumped 400%. Overdoses and hospitalizations for injuries from benzodiazepines, like Valium, increased 39%, while injuries from barbiturates and antidepressants have actually decreased.
The study comes as more attention has been focused on the abuse of prescription drugs. Earlier this week, the FDA announced that it has approved a new tamper-resistant version of OxyContin, which is supposed to resist efforts to cut, chew, or crush the pills in order to defeat the slow medication release design of the pills.
In 2008, about half a million people used OxyContin for non-medical reasons for the first time, according to data collected by the U.S. Substance Abuse and Mental Health Services Administration's National Survey on Drug Use and Health.
Pat

April 12, 2010 at 8:01 pm

There is a hospital in Seattle Washington that is successfully halting these addictions to prescription drugs, (Oxy, etc) through aversion theraphy. They offer detox, then a ten day treatment in patient treatment. Highly successful, and in the pattern of their successful alcohol and cocaine treatments. Very very high, one year abstinance results. SoberinSeattle.com.
"*" indicates required fields