Raptiva Progressive Multifocal Leukoencephalopathy Reports Leads to FDA Advisory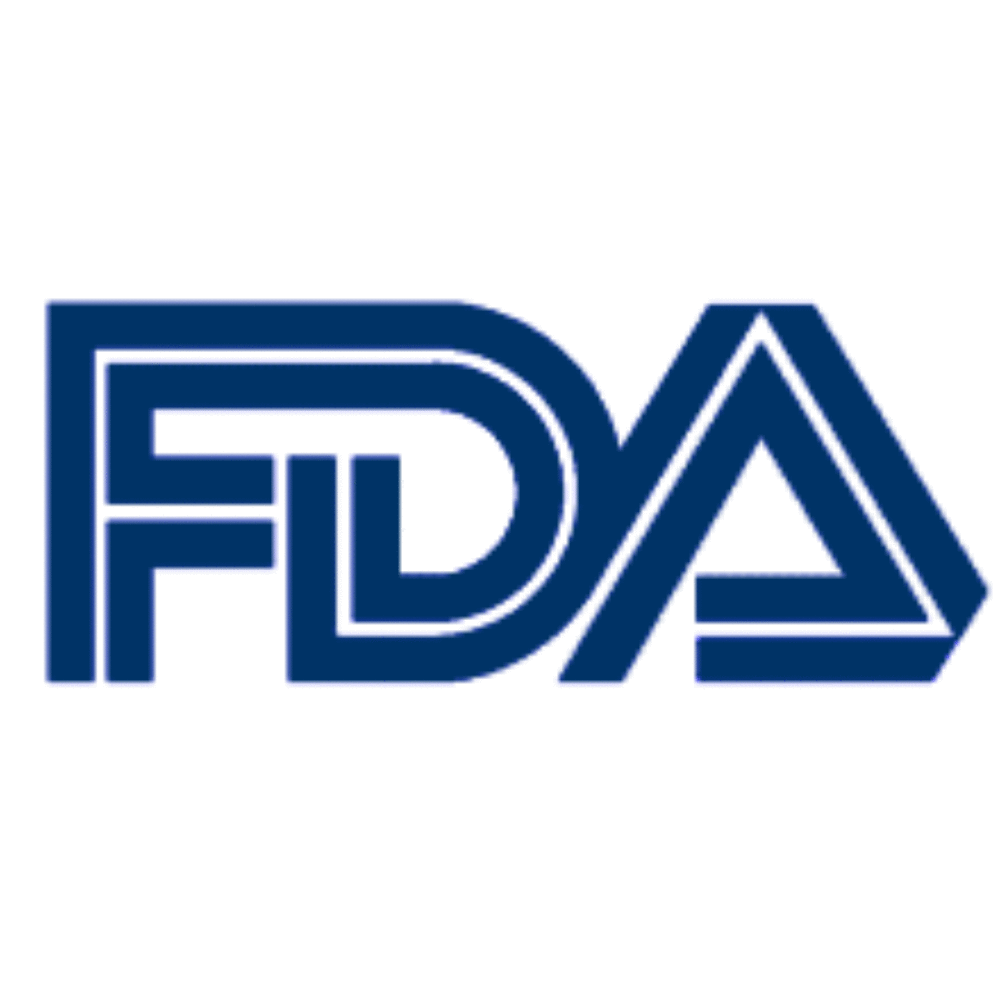 February 20, 2009
By: AboutLawsuits
The FDA has issued a Public Health Advisory about the side effects of Raptiva, which could cause a rare, but often fatal, brain infection known as Progressive Multifocal Leukoencephalopathy (PML). New cases of PML have been reported among users of the psoriasis drug, and regulators are now reviewing whether the risks outweigh the benefits of the therapy.
Raptiva (efalizumab) is a once-weekly injection sold by Genetech, Inc. in the United States.
The drug prevents the over-activity of special immune cells called T- cells, which can lead to the production of excess skin cells that build up in the form of plaques and cause the debilitating skin disease psoriasis.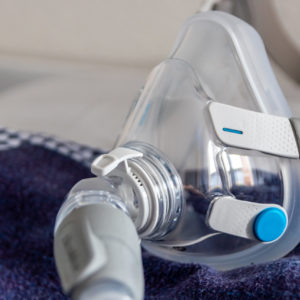 Did You Know?
Millions of Philips CPAP Machines Recalled
Philips DreamStation, CPAP and BiPAP machines sold in recent years may pose a risk of cancer, lung damage and other injuries.
Learn More
In October 2008, the FDA required that a "black box" warning be added to the drug's label about possible Raptiva side effects which could increase the risk of users developing serious and potentially fatal infections like viral meningitis, invasive fungal disease, bacterial sepesis and the rare brain disease Progressive Multifocal Leukoencephalopathy (PML).
As a side effect of Raptiva, the functioning of the immune system may be suppressed, potentially making the users more vulnerable to infection.
According to a statement released by the FDA on February 19, 2009, the agency has become aware of one possible and three confirmed Rapitva progressive multifocal leukoencephalopathy reports. All four of the patients were using the drug for more than three years, none were receiving other treatments that suppress the immune system and three of the users have died.
Progressive Multifocal Leukoencephalopathy is a progressive brain infection which affects the central nervous system. It damages the white matter of the brain and diminishes neurologic function, resulting in symptoms like weakness, loss of sight, impaired speech, paralysis and cognitive deterioration.
There is no known effective cure for PML and in most cases it results in death.
The FDA indicates that they are reviewing this latest information to ensure that the risks of Raptiva PML side effects do not outweigh the benefits provided by the drug, that patients are clearly informed of the signs and symptoms of the brain infection and that doctors carefully monitor any patients who are given the drug.
In Europe, the chief medical regulator has recommended that a Raptiva recall be issued, indicating that the drug's risks now appear to outweigh the benefits. However, the recommendation must be approved by the European Commission before a formal marketing ban can be issued.
Tony

February 20, 2009 at 11:08 pm

I have nervous ticks now, never had them before using raptiva
"*" indicates required fields