Reglan Problems Linked to 106 Cases of Movement Disorders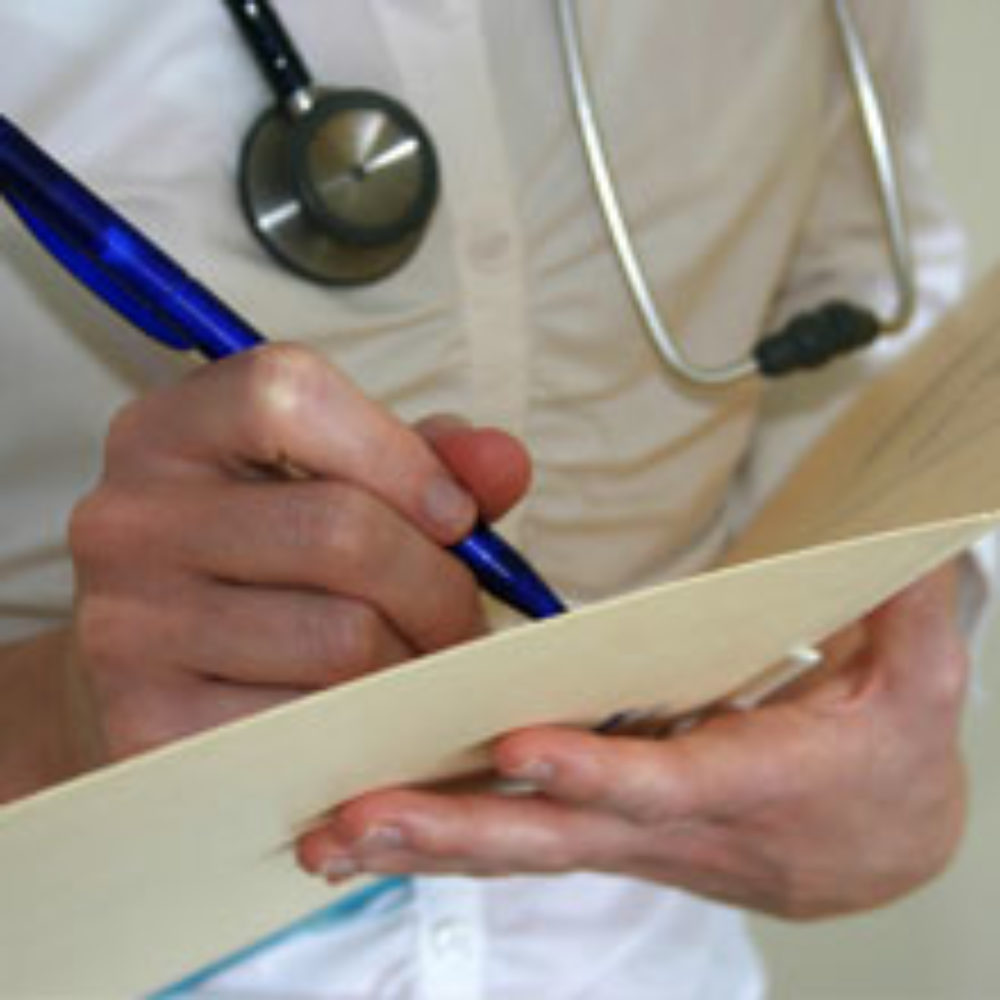 May 11, 2009
By: AboutLawsuits
According to a recent report, at least 106 cases of tardive dyskinesia and other movement disorder problems have been reported to the FDA Adverse Event Reporting System among users of Reglan and other metoclopramide drugs.
Reglan, which is sold by a number of different pharmaceutical companies as generic metoclopramide, is approved by the FDA for short-term treatment of gastrointestinal disorders like diabetic gastroparesis and gastroesphageal reflux disease (GERD). The medication works by increasing stomach muscle movement to speed up the process of emptying the stomach into the intestines.
Although Reglan is only approved to be used for less than 12 weeks, more than 20% of all prescriptions issued are for more than three months, which has been shown to increase the risk of movement disorder side effects like tardive dyskinesia.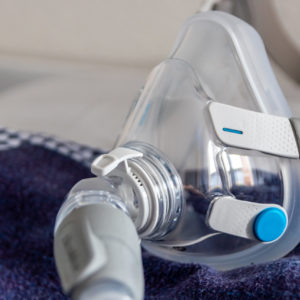 Did You Know?
Millions of Philips CPAP Machines Recalled
Philips DreamStation, CPAP and BiPAP machines sold in recent years may pose a risk of cancer, lung damage and other injuries.
Learn More
The FDA required the manufacturers of all metoclopramide-containing drugs to add a "black box" warning about the potential Reglan problems in February 2009.
The warnings indicate that using the drugs at high doses or for longer than 12 weeks can increase the risk of tardive dyskinesia, with the development of involuntary and repetitive movements in the extremities and lower face.
Tardive dyskinesia is a neurological condition which can cause uncontrollable movements like grimacing, repetitive chewing, lip smacking, pursing and puckering of the lips, tongue protrusion, rapid eye movements, blinking and impaired finger movements. There is no known treatment for the condition and the symptoms can rarely be reversed.
According to a statement released by Hissey Kientz, LLP, an analysis of the FDA's Adverse Event Reporting System has identified at least 106 reports where users of Reglan or generic metoclopramide developed tardive dyskinesia or other movement disorders.
A growing number of Reglan lawsuits have been filed throughout the United States on behalf of former users who suffer from this socially disabling movement disorder. The complaints allege that the manufacturers failed to provide sufficient warnings about the potential Reglan movement disorder problems and placed profits before user safety when they failed to address the widespread over-prescribing of Reglan drugs for periods substantially longer than 12 weeks.
Next month, the United States Judicial Panel on Multidistrict Litigation will hear oral arguments on a Motion filed by the plaintiffs in 15 cases, asking that all federal tardive dysinesia lawsuits over Reglan be consolidated and transferred to one court for coordinated pretrial proceedings as part of an MDL, or multidistrict litigation.
Following the addition of the "black box" warning, it is expected that a substantial number of new lawsuits will be filed, as Reglan lawyers are continuing to review new cases for individuals diagnosed with tardive dyskinesia prior to the label update.
lynn

March 4, 2011 at 9:26 pm

I have been taking REGLAN for 20 years im only 53 years old..So u can imagine the damage its done,i just didnt know at the time what was going on..Leg Jitters face twitches eyes twitching and im so mad that these companies can get away with this long and not warning us,,,They chose not to..Till 2009..use in my hands no more this one really pisses me off....i cant even open a jar from canning... S[Show More]I have been taking REGLAN for 20 years im only 53 years old..So u can imagine the damage its done,i just didnt know at the time what was going on..Leg Jitters face twitches eyes twitching and im so mad that these companies can get away with this long and not warning us,,,They chose not to..Till 2009..use in my hands no more this one really pisses me off....i cant even open a jar from canning... Signed Very Angry....

Ron

May 5, 2010 at 7:08 am

Very shocking to see this...caught on TV maybe the 2nd time tonight and I was glued to the "smacking of lips" symptom, googled it and found this site, I had just about all of these symptoms and it was very disconcerting, probably a good thing that I did not use it as my Doctor prescribed. I felt that there was a problem right from the start with the main debilitating symptom of severe dizziness. H[Show More]Very shocking to see this...caught on TV maybe the 2nd time tonight and I was glued to the "smacking of lips" symptom, googled it and found this site, I had just about all of these symptoms and it was very disconcerting, probably a good thing that I did not use it as my Doctor prescribed. I felt that there was a problem right from the start with the main debilitating symptom of severe dizziness. Had no clue that it was also causing all those other symptoms, which seemed very bizarre to me but fortunately I no longer suffer from them (with the possible exception of excessive biting...I still seem to bite my lip for no apparent reason - autonomous).

robert

May 14, 2009 at 11:35 pm

I myself did take reglan for several years I stopped a few years back during that time I started to develop a problem with my legs always jerking and i could not stay in one position too long, than it started in my arms i also have a problem with my fingers

Jimmy

May 12, 2009 at 6:14 pm

I would like to get more infromation about regland,my doctor just discontinued my regland prescription on april 12,09
"*" indicates required fields