Renter Files Lawsuit Over Carbon Monoxide Poisoning from Faulty Furnace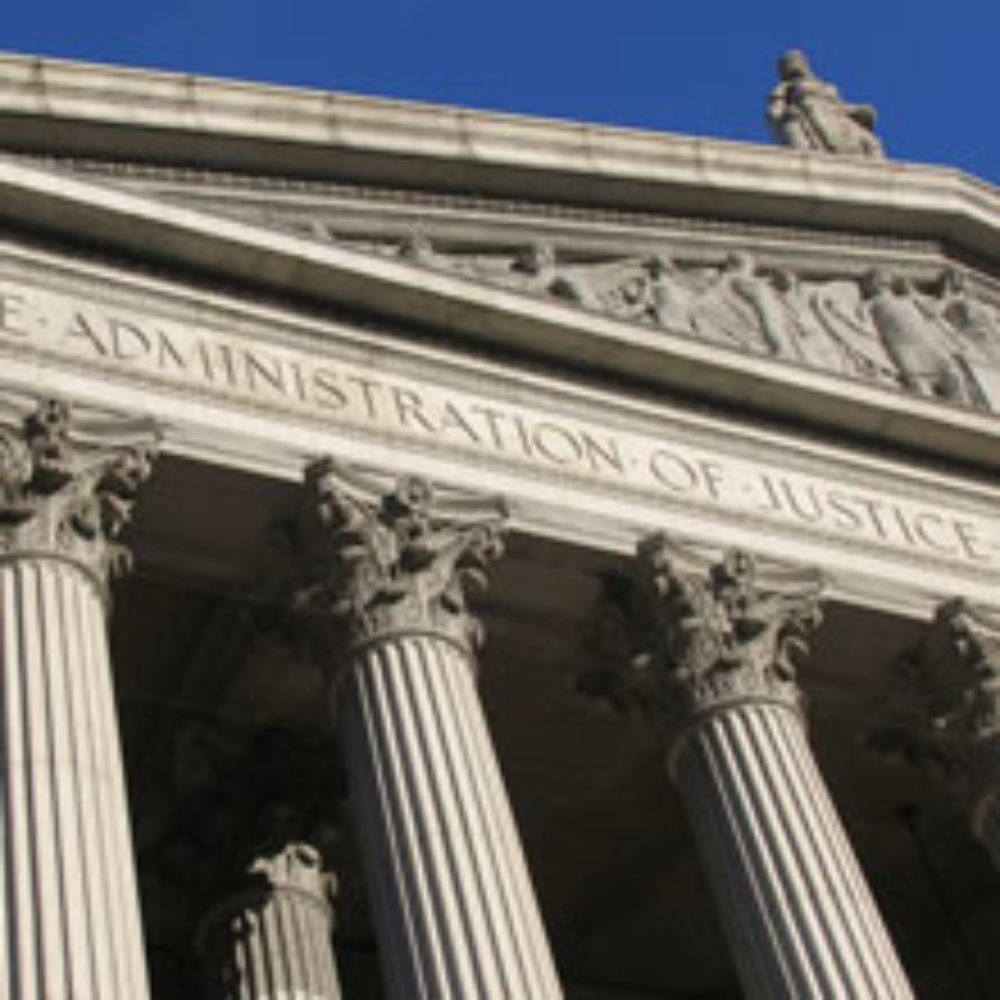 February 04, 2014
By: Irvin Jackson
An Ohio woman has filed a lawsuit against her landlord, alleging that botched repairs on a faulty furnace caused her and three children in the rental property to suffer carbon monoxide poisoning.  
The complaint was filed in Mahoning County Common Pleas Court by Shnell Echols of Youngstown, naming Mark King and the M.A.C.K. Property Group as defendants, according to a local media report by vindy.com.
Echols indicates that she moved into the rental in February 2013, and the gas company inspected the furnace at that time and placed a red tag on it, indicating that it was broken and shuting off the gas to it. However, according to allegations raised in the carbon monoxide lawsuit, a M.A.C.K. employee made repairs to the furnace, took the tag off and turned the gas back on, even though the unit was still faulty and dangerous.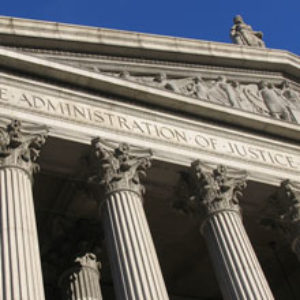 On April 27, Echols and her children, ages 8, 13, and 15, suffered injuries from exposure to carbon monoxide gas that leaked from the furnace, the lawsuit claims. Firefighters said concentrations of carbon monoxide were as high as 20 parts million.
Carbon monoxide is a significantly toxic gas that has no irritating factors that can allow someone to detect its presence. Because people often fail to immediately recognize that they are being exposed to the gas, many people are left with serious side effects from carbon monoxide exposure.
Known as the "silent killer", carbon monoxide is a leading cause of fatal poisonings in the United States. According to the CDC, there are more than 500 carbon monoxide poisoning deaths each year in the United States, and more than 15,000 people require emergency room treatment following exposure to the gas annually. In many cases individuals who survive exposure are left with serious and life-long injuries due to brain damage from carbon monoxide.
"*" indicates required fields