Request to Consolidate Levaquin Achilles Tendon Suits for Trial Denied Again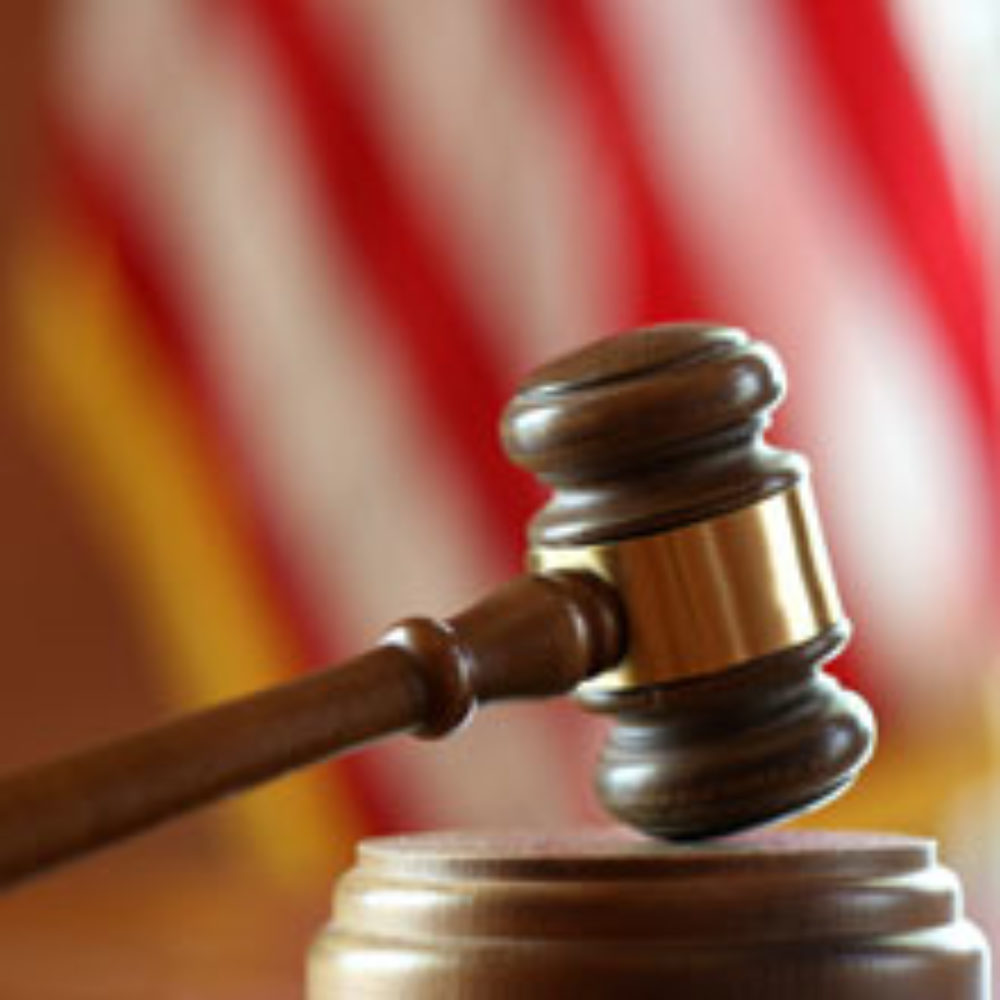 June 03, 2010
By: Staff Writers
A federal judge has once again denied plaintiffs' request to have a consolidated trial for several Levaquin suits, which all contain similar allegations that the antibiotic causes tendon damage. 
In the federal Levaquin litigation, six cases have been designated for early trials, known as bellwether cases, to help gauge how juries will respond to evidence and testimony that is likely to be presented in hundreds of other similar Levaquin suits.
In December, U.S. District Judge John R. Tunheim rejected a request to consolidate some of the first cases into one trial, indicating that it was premature to make such a determination, as additional information was needed about the facts of each case and the issues to be presented at trial.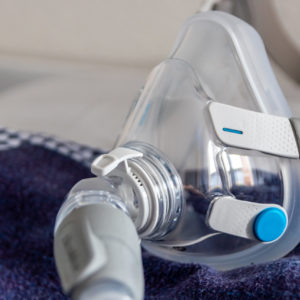 Did You Know?
Millions of Philips CPAP Machines Recalled
Philips DreamStation, CPAP and BiPAP machines sold in recent years may pose a risk of cancer, lung damage and other injuries.
Learn More
Following a hearing last Friday, Judge Tunheim denied the renewed Motion to Consolidate three Levaquin achilles tendon damage claims. Therefore, a series of individual trials will be held.
Plaintiffs had proposed that claims brought by Calvin Christensen, Rickard Kirkes and John Schedin be combined for one jury trial, as the cases involve substantial similarities. All of the plaintiffs are males over the age of 70 who suffered Achilles tendinitis, Achilles tendon rupture or both after being prescribed the same dose of Levaquin to treat a respiratory infection. They were also each prescribed a concomitant corticosteroid, suffered the Achilles tendon injury from Levaquin while still on the drug and the warnings at the time of each prescription were practically identical.
Attorneys for the drug maker argued that the plaintiffs failed to show how consolidating the cases would be more efficient and benefit the judicial process. They also said that there remained significant factual differences in the cases, which required that consolidation be denied.
Levaquin (levofloxacin) is part of a class of medications known as fluoroquinolones, which was approved by the FDA in December 1996. It is prescribed to prevent infection by stopping the reproduction of bacteria. However, it has also been found to be toxic to the tendons, leading to an increased risk of tendon damage, including debilitating ruptures of the Achilles tendon.
All lawsuits over Levaquin tendon problems filed in various federal district courts throughout the United States are centralized before Judge Tunheim for pretrial litigation as part of the MDL. The cases involve allegations that the drug maker failed to adequately warn about the increased risk of tendon ruptures and other tendon injuries that can occur from side effects of Levaquin.
Mike

June 7, 2010 at 9:33 pm

Levaquin is a poison!! It totally ruined my life and NEEDS to be recalled. I can't believe that it is still legal to be prescribed in the US. I took two pills and am left with Tinnitus, Hyperacusis, depression and major anxiety. I am not the same person that I was before taking this poison. I would prefer death over how I have felt since taking Levaquin.
"*" indicates required fields