Risperdal Lawsuit Filed By 22 Yr Old Man With Gynecomastia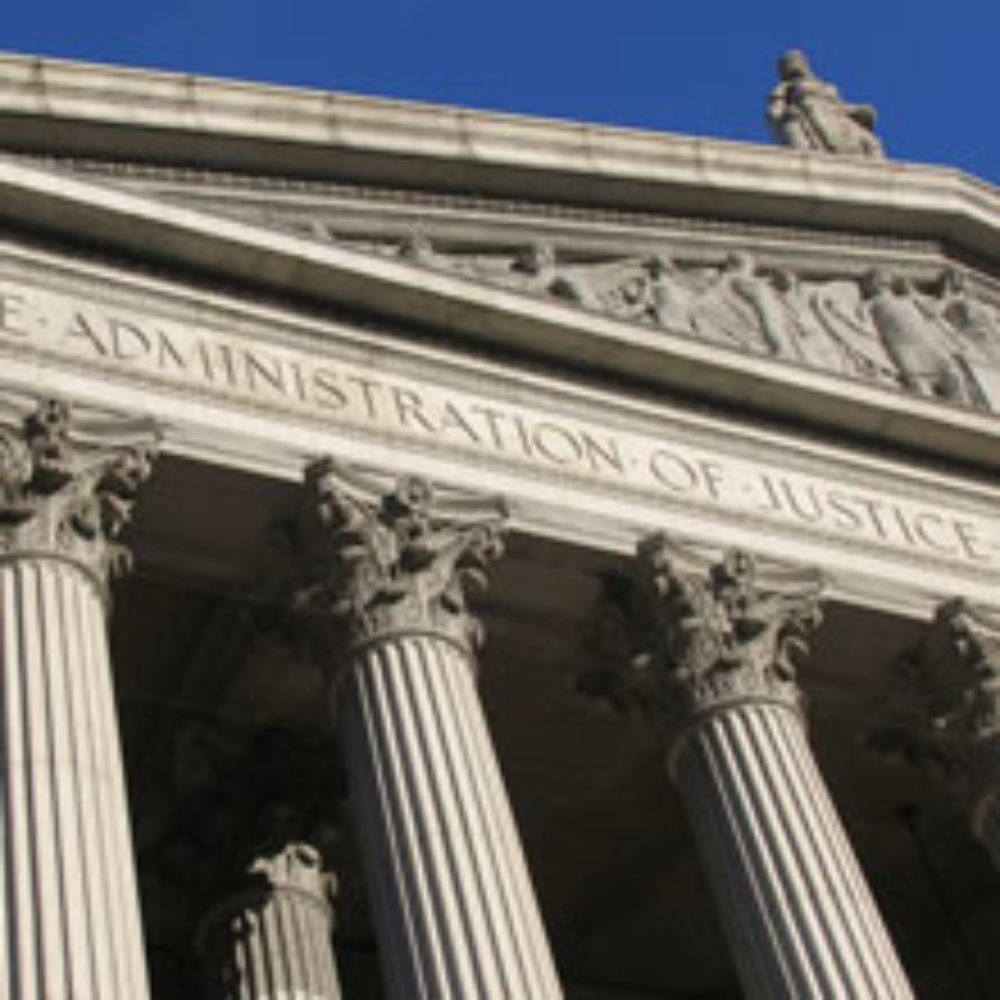 February 14, 2014
By: Irvin Jackson
A California man is one of the latest to file a product liability lawsuit against the makers of Risperdal, alleging that side effects of the antipsychotic caused him to develop gynecomastia, which is a medical condition associated with the growth of male breasts and other problems.  
The complaint (PDF) was filed by Benjamin A. Verkest, 22, and his mother Lori L. McKee-Callanan on January 16 in U.S. District Court for the Southern District of California. The lawsuit names Johnson & Johnson and its subsidiary, Janssen Pharmaceuticals, as defendants.
Verkest is one of several hundred young men now pursuing Risperdal gynecomastia lawsuits that allege the drug makers withheld information from consumers and the medical community about the risk that boys may experience unnatural breast development after using the medication. In some cases plaintiffs allege that boys developed breasts measuring as large as a 38D cup size after using Risperdal, and surgery is often required to remove the breasts. The psychological effects of Risperdal breast growth can have a devastating impact on the boys, greatly impacting their overall quality of life.
According to allegations raised in Verkest's complaint, he took Risperdal from 1997 to 2001, when he was a child. He claims that side effects of Risperdal caused him to suffer weight gain, diabetes, hyperglycemia, damage to his sexual and endocrine functions, impaired thinking and motor skills and other medical problems. In addition, his physical disfigurements caused embarrassment, anxiety, difficulty concentrating and psychological trauma, the lawsuit claims.
In September 2012, it was reported that Johnson & Johnson reached a Risperdal settlement in a case brought by a 21 year old man, who alleged that side effects of the medication caused him to suffer severe psychological trauma and undergo surgery to have the breasts removed. That agreement was reached shortly before trial was to begin in the case.
Shortly after that, agreements were reached to settle Risperdal lawsuits brought on behalf of at least five other boys who alleged that they experienced unnatural male breast growth.
Most of the litigation pending throughout the United States is pending in the Philadelphia Court of Common Pleas, but a number of cases are also consolidated in the New Jersey court system as part of an MCL, or multi-county litigation, which is centralized before Judge Jessica R. Mayer in Middlesex County.
Verkest is suing the company for negligence, breach of warranty, failure to warn, fraudulent concealment, violating California consumer protection laws, negligent misrepresentation, false advertising, as well as negligent and intentional inflection of emotional distress. He is seeking compensatory and punitive damages.
"*" indicates required fields