Risperdal Statute of Limitations Cutoff for Gynecomastia Cases Challenged on Appeal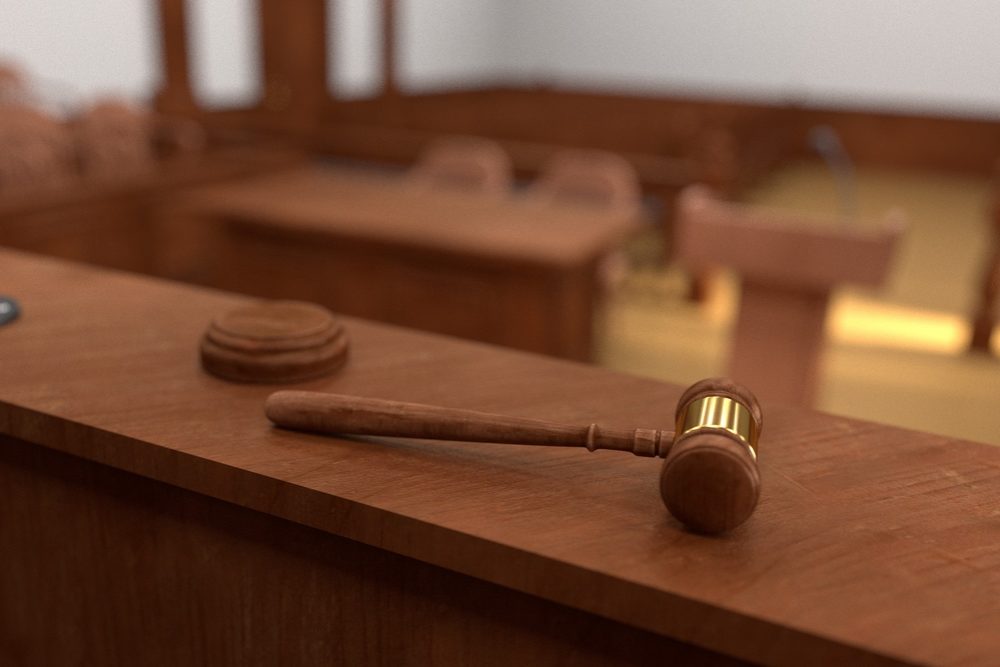 October 03, 2016
By: Irvin Jackson
Attorneys representing individuals who have suffered from the gynecomastia side effects from Risperdal, a popular antipyschotic that has been linked to reports of unusual breast growth among young boys, are challenging a statute of limitations cut-off date established by a Pennsylvania state court judge. 
Johnson & Johnson faces more than 2,000 Risperdal lawsuits in Pennsylvania, each involving similar allegations that the drug maker failed to adequately warn consumers, parents and the medical community about the risk that boys may develop gynecomastia, which is a medical condition resulting in the development of full breasts among males.
Following pretrial motions, Judge Arnold New established June 30, 2009 as the date that potential plaintiffs knew or reasonably should have known that there was a link between Risperdal and gynecomastia, requiring claims to be filed within the applicable statute of limitations period from that notice. Under the two-year statute of limitations in Pennsylvania, that could result in the dismissal of many cases filed after June 30, 2011.
Last week, attorneys argued before a panel of Pennsylvania Superior Court judges to appeal the cut-off date, which has already resulted in 275 cases being dismissed and could affect hundreds more. The attorneys argued that in many cases, the boys were not even aware they suffered from gynecomastia until after the cut-off date.
Johnson & Johnson has already been ordered to pay substantial damage awards in a few bellwether cases that have gone to trial, including a $70 million verdict in July, involving a case brought by the family of a boy experienced breast growth after starting to use Risperdal when he was five years old.
While the outcomes of these early trial dates are not binding in other cases, they may influence eventual Risperdal settlements with Johnson & Johnson for male breast growth if the drug maker wants to avoid hundreds of individual jury trials over the coming years. However, if the drug maker is able to successful exclude a large number of case under the statute of limitations argument, many young men left with gynecomastia may be unable to obtain a recovery.
Failure to Warn About Risperdal Breath Growth Risk
Risperdal (risperidone) is an antipsychotic medication that was originally approved for use among adults with schizophrenia. Since it was introduced, it has also been widely used among children for a wide variety of conditions, including bi-polar disorders, autism, irritability, aggression and behavior disorders.
Each of the lawsuits involve similar allegations that Johnson & Johnson failed to provide adequate warning to the medical community, users or parents about the risk of male breast growth linked to Risperdal use by young boys.
Gynecomastia is a rare medical condition involving the growth of breasts among males, which has been reported among a number of boys and young adult males who previously used Risperdal.
The impact of gynecomastia from Risperdal can have a devastating psychological consequence on teens and young men, potentially resulting in severe anxiety, embarrassment and other mental health issues that impact their overall quality of life. The breast growth also often results in the need for surgery to correct the problems, resulting in scarring and other health risks.
Although many of the cases filed by individuals nationwide have been pending for several years, Risperdal gynecomastia lawyers are continuing to evaluate and pursue new cases for families and young men who have experienced breast growth problems.
"*" indicates required fields