Rohto Eye Drops Recall Due to Sterility Concerns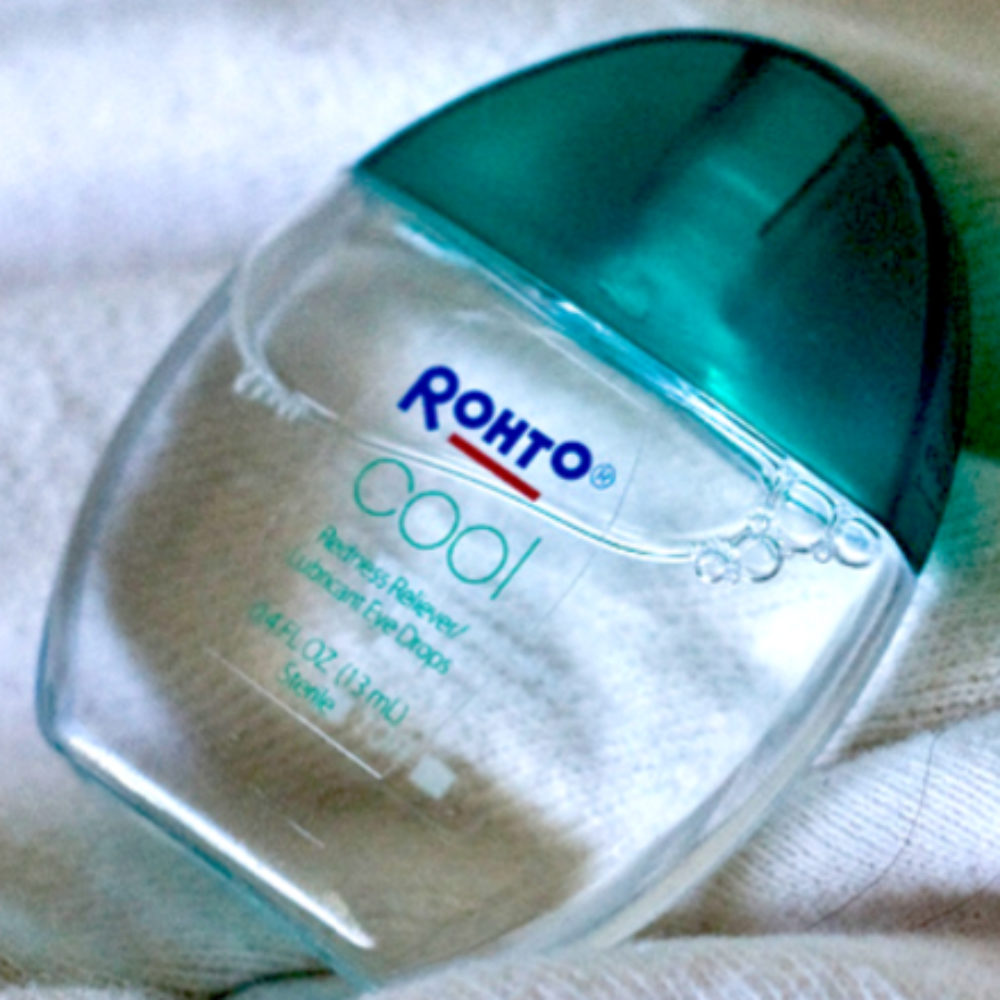 January 20, 2014
By: Russell Maas
Certain lots of Rohto Arctic, Rhoto Ice, Rohto Hydra, Rohto Relief and Rohto Cool eye drops have been recalled due to sterility concerns, which could pose a potential health risk for users.  
The Rohto eye drops recall was announced by the U.S. Food and Drug Administration on January 16, after the production plant recognized the potential for the eye relief products may be unsanitary for use. To date, no injuries or reports of side effects have been reported.
The recall includes Mentholatum Company's retail level Rohto Arctic, Rohto Ice, Rohto Hydra, Rohto Relief, and Rohto Cool eye drop made in Vietnam. The affected products have lot numbers with the letter "V" in the code that can be located on the bottom of the carton and also on the bottom of the eye drop bottle. Only products which have the marking "Made in Vietnam" are included in the recall.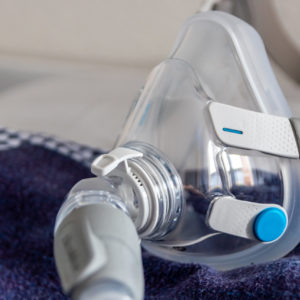 Did You Know?
Millions of Philips CPAP Machines Recalled
Philips DreamStation, CPAP and BiPAP machines sold in recent years may pose a risk of cancer, lung damage and other injuries.
Learn More
The products were manufactured by The Mentholatum Company which is a Japanese owned manufacturer of nonprescription medication. The eye drops are sold over-the-counter nationwide.
The FDA announced the firm is initiating the recall out of an abundance of caution and is currently sending notification to all distributors and retailers to cease distribution and sale from store shelves.
According to the recall notice, customers with affected products should discontinue using the eye drops and contact The Mentholatum Company Customer Service Department at 1-877-636-2677 for instructions. Customers are also encouraged to report any adverse side effects to the FDA's MedWatch Adverse Event Reporting program online or by calling (800) 332-1088.
Photo Courtesy of chaseoblack via Flickr CC 2.0
Kristina

August 12, 2023 at 11:16 pm

Bought these and still have them and nothing but eye issues since I used them. Had no idea they were part of recall. Eyes got mucus all the time and now eyes twitch all the time.

Shallen

May 21, 2023 at 11:56 pm

I bought the Rohto (All in One), due to my allergies and I also wear glasses. I started using this brand for dry/itchy eyes. When I would put the drops in my eyes, my eyes would burn like all get out !! I just thought it was because my eyes were just so dry. After using about half the bottle, even when my eyes weren't dry, they would still burn like crazy. I now have ALOT of eye flashes, and my ey[Show More]I bought the Rohto (All in One), due to my allergies and I also wear glasses. I started using this brand for dry/itchy eyes. When I would put the drops in my eyes, my eyes would burn like all get out !! I just thought it was because my eyes were just so dry. After using about half the bottle, even when my eyes weren't dry, they would still burn like crazy. I now have ALOT of eye flashes, and my eyes just really hurt pretty much all the time. I, obviously, discontinued use of these eye drops, yet my eyes still feel the effects of using this product. I recommend that if you have this brand of drops, throw them away ASAP !!

Carletta

April 4, 2023 at 12:32 pm

I recently moved to Texas within the last year from Ohio and my eyes became a little dry, so I purchased Rohto eye drops shortly after my move. A few days later my eyes were completely sealed shut with a infected pus/mucus that had to be treated by an eye doctor immediately. I needed refills on this medication after using Rohto because my eyes are still not the same. My eye sockets and lids hurt p[Show More]I recently moved to Texas within the last year from Ohio and my eyes became a little dry, so I purchased Rohto eye drops shortly after my move. A few days later my eyes were completely sealed shut with a infected pus/mucus that had to be treated by an eye doctor immediately. I needed refills on this medication after using Rohto because my eyes are still not the same. My eye sockets and lids hurt periodically. I still have the bottle of eye drops rohto which was purchased in Killeen Texas at a dollar general. I also have pictures of my eyes after the infection started and a copy of the prescription that is currently needed for my eyes.

Sarah

November 6, 2021 at 5:12 pm

Since starting use of Rohto Ice, I have eye flashes.

Gabriella

August 2, 2021 at 1:56 pm

These eye drops are the cause of my migraines and eye issues. I thought they had taken these off the shelves and stopped manufacturing them w these issue. I bought some yesterday to see. I knew something was wrong when they usually retail for 12.00-15.00, these were 5.00. Who should I contact about this. I let it go before but I will give this my due diligence.

Kasey

June 4, 2021 at 12:39 pm

I tried these drops about a year ago i used them like 20 times in a few months forgot about them and ever since ive been having major eye irritation dry eye goopy one minute dry the next i keep thinking i a got hair in my eye and never find one ive never had issues like this before. I picked some up the other day thinking they might help and found out about the recall .. now om worried these drop[Show More]I tried these drops about a year ago i used them like 20 times in a few months forgot about them and ever since ive been having major eye irritation dry eye goopy one minute dry the next i keep thinking i a got hair in my eye and never find one ive never had issues like this before. I picked some up the other day thinking they might help and found out about the recall .. now om worried these drops are what started all this :(

Rogelio

May 18, 2020 at 3:03 am

My eyes reply are bad due to these drops.my eyes are in alot of pain

ronald

March 25, 2016 at 5:06 am

Used drops for two weeks and from a lump on my eye, going through surgery next week .

John

March 11, 2014 at 7:18 pm

I used Rohtos for at least 3 years. Recently i was diagnosed withwith an Adie's pupil. I had to go get an MRI to be sure i didn't have a tumor in my brain or anything. It effects my life big time. Can i sue them for this?

Justen

February 17, 2014 at 6:28 pm

I started using Rohtos and I used them every day and my eyes are starting to get really red and I was getting headaches and I had no idea what was doing it,it never did that before and then I heard about this Rotas lawsuit. I'm pissed and ever since I stopped using Rohtos I don't get headaches but my eyes are never going to be the same they have been damaged big time from using I even saw a eye d[Show More]I started using Rohtos and I used them every day and my eyes are starting to get really red and I was getting headaches and I had no idea what was doing it,it never did that before and then I heard about this Rotas lawsuit. I'm pissed and ever since I stopped using Rohtos I don't get headaches but my eyes are never going to be the same they have been damaged big time from using I even saw a eye doc and my eyes are horrible now they would be so red it would hurt there was nothing that would make my eyes white again unTil I went to sleep
"*" indicates required fields