Ross Bridge Resort Carbon Monoxide Poisoning Sends 15 to Hospital
April 02, 2013
By: Irvin Jackson
Fifteen people staying at an Alabama golf resort hotel suffered carbon monoxide poisoning late last week, which has been linked to gas from a heating system that travelled to the guest rooms.
The carbon monoxide leak was detected last Friday morning at the Renaissance Birmingham Ross Bridge Golf Resort and Spa in Hoover, Alabama. The issues were discovered after a guest became unresponsive, and local firefighters found two dozen more guests suffering side effects of carbon monoxide, all of whom required hospital treatment.
According to local media reports, the carbon monoxide gas entered rooms on the fifth and sixth floors of the hotel from a heating system in the boiler room, which heats an indoor pool, outdoor pool and a jaccuzi. While the carbon monoxide is supposed to be released from a vent on the roof, it became trapped within the top of the hotel.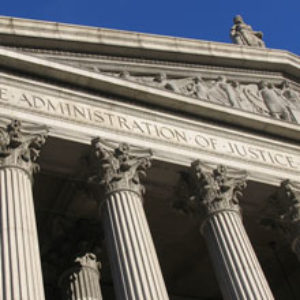 The resort did not have carbon monoxide detectors.
Because of the hotel's age, it was not required by Alabama law to have carbon monoxide detectors, however, newer hotels are required to have them.
Carbon monoxide is a significantly toxic gas that is colorless, odorless, tasteless and lacks any sort of irritating factor that could allow someone to detect its presence. Because people often fail to promptly recognize symptoms of carbon monoxide, they are the leading cause of fatal poisonings in the United States.
According to the U.S. Centers for Disease Control and Prevention, carbon monoxide poisoning kills about 500 people in the U.S. annually, and is linked to about 15,000 emergency room visits. In many cases, the injuries or deaths could have been prevented by the use of carbon monoxide detectors and proper maintenance of heating systems and generators.
"*" indicates required fields