More Groups Sue EPA Over Roundup Re-Approval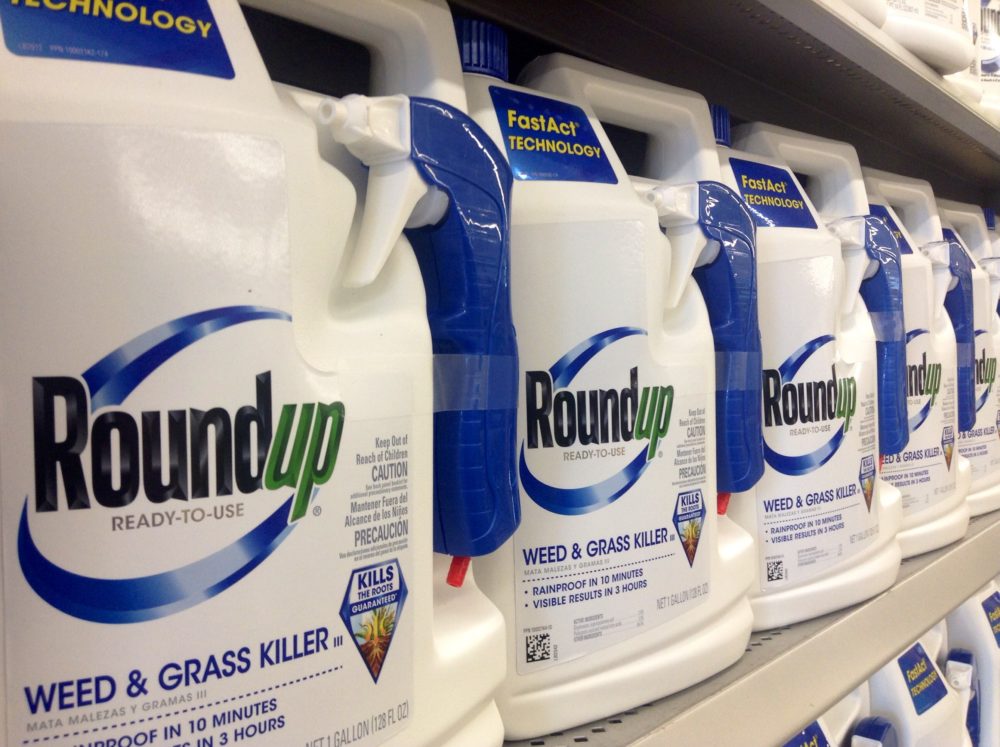 March 25, 2020
By: Irvin Jackson
Amid continuing concerns about the side effects of Roundup exposure, a growing number of environmental groups and consumer watchdogs have filed lawsuits against over the federal government's controversial decision to re-approve use of the weedkiller and other products with the active ingredient glyphosate.
The Rural Coalition, Farmworker Association of Florida, Beyond Pesticides, the Center for Food Safety (CFS), and the Organizacion En California De Linderes Campesinas all filed a joint petition for review (PDF) in the U.S. Court of Appeals for the Ninth Circuit on March 20, calling for the judiciary to overturn the U.S. Environmental Protection Agency (EPA) re-approval of glyphosate earlier this year.
The lawsuit was filed the same day as a nearly identical complaint by the National Resources Defense Council and Pesticide Action Network North America. Both petitions say the EPA has ignored evidence by scientists and medical experts about the adverse health effects and environmental impact of glyphosate, in order to appease corporate interests.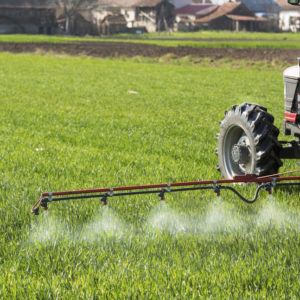 "EPA's half-completed, biased, and unlawful approval sacrifices the health of farmworkers and endangered species at the altar of Monsanto profits," George Kimbrell, Legal Director for CFS and counsel for the coalition, said in a press release. "The reckoning for Roundup is coming."
In 2015, the World Health Organization's International Agency for Research on Cancer (IARC) announced that glyphosate is likely a cancer-causing agent. In particular, the IARC report linked the side effects of Roundup and other glyphosate-based herbicides with an increased risk of non-Hodgkin's lymphoma.
Despite growing evidence about the dangers associated with exposure to Roundup, the EPA has continued to defend glyphosate and Monsanto's Roundup weed killer products against the cancer claims, as well as against claims that the herbicide causes devastating damage to key pollinators like bees and butterflies.
In April 2019, the EPA issued a proposed interim registration review decision saying the agency does not believe glyphosate can cause cancer. It finalized that decision in January.
Bayer and its Monsanto subsidiary face tens of thousands of Roundup lawsuits filed nationwide, each involving allegations that users developed non-Hodgkins lymphoma or other cancers.
Although Bayer and its Monsanto subsidiary have continued to defend the safety of glyphosate, the companies have faced massive verdicts in several early trials that have gone forward in the United States, over failure to warn about the risks associated with Roundup exposure, including massive punitive damage awards designed to punish the manufacturer for withholding safety information from consumers and government regulators.
Over the next year, unless the manufacturer is able to reach Roundup settlements for the glyphosate cancer claims, a number of additional cases are expected to go to trial nationwide.
Jerome

April 1, 2020 at 9:42 pm

10 year history of multiple myeloma, and 20 year use of Roundup.
"*" indicates required fields