Roundup Lawsuit Filed Over New Diagnosis of NHL, Following Years of Exposure to the Weedkiller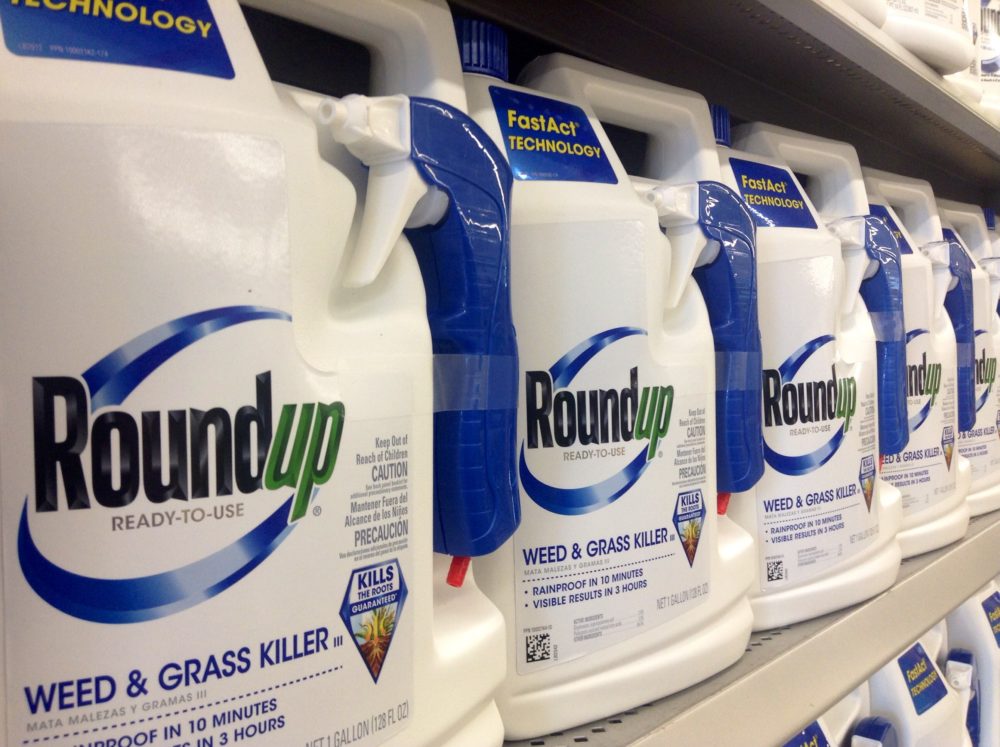 February 28, 2022
By: Irvin Jackson
Nearly two years after Bayer began a settlement process that will see more than $10 billion paid to resolve tens of thousands of Roundup lawsuits, new complaints continue to be filed by individuals recently diagnosed with non-Hodgkins lymphoma following prior use of the controversial weedkiller.
On February 23, Dawn Callais filed a complaint (PDF) in the U.S. District Court for the Eastern District of Louisiana against Bayer's Monsanto subsidiary, indicating that she was diagnosed with non-Hodgkins lymphoma from Roundup in 2021.
The case is one of more than 120,000 lawsuits that have been brought in recent years, but a steady stream of new complaints continue to be filed as non-Hodgkins lymphoma continues to be diagnosed among former users who were not adequately warned about the cancer risks associated with the glyphosate-based herbicide.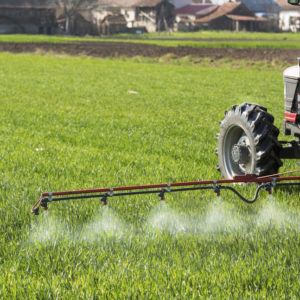 Callais indicates that she was exposed to Roundup beginning in 2010, and continued to use the weedkiller through at least 2020. However, she was never warned that exposure could increase the risk of non-Hodgkins lymphoma, which was diagnosed just last year.
"Plaintiff maintains that Roundup and/or glyphosate is defective, dangerous to human health, unfit and unsuitable to be marketed and sold in commerce and lacked proper warnings and directions as to the dangers associated with its use," the lawsuit states. "Plaintiff's injuries, like those striking thousands of similarly situated victims across the country, were avoidable."
Roundup Settlements
Following a string of massive losses in cases that went to trial in 2018 and 2019, Bayer engaged in efforts to settle the Roundup litigation, and indicated last year that it would pay more than $11.6 billion to resolve pending claims. However, finalization of the settlements has been slow and in December, Bayer indicated it was halting settlement talks while it waited to hear whether the U.S. Supreme Court would review the litigation.
Bayer's writ of certiorari asks the Supreme Court to overturn a decision by the Ninth Circuit Court of Appeals, which upheld a $25 million verdict in a case brought by Edwin Hardeman, who developed cancer after spraying Roundup around his home for decades. The company hopes a favorable decision by the U.S. Supreme Court will not only negate that verdict, but will prevent other claims from moving forward.
Settlements to resolve Roundup lawsuits began about a year before Callais was diagnosed with non-Hodgkins lymphoma, and Bayer has since announced that it will remove the active ingredient glyphosate from Roundup weed killers sold to U.S. residential customers by 2023. The products would still be sold under the Roundup label, but would use a different active ingredient, which has not been linked to a risk of non-Hodgkin's lymphoma.
Bayer has noted the vast majority of Roundup cancer claims have come from U.S. residential users. However, the company is still expected to face years, if not decades, of future litigation and trials, as prior users develop non-Hodgkin's lymphoma after exposure to the product during the decades it has been on the market without any cancer warnings.
ROMEIL

August 15, 2022 at 11:00 am

I used Roundup for yardwork on a regular basis before being diagnosed with cancer Non Hodgkins Lynfoma in 2020

ROMEIL

July 20, 2022 at 7:19 am

I used Roundup for yardwork on a regular basis before being diagnosed with cancer Non Hodgkins Lynfoma in 2020.

ROMEIL

July 18, 2022 at 7:43 am

I used Roundup for yardwork on a regular basis before being diagnosed with cancer Non Hodgkins Lynfoma in 2020.

ROMEIL

July 17, 2022 at 7:45 am

I used Roundup for yardwork on a regular basis before being diagnosed with cancer Non Hodgkins Lynfoma in 2020
"*" indicates required fields