Judge Allows Roundup Bellwether Cases To Proceed And Include Punitive Damages Claims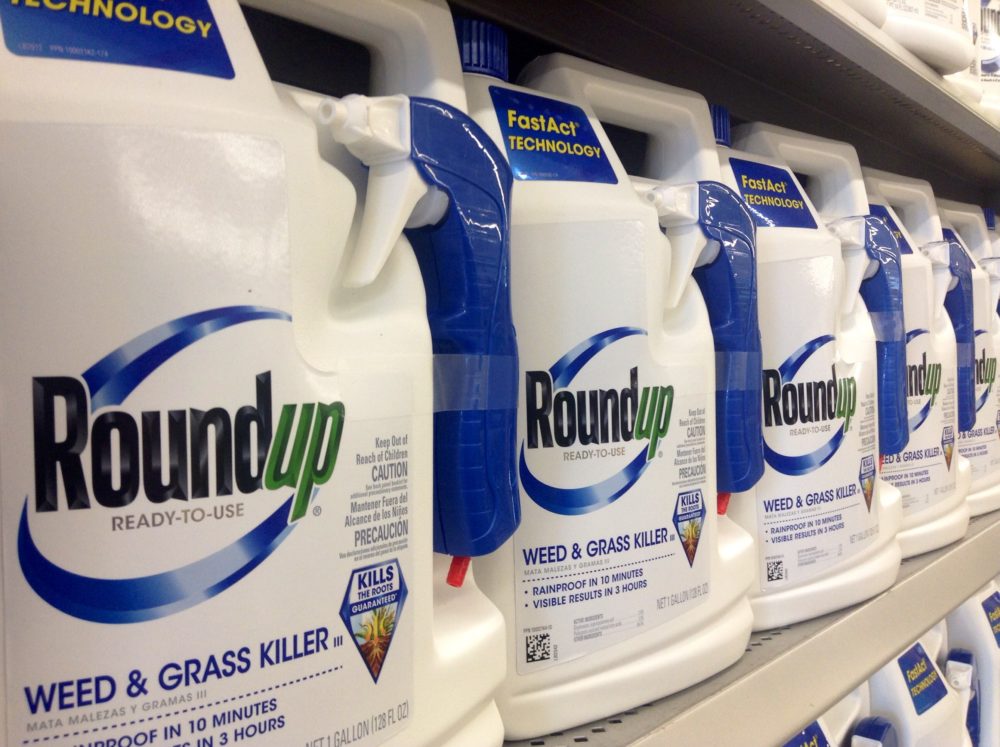 March 08, 2019
By: Irvin Jackson
While a federal jury continues to hear evidence in the first phase of a Roundup trial, determining whether exposure to the weedkiller caused non-Hodgkins lymphoma for a California man, the U.S. District Judge presiding over the litigation has rejected a motion filed by Monsanto that sought to dismiss a series of bellwether cases on non-causation grounds.
After U.S. District Judge Vince Chhabria previously denied a motion for summary judgment on causation, which paved the way for the first bellwether trial to begin on February 25, Monsanto filed a motion to dismiss a group of three bellwether cases on grounds that the claims were expressly or impliedly pre-empted by federal law, that there is insufficient evidence to support a jury verdict on failure-to-warn claims and that the evidence does not support any punitive damage award.
In a pretrial order (PDF) issued on March 7, Judge Chhabria rejected the arguments, allowing the claims to continue, and potentially expose Monsanto to substantial punitive damages if plaintiffs are successful establishing that Roundup caused their cancer diagnosis, and that the manufacturer is liable for withholding safety warnings.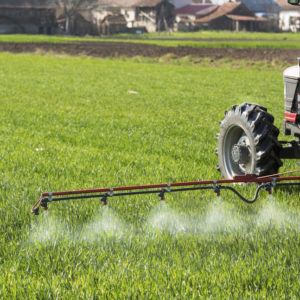 Judge Chhabria found that the claims are not pre-empted, and indicated that since the Court previously determined that plaintiffs' expert testimony on the the link between Roundup and non-Hodgkins lymphoma was sufficiently reliable, it is difficult to see how Monsanto could argue that there is no evidence that the cancer risk with the weedkiller was "knowable". Therefore, if a jury finds that Roundup causes non-Hodgkins lymphoma, there is sufficient evidence for plaintiffs to argue that Monsanto could have reached the same conclusion.
"For similar reasons, the plaintiffs presented sufficient evidence at summary judgment to support a punitive damages award against Monsanto," Judge Chhabria states. "Although the evidence that Roundup causes cancer is quite equivocal, there is strong evidence from which a jury could conclude that Monsanto does not particularly care whether its product is in fact giving people cancer, focusing instead on manipulating public opinion and undermining anyone who raises genuine and legitimate concerns about the issue."
The ongoing federal bellwether trial is being closely watched by other plaintiffs, lawyers and investors, as Bayer's Monsanto unit faces more than 10,000 other Roundup lawsuits pending in courts nationwide, each involving nearly identical allegations.
While this case is the first to go before a federal jury, a California state-court jury awarded $289 million last year to a former school groundskeeper diagnosed with non-Hodgkins lymphoma after regularly spraying Roundup for years. The initial jury award included $39 million in compensatory damages and $250 million in punitive damages, which were designed to punish Monsanto for recklessly disregarding the safety of consumers.
While that state-court trial judge reduced the amount of punitive damages during post-trial motions, a final judgment of $78.5 million was entered against the manufacturer, sending a strong signal to Bayer and investors about how other juries may respond to similar evidence that suggests Monsanto has covered up the Roundup cancer risk for decades.
Following the conclusion of this federal trial, two other California plaintiffs are expected to to have their claims go before juries this year. In addition, Monsanto faces a number of other state court trial dates set throughout 2019, unless Bayer negotiates Roundup settlements or otherwise resolves the litigation.
"*" indicates required fields