Roundup Non-Hodgkins Lymphoma Injuries Were Avoidable, Lawsuit Alleges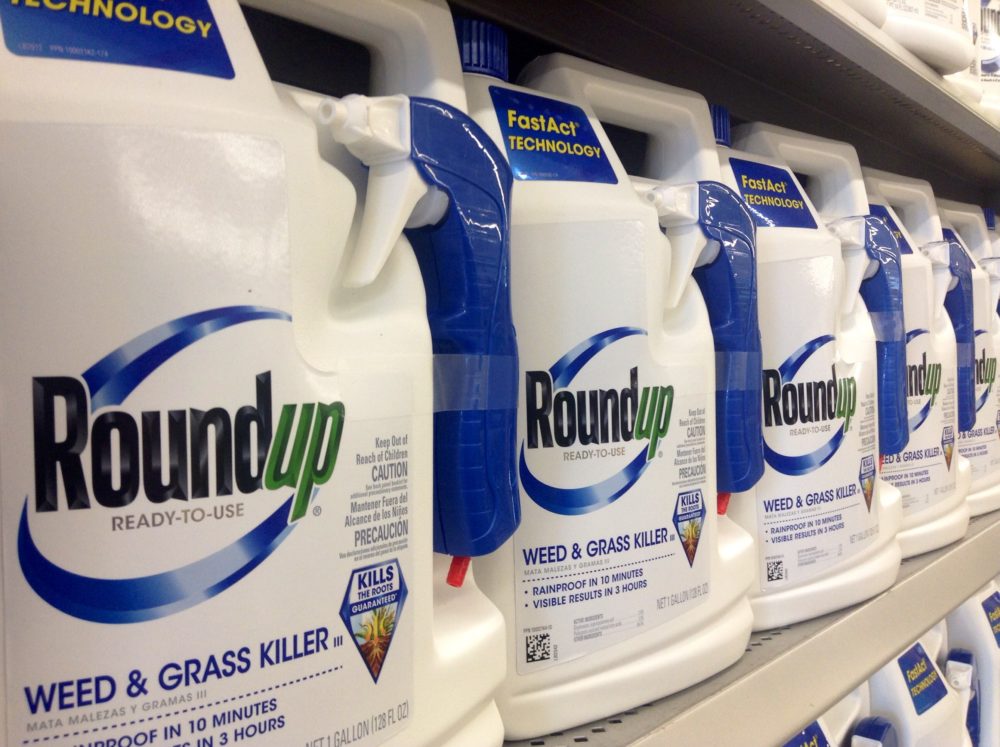 July 31, 2017
By: Irvin Jackson
An Arkansas man diagnosed with non-Hodgkins lymphoma following Roundup exposure over a 20 year period working for a state highway department has filed a lawsuit against Monsanto, indicating that his cancer diagnosis and injuries suffered by other users of the popular weedkiller were avoidable.
The complaint (PDF) was filed by Jimmy Jones in the U.S. District Court for the Western District of Arkansas on July 27, alleging that Monsanto failed to provide adequate warnings about the cancer risks with Roundup, which the lawsuit claims is unfit for use due to the adverse health side effects.
Jones indicates that he began working with Roundup in the early 1980s, spraying it on a regular basis as part of his work with the Arkansas Highway Department. However, in 2009 he was diagnosed with non-Hodgkin's lymphoma.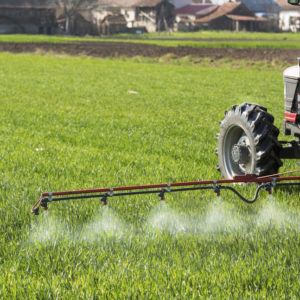 The lawsuit alleges that Monsanto has deceived agricultural workers, farmers and others regularly exposed to the herbicide by telling them it was completely safe and carried no health risks, as well as by failing to advise users about the importance of wearing proper protective gear.
"Plaintiff maintains that Roundup and/or glyphosate is defective, dangerous to human health, unfit and unsuitable to be marketed and sold in commerce, and lacked proper warnings and directions as to the dangers associated with its use," the lawsuit states. "Plaintiff's injuries, like those striking thousands of similarly situated victims across the country, were avoidable."
The case joins hundreds of similar Roundup lawsuits being pursued in courts nationwide, each involving similar allegations that plaintiffs may have avoided a diagnosis of non-Hodgkins lymphoma if warnings had been provided by Monsanto.
The litigation has emerged since the World Health Organization's International Agency for Research on Cancer (IARC) decided to classify glyphosate contained in Roundup as a probable human carcinogen in mid-2015.
Although Monsanto has continued to defend the safety of Roundup, calling the IARC findings junk science, experts worldwide have joined the debate over the widespread use of glyphosate-based herbicides, raising questions about why Monsanto marketed Roundup as safe and non-toxic, without providing warnings about the importance of safety precautions.
Given similar questions of fact and law raised in cases pending throughout the federal court system, the Roundup litigation is consolidated as part of an MDL, or multidistrict litigation, which is centralized before U.S. District Judge Vince Chhabria in the Northern District of California, for coordinated discovery and pretrial proceedings.
While Jones' case will be transferred to the MDL, if Roundup settlements or another resolution for the litigation is not reached during the coordinated proceedings, it may be remanded back to the Western District of Arkansas for a future trial date.
NELLIE

August 18, 2017 at 11:50 am

I WOULD LIKE TO KNOW WHAT IS THE SIDE EFFECT OF USING ROUNDUP GRASS AND WEED KILLER I HAVE USED IT FOR ABOUT TEN YEARS THANKS NELLIE.
"*" indicates required fields