Roundup Pro 360 Health Risks Lead To French Ban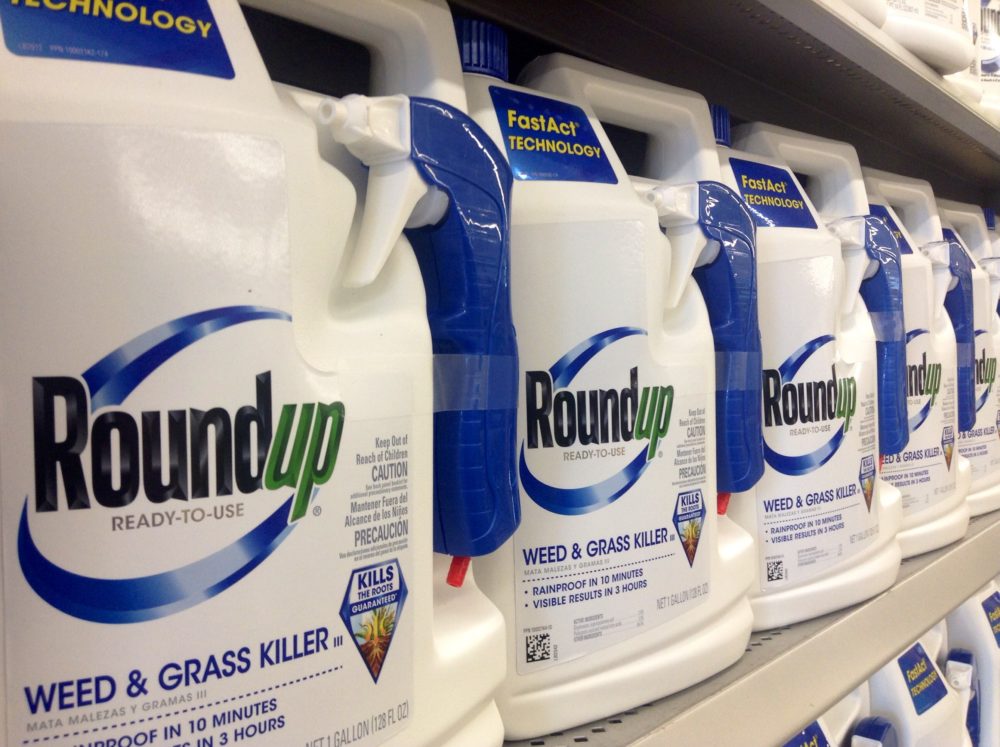 January 17, 2019
By: Irvin Jackson
A French court has effectively banned Roundup Pro 360 in the country, after determining that glyphosate carries significant health risks that have not properly been investigated. 
The Administrative Court of Lyon cancelled the license of Roundup Pro 360 on January 15, meaning that the glyphosate-based weed killer can no longer be used in France. The court ruled that French environmental regulators wrongly approved the weed killer in 2017.
The decision comes as France continues to move toward a total ban of all glyphosate-based herbicides within the next three years.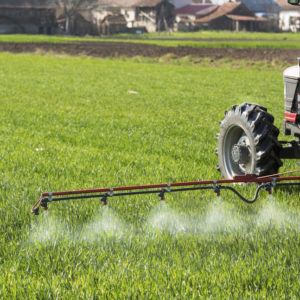 French President Emmanuel Macron announced a year ago that a French ban on Roundup and other glyphosate-based weed killers will move forward as planned within three years. However, some French farmers will be allowed to continue to use the controversial weed killer in cases where there is no feasible alternative for their crops, until such time that an alternative is found. The exception is only expected to apply to about 10% of French farmers, Macron noted.
The decision Tuesday by the court in Lyon determined that regulators at ANSES, France's environmental regulatory agency, approved Roundup Pro 360 without conducting a health risk review, which runs counter to French law.
The court cited scientific studies and animal experiments which found that glyphosate, and Roundup Pro 360, could cause cancer in humans.
Officials with Bayer, which purchased Monsanto last summer, said they disagreed with the court's decision, indicating that it had been subject to a strict ANSES evaluation.
In the United States, Monsanto faces thousands of Roundup lawsuits brought on behalf of agricultural workers, farmers and even home gardening enthusiasts diagnosed with non-Hodgkin's lymphoma following exposure to glyphosate contained in the weedkiller, alleging that the company has failed to provide adequate warnings and safety instructions for consumers.
The first case to go before a jury this summer resulted in a $289 million verdict for a former California school groundskeeper, finding that Monsanto has withheld warnings from the public about the health risks associated with Roundup. While the verdict was later reduced to $78 million by the trial judge, Monsanto faces a series of additional trials in state and federal courts over the next year over the health risks associated with their glyphosate-based weedkiller.
"*" indicates required fields