Roundup Bellwether Trial in Federal MDL Delayed Four Weeks At Request of Settlement Master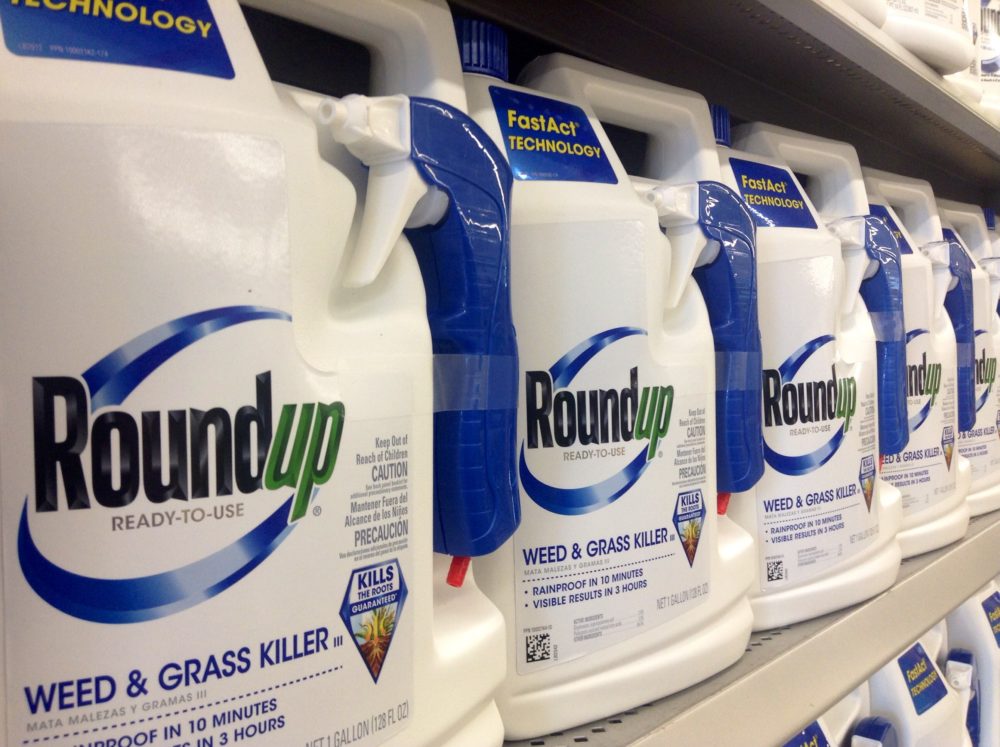 February 10, 2020
By: Irvin Jackson
The U.S. District Judge presiding over federal Roundup lawsuits has postponed the start of an upcoming bellwether trial by four weeks, and extended all deadlines for other claims being prepared for early trial date, as the parties continue to engage in mediation to settle claims brought by tens of thousands of people nationwide diagnosed with non-Hodgkins lymphoma following exposure to the weedkiller.
Bayer and it's Monsanto subsidiary currently face nearly 75,000 product liability lawsuits filed in state and federal courts nationwide, each involving allegations that information about the cancer risk from Roundup has been withheld for decades.
Following massive losses in the first three cases to go before juries last year, Bayer has faced substantial pressure to negotiate Roundup settlements or another resolution that avoids additional trial dates set to begin throughout this year.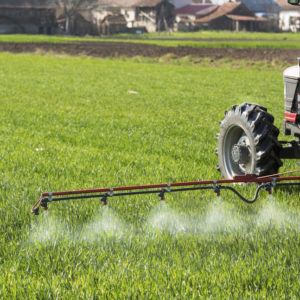 More than half a dozen state court cases have already been postponed amid continuing discussions between the parties and the prominent mediator Ken Feinberg, who has overseen many of the largest mass tort settlements in recent years, including the establishment of funds to resolve claims stemming from the BP oil spill, Volkswagen emissions scandal, General Motors ignition switch recall and others.
In the federal court system, a Roundup bellwether trial was expected to begin later this month, involving claims brought by Elaine Stevick, who developed non-Hodgkins lymphoma in 2014, after years of mixing and spraying Roundup with her husband on their property. In addition, several "waves" of cases were being prepared for remand back to U.S. District Courts nationwide for individual trial dates.
At the request of the settlement master, U.S. District Judge Vince Chhabria issued an order (PDF) on Friday, which extended all deadlines in the federal court system by 28 days. As a result, the Stevick trial has been continued to March 23, 2020.
While the outcome of this trial and other claims expected to go before juries nationwide are not binding on other lawsuits, they are designed to help gauge how juries will respond to certain evidence and testimony that is likely to be repeated throughout the litigation. If Bayer and Monsanto face additional verdicts, the bellwether trials may disrupt recent progress to settle the litigation and substantially drive up the amount the company may be have to pay.
Analysts have predicted that any settlement would not only require billions in compensation for individuals already diagnosed with non-Hodgkins lymphoma, but the company will likely face continuing claims as other consumer continue to be diagnosed following prior exposure.
"*" indicates required fields