JPML To Consider Heartburn Drug Kidney Injury Lawsuit Consolidation on July 27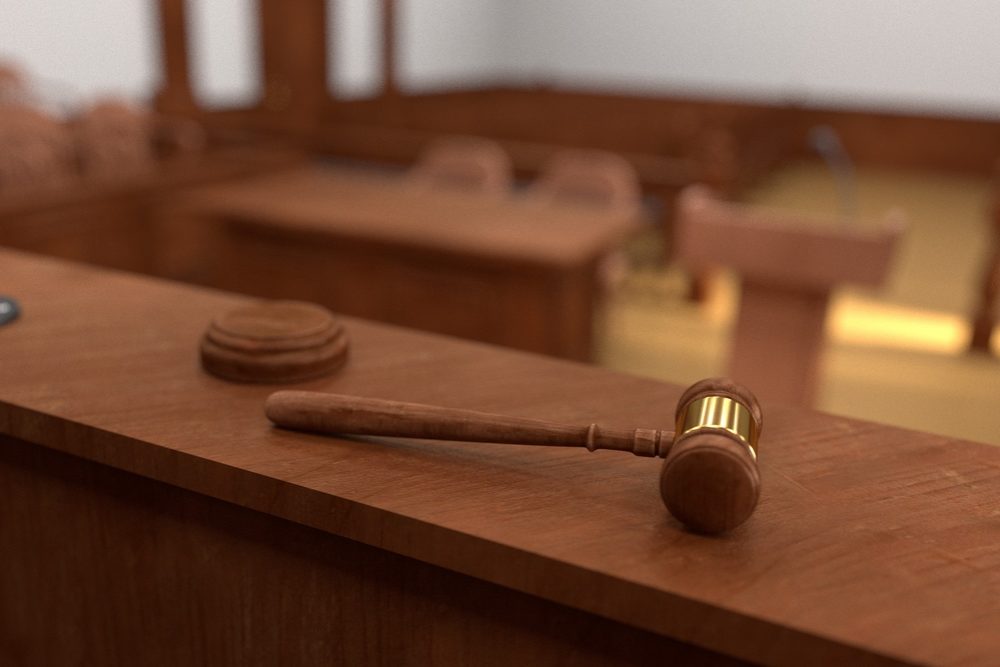 June 15, 2017
By: Austin Kirk
The U.S. Judicial Panel on Multidistrict Litigation (JPML) will reconsider whether to consolidate all federal heartburn drug kidney injury lawsuits during a hearing on July 27, after initially rejecting a motion to centralize the claims earlier this year.
There are a growing number of Nexium lawsuits, Prilosec lawsuits, Prevacid lawsuits, Protonix lawsuits and other claims filed against makers of proton pump inhibitors (PPI) in dozens of different U.S. District Courts nationwide.
Each of the claims raise similar allegations, indicating that the drug makers failed to adequately warn consumers or the medical community about the risk that the heartburn drugs may cause kidney problems, including acute interstitial nephritis (AIN), acute kidney injury (AKI), chronic kidney disease (CKD), kidney failure and other complications.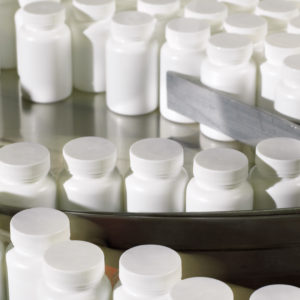 In February 2017, the U.S. JPML rejected a request to establish a federal heartburn drug MDL, or multidistrict litigation, indicating that there were too few cases at the time, and too many different drug manufacturers to justify centralizing the litigation before one judge for coordinated discovery and pretrial proceedings.
However, a second request was filed last month, indicating that the litigation is rapidly increasing, now including at least 172 complaints spread across 28 different districts. As a result, a group of 28 different plaintiffs indicate that without coordinated proceedings, there will be duplicative discovery into common issues, potentially inconsistent pretrial rulings and inconvenience for common witnesses and parties.
While the drug makers originally opposed the creation of a joint MDL earlier this year, the recent motion indicates that AstraZeneca, Pfizer and Wyeth each now support the move, and Proctor & Gamble does not oppose the motion.
In a Notice of Hearing Session (PDF) issued on June 14, the JPML scheduled oral arguments for the renewed motion for July 27, at the U.S. Courthouse in Los Angeles, California.
Given the widespread use of these medications, as proton pump inhibitor lawyers continue to review cases in the coming months and years, it is widely expected that several thousand lawsuits will be filed throughout the federal court system.
"*" indicates required fields