Side Effects of Celexa, Lexapro Linked to Heart Beat Problems: Study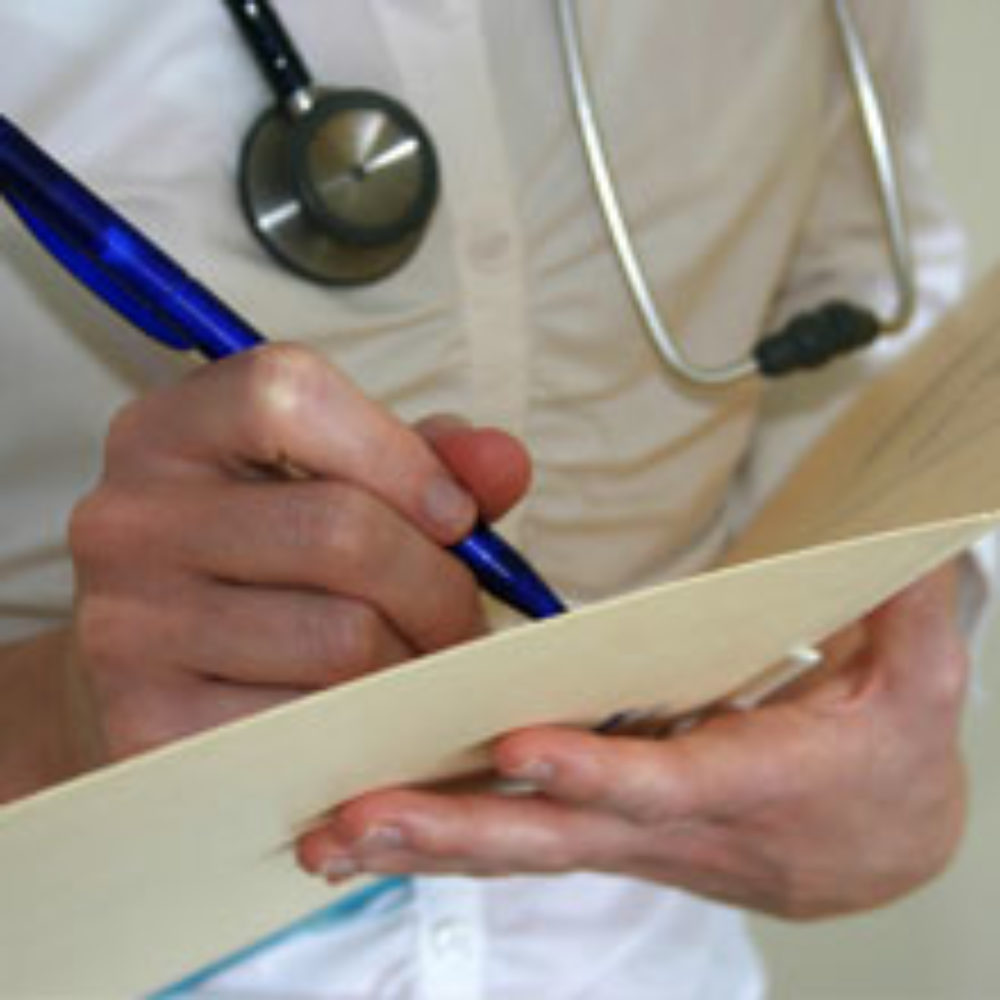 January 31, 2013
By: Irvin Jackson
The findings of a new study suggest that there may be a connection between side effects of certain antidepressants, such as Lexapro and Celexa, and an increased risk of abnormal heart rhythms, which could be potentially dangerous. 
Researchers from Massachusetts General Hospital in Boston found a dose-specific response between taking antidepressants known as selective serotonin reuptake inhibitors (SSRIs) and the length of electrical activity in the heart, known as the QT interval.
A dose-specific response means that the larger the dose the more pronounced the effect, and is usually a strong indicator of a causal connection. The findings of the study were published this week in the British Medical Journal.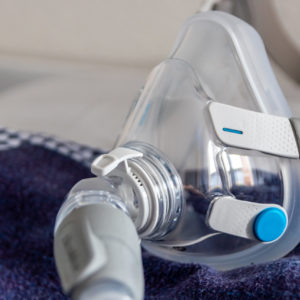 Did You Know?
Millions of Philips CPAP Machines Recalled
Philips DreamStation, CPAP and BiPAP machines sold in recent years may pose a risk of cancer, lung damage and other injuries.
Learn More
Researchers looked at data on 38,397 patients who had an electrocardiogram to record their heart rhythms and electrical activity after taking an antidepressant or methadone between February 1990 and August 2011. The findings suggest a dose-response associations of prolonged QT interval with patients who took Celexa, Lexapro, and Elavil, but not other antidepressants.
One finding that could be a possible benefit is that bupropion, sold under the brand names Wellbutrin and Zyban, appeared to shorten QT intervals, leading researchers to speculate whether it could be used to offset the side effects of the other SSRIs.
FDA Warned of Celexa Heart Problems
This latest research is not the first time side effects of Celexa have been linked to heart beat problems.
Celexa (citalopram hydrobromide) was originally created in 1989 by Lundbeck, and is approved for the treatment of major depression.  However, it is often used off-label to treat other psychological disorders. Celexa is available in brand name form or as a generic in 10 mg, 20 mg and 40 mg tablets, as well as a 10 mg/5 mL oral solution.
In August 2011, the FDA issued a warning that Celexa could cause prolongation of QT intervals at high doses. The FDA warned that the condition could lead to a serious and potentially fatal abnormal heart rhythm known as Torsade de Pointes.
At the time, the Celexa label was updated to include the new warning and doctors were warned not to prescribe Celexa above 40 mg per day and not to use it at all in patients with congenital long QT syndrome. The agency also called on doctors to give patients taking Celexa more frequent electrocardiogram monitoring.
The results of the latest study suggest that the heart rhythm side effects may not be limited to Celexa and may be common among SSRI antidepressants, which are widely used worldwide. However, it appears not to be present with all of them, suggesting further studies need to be conducted to determine which antidepressants carry the risk and which do not.
"The implications for clinicians merit careful consideration," the researchers note. "One notable finding is that nearly one in five patients treated with these antidepressants who underwent electrocardiography had QT intervals which would be considered abnormal."
Vara

February 14, 2013 at 3:43 pm

I was prescribed Celexa in the mid-90s and round-about that time was seen in the ER for heart rhythm issues. Cardiologist ordered monitors, etc and it was determined that I'd developed supraventricular tachycardia. After the birth of my first child I was again prescribed an antidepressant, Lexapro, for post partum depression. Was on that pretty much constantly for the next 7 1/2 years except when [Show More]I was prescribed Celexa in the mid-90s and round-about that time was seen in the ER for heart rhythm issues. Cardiologist ordered monitors, etc and it was determined that I'd developed supraventricular tachycardia. After the birth of my first child I was again prescribed an antidepressant, Lexapro, for post partum depression. Was on that pretty much constantly for the next 7 1/2 years except when I was pregnant. In the last two years I developed PAC's. I had another round of monitors, etc...wondering if this is all from the use of these two drugs?

Diana

January 31, 2013 at 8:25 pm

yes all this information is true...after years of taking Celexa and others...I developed heart disease, including A FIB etc...now I have to live with many heart medications to control my better health
"*" indicates required fields