Side Effects of Seroquel and Zyprexa Linked to Risk of Sudden Heart Death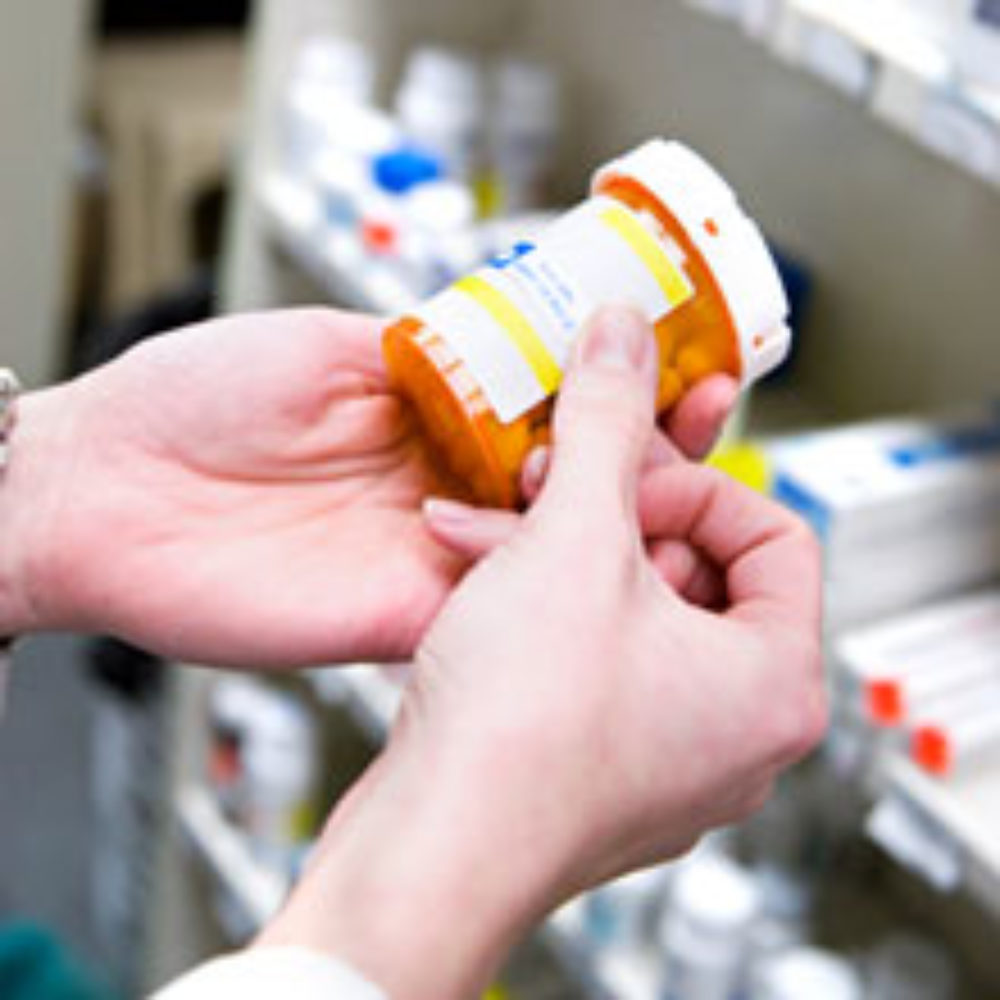 January 16, 2009
By: AboutLawsuits
New research confirms that side effects of newer atypical antipsychotics, such as Zyprexa and Seroquel, nearly double the risk of dying from heart problems, making them no safer than older antipsychotic drugs like haloperidol. The study comes the same week that Eli Lilly agreed to pay $1.42 billion to settle Zyprexa claims brought by the government over their illegal marketing strategies.
Over the past 15 years, atypical antipsychotics have been marketed aggressively as safer alternatives for treatment of conditions like bipolar disorder and schizophrenia, but they have also been widely used off-label for other conditions like treatment of dementia and depression.
Drugs like AstraZeneca PLC's Seroquel, Eli Lilly & Co.'s Zyprexa, Johnson & Johnson's Risperdal and Novartis AG's Clozaril have become the sixth best-selling class of drugs in the world, generating sales of over $20 billion.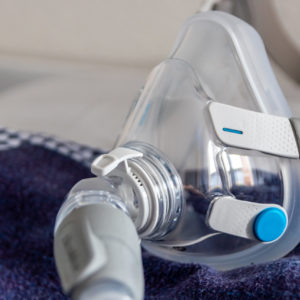 Did You Know?
Millions of Philips CPAP Machines Recalled
Philips DreamStation, CPAP and BiPAP machines sold in recent years may pose a risk of cancer, lung damage and other injuries.
Learn More
In a new study published in the current issue of the New England Journal of Medicine, researchers from Vanderbilt University in Tennessee examined the risk of sudden heart death among users of atypical antipsychotics, typical antipsychotics and those who were not taking either of the drugs.
Results of the study, which involved 44,218 users of older antipsychotic drugs, 46,089 users of atypical antipsychotics and 186,600 in the control group, showed that the newer drugs were not safer than older alternatives, and were still linked to an increased risk of sudden fatal heart attacks, which was roughly double that of those not taking any antipsychotic.
In an editorial which accompanied the study in the New England Journal of Medicine, it was suggested that the use of atypical antipsychotics to treat conditions other than schizophrenia and acute psychosis should be greatly reduced, and continued use among children and elderly patients with dementia was questioned.
Both Eli Lilly and AstraZeneca have faced accusations that they inappropriately marketed Zyprexa and Seroquel for unapproved uses, which the FDA had not established as safe and effective.
On January 15, 2009, Eli Lilly & Co. announced that they have agreed to resolve a long standing government investigation into their illegal marketing and promotion of Zyprexa by agreeing to pay $1.42 billion. The Zyprexa settlement includes $615 million to settle the criminal investigation and nearly $800 million to settle the civil investigation, including $438 million which will go to the federal government and $362 million which will be paid to states.
Lilly has also previously paid more than $1.2 billion to settle over 30,000 Zyprexa lawsuits filed by individual users who alleged that the company failed to warn about serious side effects of Zyprexa, such as an increased risk of diabetes.
For AstraZeneca, the company is still currently facing Seroquel lawsuits filed by over 14,000 people over the diabetes side effects of their atypical antipsychotic, and the first trials in the federal Seroquel litigation are currently scheduled to begin next month.
Jeannine

March 16, 2011 at 4:42 pm

My ex daughter in law died May 2008, she was obese, was taking Risperdal for more than 5 years without supervision. She had been complaining of pains which looked like all the heart attack symptoms. She went to a CLSC, the doctor said that her vital signs were ok and if she didn't feel any better in 2 days, to come back to the clinic. She didn,t feel any better but because of her bipolarity, she i[Show More]My ex daughter in law died May 2008, she was obese, was taking Risperdal for more than 5 years without supervision. She had been complaining of pains which looked like all the heart attack symptoms. She went to a CLSC, the doctor said that her vital signs were ok and if she didn't feel any better in 2 days, to come back to the clinic. She didn,t feel any better but because of her bipolarity, she isolated herself in her apt. Her grandparents who lived downstairs after 2 days they hadn't spoken to her, sent her uncle to visit her; she was already in a coma, in seizure. They called 911 but it was too late. We received the autopsy report a year later saying that she died of a natural death. SHE WAS 30 YEARS OLD. I really think there was criminal negligeance on the part of the doctor and I am trying to convince her only brother to have a lawsuit. Is there anybody interested in giving me advice on this matter?

Daniel

January 16, 2009 at 4:39 pm

( This, 'we are going pay out the $1.4 billion' is nearly 3 year old PR churned out from Lilly handlers) Where is the money going as many victim claimants haven't been paid yet? Something fishy going on here? Daniel Haszard www.zyprexa-victims.com
"*" indicates required fields