Side Effects of Seroquel, Zyprexa and Geodon Carry Risks for Children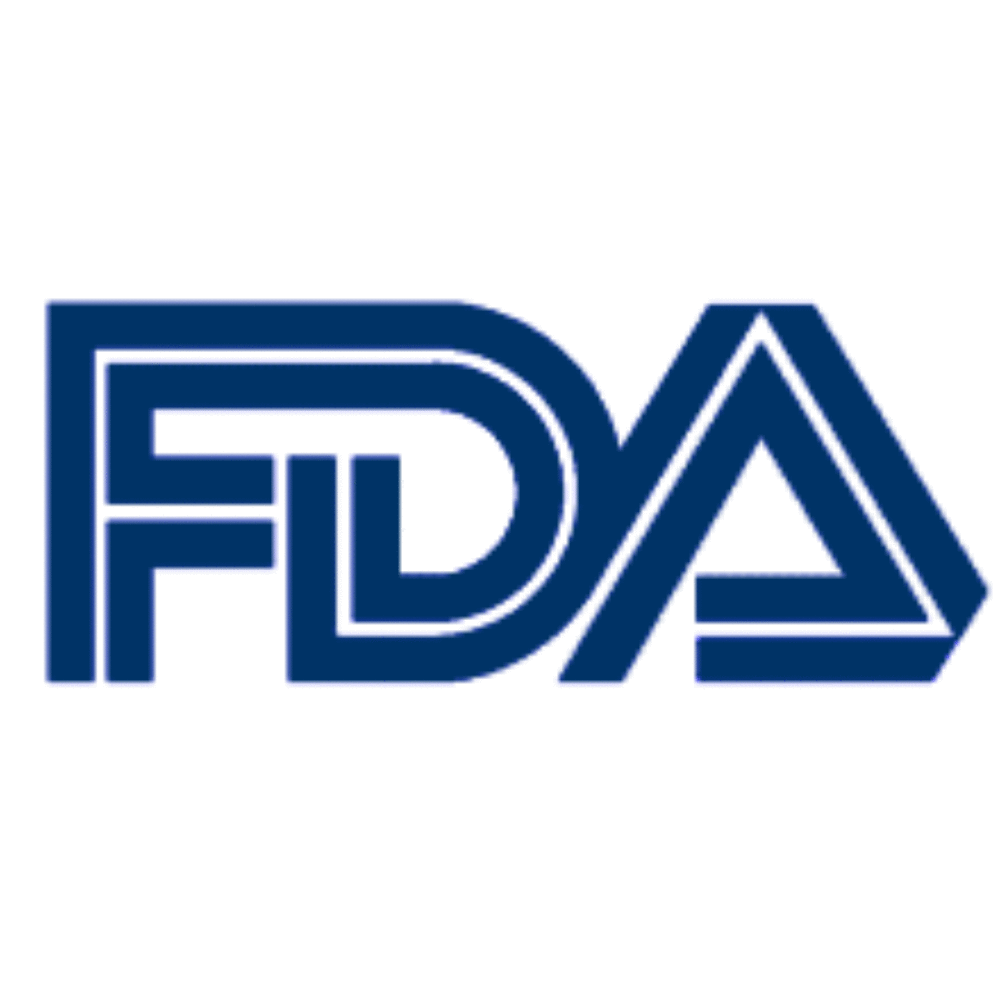 June 08, 2009
By: AboutLawsuits
FDA officials have expressed concerns to an independent panel of advisors that side effects of Seroquel, Zyprexa and Geodon may expose children to a risk of serious life-long disorders if the popular antipsychotics are approved for use among adolescence between ages 10 and 17.
While the drugs are already approved to treat schizophrenia and bipolar disorder in adults, the manufacturers are seeking approval to market the drugs to children as well.
An FDA panel of outside advisors is scheduled to meet Tuesday to review the risks and benefits of the drugs for children, and to decide whether to recommend for or against the expanded approval. While the FDA is not required to follow the panel's recommendation, they usually do.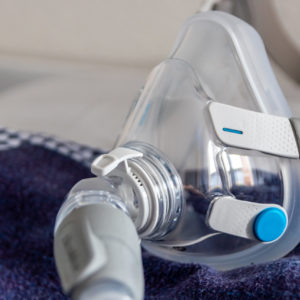 Did You Know?
Millions of Philips CPAP Machines Recalled
Philips DreamStation, CPAP and BiPAP machines sold in recent years may pose a risk of cancer, lung damage and other injuries.
Learn More
In documents released Friday, FDA officials indicated to the panel that the drugs do appear to work in children, but concerns were expressed about potential side effects the antipsychotics may cause if approval is expanded, such as weight gain, high blood sugar and diabetes.
"Adverse reactions that can occur with drugs in the class of atypical antipsychotic drugs include, among others, somnolence, weight gain, increases in blood lipids and glucose, acute extrapyramidal symptoms, and tardive dyskinesia," the report states. "These risks are of particular concern in pediatric patients because of the life-long nature of these disorders and the fact that these patients are considered particularly vulnerable, in part because they may be exposed for many decades, and in part because of possible effects on growth and development."
The potential problems with Seroquel, Zyprexa and Geodon pointed out by the reviewers are already associated with use by adults, and Eli Lilly & Co., the manufacturer of Zyprexa, and AstraZeneca, the manufacturer of Seroquel, have previously been criticized for failing to disclose the risk.
Eli Lilly paid over $2.5 billion to settle individual and government Zyprexa lawsuits over their allegedly fraudulent marketing of the drug for uses that were not approved by the FDA and for failing to adequately disclose the risk of diabetes and other side effects.
AstraZeneca is still dealing with more than 9,000 Seroquel lawsuits filed by users who allege that the drug maker failed to adequately warn users about the side effects of the drug, including weight gain, diabetes hyperglycemia and tardive dyskinesia, a rare movement disorder.
alma

March 24, 2015 at 1:55 am

I would like to would like to know if you can sue the same lawsuit if you have other sympton

linda

February 12, 2013 at 9:42 pm

My 14 yr old has been diagnosed as having depression. He's been taking 2.5 mgs of zyprexa daily for less than 1 week and is always sleepy. How long does this side effect usually last? He just seems like he's in another world at times. Any ideas on how long I should b worried or is this something that I should contact the Dr. About??

Jordan

March 21, 2011 at 7:36 pm

I was prescribed geodon risperdal zoloft & depakote all at once when I was 15 & 16. I am 25 now an I am feeling side effects still. I only take zoloft now but I experienced leg numbness, extreme weight gain, and sweating while on the above. I wish my teenage years weren't spent like this,! Isn't it normal for teenagers to act out. It seems that doctors just want to prescribe you meds bef[Show More]I was prescribed geodon risperdal zoloft & depakote all at once when I was 15 & 16. I am 25 now an I am feeling side effects still. I only take zoloft now but I experienced leg numbness, extreme weight gain, and sweating while on the above. I wish my teenage years weren't spent like this,! Isn't it normal for teenagers to act out. It seems that doctors just want to prescribe you meds before u walk in the door ,everybody is different.

keith

March 12, 2011 at 11:49 pm

i went through a terrible experience taking geodon last june 2010 for only 2 days i was in the hospitol almost 6 hours where i felt paralyzed and couldnt breathe i would like to talk to you to see what we can do

keith sylvester

March 12, 2011 at 11:49 pm

i went through a terrible experience taking geodon last june 2010 for only 2 days i was in the hospitol almost 6 hours where i felt paralyzed and couldnt breathe, i almost died i would like to talk to you to see what we can do

denise

September 11, 2009 at 1:00 am

I was on both seroquel and zyprexa around 3 years ago and I suffered from both severe weight gain and high blood pressure since my doctor took me off the medicines i have lost 96 lbs and my blood pressure is now back to normal. it is now in my permant medical records that I am alleric to zprexa and seroquel. But I have been taking goedon and so far I have not gained any weight and my blood sugars[Show More]I was on both seroquel and zyprexa around 3 years ago and I suffered from both severe weight gain and high blood pressure since my doctor took me off the medicines i have lost 96 lbs and my blood pressure is now back to normal. it is now in my permant medical records that I am alleric to zprexa and seroquel. But I have been taking goedon and so far I have not gained any weight and my blood sugars and blood pressure has been fine. But I am a Middle aged adult not a child. Does that make any difference?

FDA Panel Recommends Antipsychotic Drug Approvals for Children - AboutLawsuits.com

June 12, 2009 at 4:25 pm

[...] Zyprexa, Geodon and Seroquel side effects can include weight gain, high blood sugar, and increased risk of diabetes. Critics of the plan to market the drugs toward children say that the drugs treat disorders that are likely to require treatment for life, so long-term studies need to be conducted to see if the known health risks are increased over time, or if new health risks arise. [...]
"*" indicates required fields