Similac and Enfamil NEC Lawsuit Filed Against Baby Formula Makers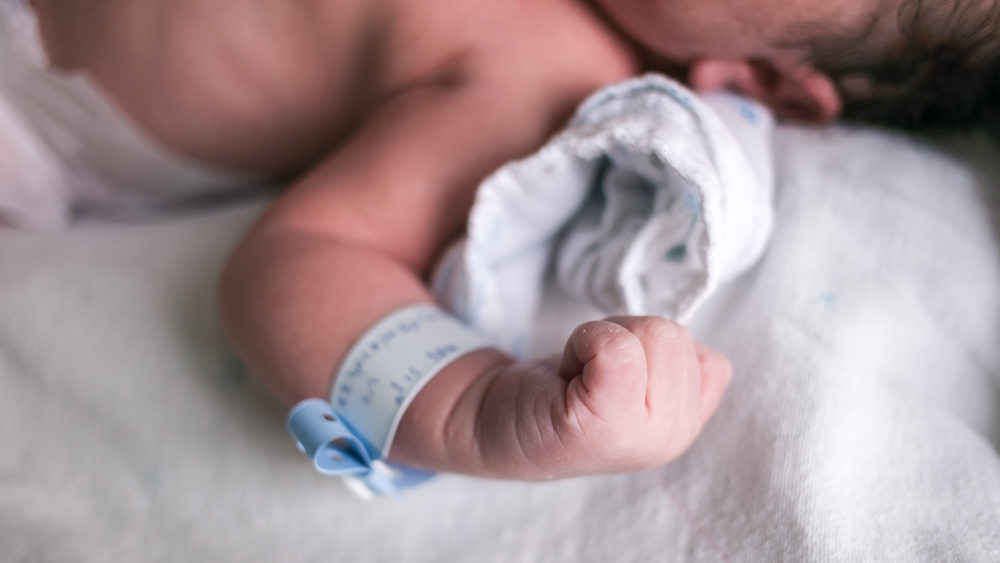 December 28, 2021
By: Irvin Jackson
The mother of a California boy has filed a lawsuit against Abbott Laboratories and Mead Johnson & Company, alleging that her premature baby was diagnosed with necrotizing enterocolitis (NEC) caused by Similac and Enfamil formula fed while the child was still in the Neonatal Intensive Care Unit (NICU).
The complaint (PDF) was brought by Latrice Richardson in the U.S. District Court for the Central District of California on December 27, indicating that her son, Nepoleon Richardson, developed the devastating intestinal disorder after he received Similac and Enfamil intravenously.
After receiving the cow's milk formula a day after his birth, Nepoleon Richardson developed various symptoms of NEC, including an abdomen obstruction, blood in the stool, difficulty breathing and acute neurological deterioration, according to the Similac and Enfamil lawsuit.
"Baby Richardson underwent surgery to remove one-third of both his small and large intestines," the lawsuit states. "At the time Baby Richardson was diagnosed with and treated for NEC, Plaintiff was unaware of the fact that the Defendant's cow's milk based products fed to their baby caused or substantially contributed to the development of NEC and resulting injuries."
The case joins a growing number of Similac NEC lawsuits and Enfamil NEC lawsuits now being pursued by families of premature infants who have experienced similar problems over the past few decades, alleging that the baby formula manufacturers withheld information from families, doctors and hospitals about the risks associated with the cow's milk formula, especially among premature or low-birth weight babies.
Premature infants fed Similac or Enfamil cow's milk formula faced increased risk of necrotizing enterocolitis (NEC) or wrongful death.
Review A Case
Necrotizing enterocolitis (NEC) is a devastating disease which mostly impacts premature infants, where the wall of the intestine is invaded by bacteria, leading to destruction of the bowel and often requiring emergency surgery while the baby is still in the NICU.
Studies have shown that cow's milk formula products like Similac and Enfamil cause NEC for premature babies at substantially higher rates than is seen among babies fed breast milk or donor milk. This disorder occurs when the walls of the intestines are invaded by bacteria, leading destruction of the bowel and often requiring emergency surgery while a premature baby is still in the NICU.
According to allegations raised in the lawsuit filed by Richardson, the baby food manufacturers deceived parents, medical professionals and the public into believing that its products were a safe and necessary alternative to breast milk, while knowing that Similac and Enfamil significantly increase the risk of NEC for premature infants.
"Despite knowing that its products were being fed to premature infants, often without the parents informed consent, [Abbott and Mead Johnson] failed to require or recommend that medical professionals or hospitals inform parents of the significant risk of NEC or to require that parental consent be obtained prior to the products being fded to their babies."
As additional families learn that baby formula caused NEC for premature infants born in prior years, the size and scope of the litigation is expected to continue to increase, with hundreds of claims ultimately expected throughout the federal court system.
"*" indicates required fields