Similac Formula Lawsuit Filed Over "Catastrophic" Preterm Infant's NEC Death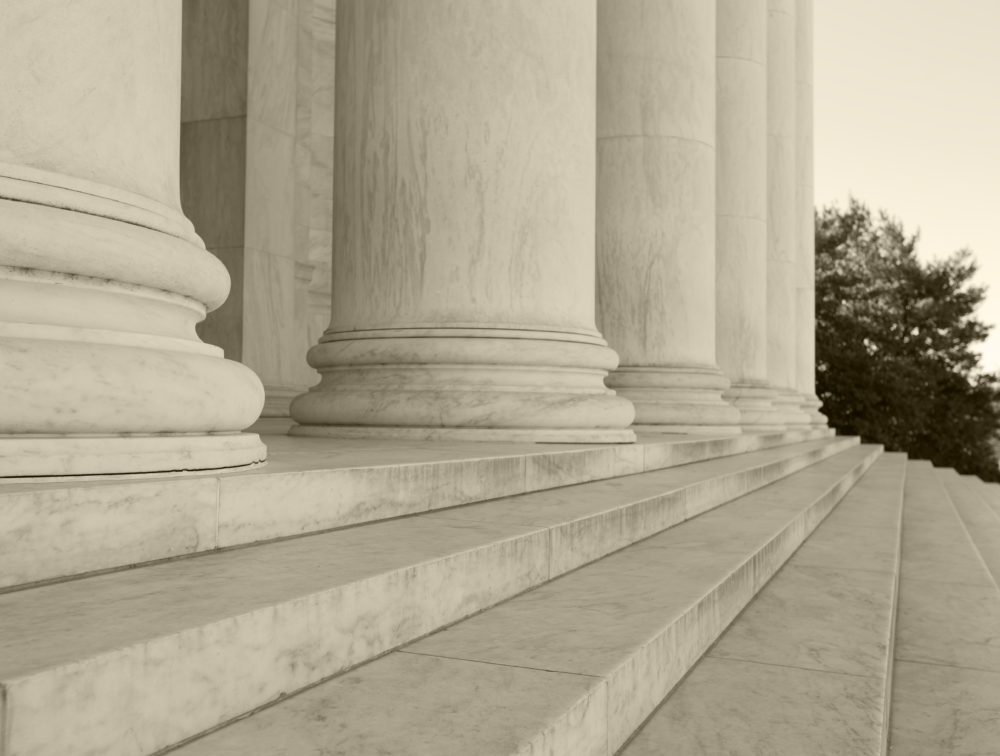 January 16, 2023
By: Irvin Jackson
According to allegations raised in a lawsuit filed last week against the makers of Similac formula, the cow's milk-based product caused a preterm infant to develop necrotizing enterocolitis (NEC) while still in the hospital, resulting in the newborn's death.
Shelbi Singh filed the complaint (PDF) on behalf of herself and her deceased child, Granville Singh, in the U.S. District Court for the Southern District of Indiana, pursuing claims against Abbott Laboratories as the defendant, indicating its Similac formula caused the "catastrophic and preventable death of a newborn baby who died due to a horrific and deadly disease".
For decades, Abbott Laboratories and other infant formula manufacturers have marketed cow's milk-based formula products like Similac specifically for preterm newborns, despite a growing body of medical research that the products may cause vulnerable infants to develop NEC, which is an ailment that causes portions of the intestines to become inflamed or die. This often results in the need for emergency surgery while the preterm newborn is still in the NICU us, and can result in death or long-term complications for the remainder of the child's life.
Singh joins families of preterm infants nationwide who are now pursuing NEC lawsuits against the makers of Similac, as well as Enfamil.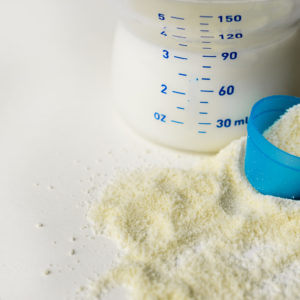 According to the complaint, Singh's child was born prematurely on June 13, 2017. However, by July 29, just a month and a half later, the baby died of NEC complications, which she claims were a direct result of the use of cow's milk in Similac formula given to the child while still hospitalized after birth.
"The companies who manufacture these products often intentionally mislabel and misrepresent the contents of the products both to the public at-large and to the health care community, passing off these deadly products as something similar to or even superior to human breast milk," the lawsuit states. "Tragically, baby Granville Singh, who was premature at birth, was fed these cow's milk-based products, developed NEC, and died shortly thereafter."
The lawsuit presents claims of strict liability, negligence, failure to warn, and seeks compensatory and punitive damages.
January 2023 NEC Lawsuit Update
Singh's lawsuit will be consolidated with similar Similac lawsuits and Enfamil lawsuits filed throughout the federal court system against Abbott and Mead Johnson, which have been centralized before U.S. District Judge Rebecca R. Pallmeyer in the Northern District of Illinois, for coordinated discovery and pretrial proceedings.
There are currently more than 100 NEC lawsuits pending in the federal court system, each raising allegations that manufacturers of cow's milk-based infant formula placed their desire for profits before consumers safety, by specifically marketing formula products for use by preterm newborns, without providing warnings to hospitals, doctors or families. However, as lawyers continue to investigate and file claims in the coming year, it is ultimately expected that several thousand lawsuits will be brought by families of infants diagnosed with NEC.
In November 2022, a group of 12 cases were selected for a NEC lawsuit bellwether pool, which will go through case specific discovery and prepared for a series of early trial dates expected to begin in 2024.
Although the outcome of these early bellwether trials will not have any binding impact on other claims, they are expected to have a substantial impact on any baby formula NEC settlements the manufacturers may offer to avoid the need for each individual case to be remanded back to U.S. District Courts nationwide for separate trial dates in the future.
"*" indicates required fields